You may have heard of the term 'channel shift' as one of the new buzzwords of business. But what is a channel shift definition?
Channel shift definition
As the name suggests, a channel shift means to transition from one form of communication to another.
Many businesses are harnessing this within their digital transformation strategies to offer a better customer experience, and to improve efficiency internally.
From transferring paper-based admin online, to reducing the need for face-to-face meetings or telephone calls by creating self-serve online portals, customers and businesses are dually benefitting from a digital channel shift.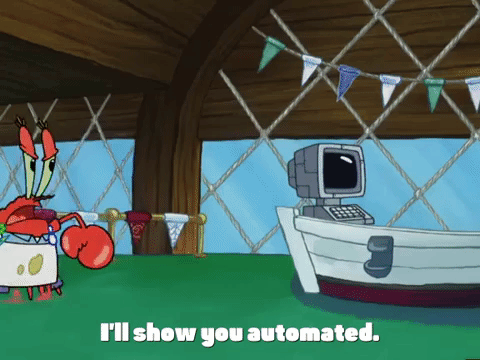 Source: GIPHY
Why is it important?
Customers are expecting more streamlined, accessible services. The days of physical paperwork are on the out and there is nothing more frustrating to a customer than the prospect of a lengthy phone call to seek information from a supplier.

Online portals are now an essential, expected part of customer service, along with FAQs pages and email comms.

This digital channel shift will also be both time saving and cost effective for your business. Offering more self-serve options will reduce the demands for call centres or other internal support.
Benefits of channel shift strategy
There's no doubt about it, a digital channel shift can help your organisation thrive.

Transitioning to digital technologies offers businesses the opportunity to:
Stay relevant - By redesigning service delivery and shifting to a go-to space where more of your customers are familiar and comfortable (87% of all UK adults shopped online last year), you'll be improving customer experience and staying relevant within the search engine listings.
Reduce costs - Offering self-service options to customers will reduce the demands for call centres or other internal support from your employees, reducing overall pressure on the business.
Increase staff productivity - With this newfound time and resource from decreased customer service demands, investments can be made in other areas of the business to fuel growth and improvements.
Find out more about the key steps to delivering a digital channel shift strategy, which are essential for successful execution of this digital transformation delivery, by reading our next blog.

All industries are seeking to transform their offering to a much stronger digital presence. Banks, insurance, retail and the housing sector are among those who are utilising digital channel shift. Make sure you don't get left behind the times and make the channel shift happen!


Header Image Source: Unsplash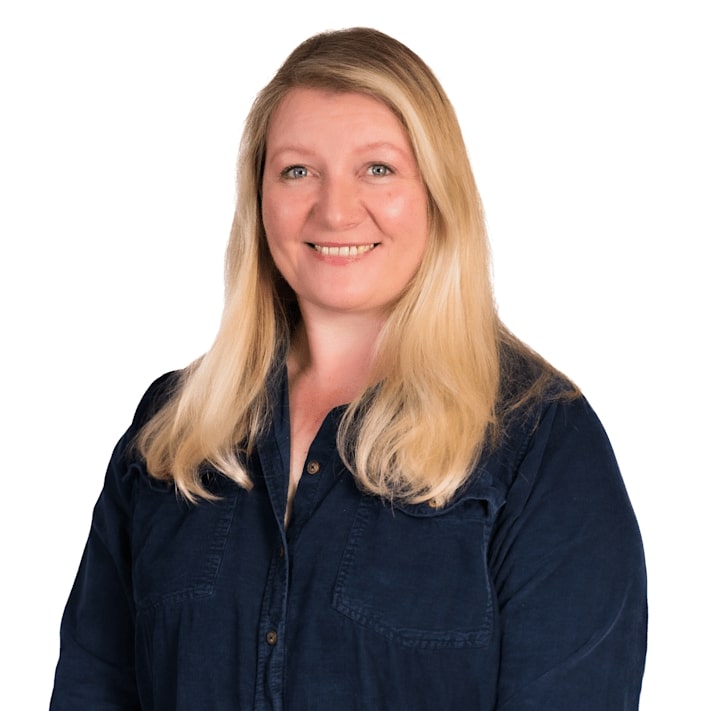 Jenny Bradshaw