One of the biggest assets of a housing association is the true desire to put the customer at the heart of everything they do.
But it's fair to say that many haven't kept up with the times in terms of digital support, and in doing so, are lagging behind the needs of their customers.
The social housing sector is waking up to the very real need of advancing digital services and that doing so has positive impacts on internal procedures and efficiencies, too.
Ultimately, the more money that can be saved by investing in digital technology to drive channel shift, the more money can be put back into helping the customers that need it most.
Digital transformation is shaping the future
Services within social housing are outdated. Traditionally, they rely on archaic systems and procedures that are labour intensive both for customer and company.
There's usually multiple platforms that hold data across different areas of the business with no one central source of truth. Customer timelines aren't mapped consistently across channels, leading to inconsistent and impersonalised communications.
Investing in technology and advancing within the digital sphere is essential to stay relevant and to keep up with the times to truly fulfil customers' needs. Redesigning service delivery and embracing channel shift will be essential, with resources moving to a sphere where customers feel most comfortable - 87% of all UK adults shopped online last year.
Self-service portals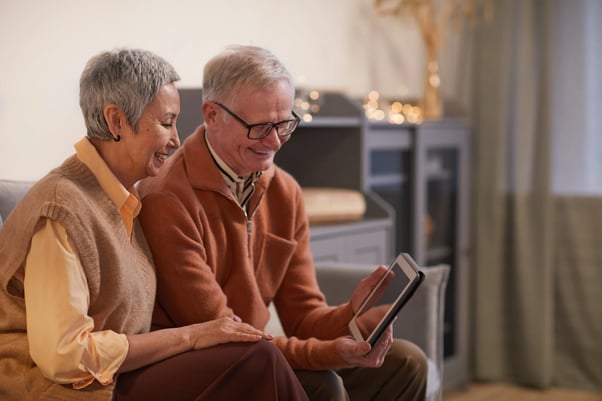 Providing a self-service portal to customers puts the power back in their hands and allows for 24/7 support. By transferring paper-based admin online and eliminating the need for face-to-face meetings or telephone calls, dual benefits are gained from this digital channel shift. Reducing demand on internal teams and the need for outsourcing additional services, will be both time-saving and cost-effective for housing associations.
Harnessing insights through data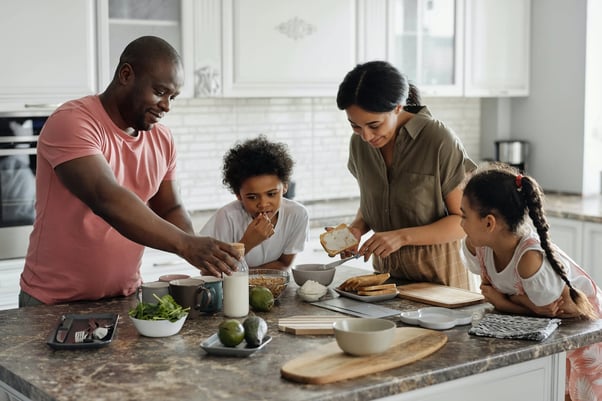 Data has been a challenge for the housing sector - again linking back to the fact that many use older legacy systems resulting in fragmented and inconsistent data.
But the future definitely revolves around understanding and harnessing the power of data. By building out a more advanced digital infrastructure with integrated online services, housing associations will be able to collect more reliable data and build a profile of customers that will enable them to gain better insight and understanding of their customer base.
In turn, housing associations will be able to provide more personalised and tailored support. This improvement of customer experience will also help to build up the relationship and level of trust from customers. Data can also offer up gaps in services, allowing them to spot potential areas for development and further nurturing.
Advancing these digital capabilities will allow for a more sustainable future of housing associations, that refocuses customers at the core.
Want to know more about what's next when it comes to digital technology and transformation for social housing? Whilst we don't have a crystal ball - we've delved into future innovations to pinpoint what could be next for housing associations that will transform the customer experience for the better - the likes of AI, robotics, 5G, digital twin computing and more! Download our Future of Digital in Social Housing Report here!
Header Image Source : Pexels.com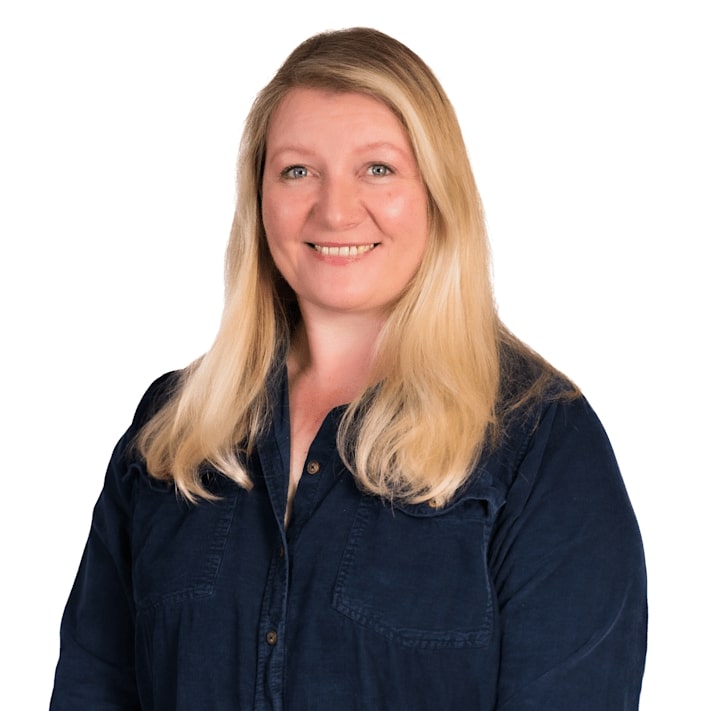 Jenny Bradshaw