As a result of the world-wide pandemic earlier this year, 2020 has seen a rise in the number of inbound calls to businesses across the country, despite having limited resources. When you consider that 74% of all online adults prefer email as their main method of communication, this rise in call volume shows a breakdown in customer online journeys.

With this in mind, it's become increasingly apparent to many organisations the amount of calls they receive must be reduced to lower wait time, ensure efficiency and customer happiness. That's without even mentioning the fact that the average cost savings from channel shift put a telephone call at £3.39 vs. just 8p for an online transaction. That's 42x more interactions if you go digital - what could your organisation do with all that freed up time?
So how do you go about moving customers away from the telephone? Stay tuned...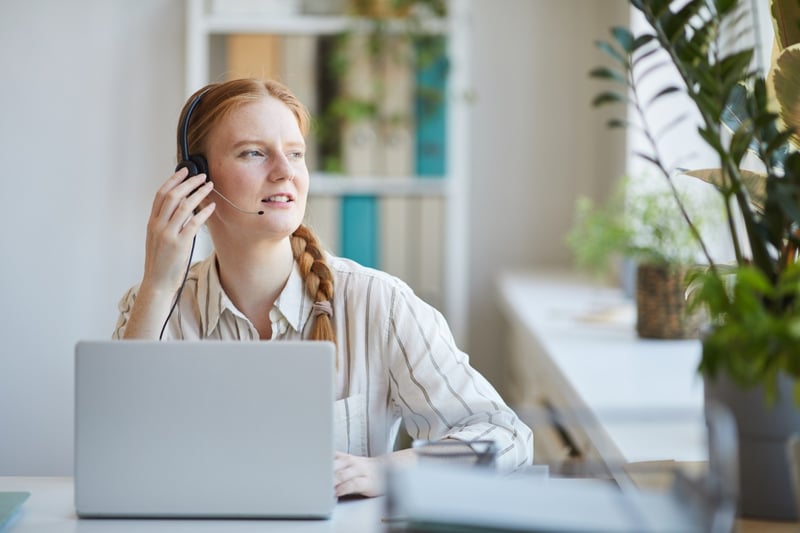 Source: Envato Elements
Be proactive not reactive
Do you find yourself always reacting to issues that you were unaware of prior to a call? An important step to reducing the workload for your customer service team is to consider the customer journey.

Predict the possible outcomes during this journey - what would happen if your customer portal crashed? What steps can you take to ensure this doesn't happen? When you put yourself in the shoes of your tenants, you'll better understand the issues with your website that's causing them to call rather than self-serve.
Embrace digital
It's been said before, but taking the plunge into digital services will only help to improve efficiency levels. So what does digital transformation look like?

The first step is to consider alternative forms of communication. How can tenants contact you without picking up the phone? Shift your inbound calls to more efficient channels. An excellent way to free up your service team is by implementing a chatbot on your website. It's been said that more than 67% of consumers worldwide used a chatbot for customer support and around 85% of all customer interactions will be handled without a human agent by 2020. If you haven't already, a chatbot is the perfect way for customers to find the answer to those simple questions and free your services up for the more complicated issues.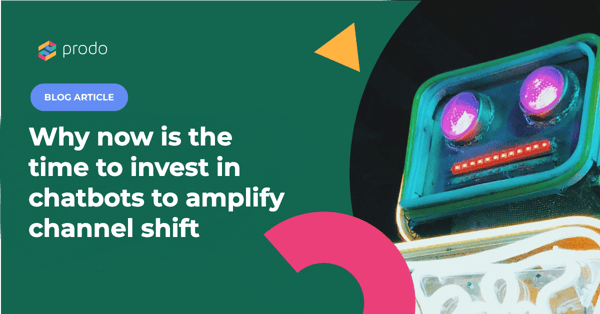 Another mode of communication through digital to consider is live chat. 41% of consumers prefer live chat support, the reasoning behind this is it creates a similar experience of talking with friends through social media apps. Customers are more likely to interact and recommend your organisation if they've had a positive live chat experience.

With the advances in digital technology, your customer portal may no longer be enough to satisfy customer needs. Recent studies have found that mobile web traffic accounts for 52.6% of global web traffic, that's a large number of users who could be having a more positive experience with your organisation if you integrated a mobile app. Having a responsive website is a good thing, but nothing will beat an experience quite like a dedicated app for mobile users. Learn more about app development.
Take note of feedback
When you receive calls that could be solved via your website, it might be time to revise your page. Is it really easy to use? Are you using confusing jargon that could be simplified? What is stopping prospective customers from completing the journey via your website?

Think hard about the specific issues your tenants/prospective tenants are experiencing. Small tweaks to your website might be the difference between a busy day answering repeat-request calls or a day spent devoting more time toward tackling more complex issues and offering support to the most vulnerable.

Consider Net Promoter Score surveys and feedback questionnaires to find out customer satisfaction levels and how they perceived your services.
Utilise social media
You may think your organisation doesn't have a need for social media, but we're here to tell you it does. Facebook in particular is highly beneficial for creating groups where tenants can ask each other questions without the need of contacting your call centre.

Your call volume might be high because tenants feel this is the only way they can source the information they need. Taking into account that as of Q1 2020, there are 2.6 billion monthly active Facebook users, providing options such as a social media group dedicated to customers helping each other is an excellent way to help reduce your call volume.
Download our 8 step interactive digital transformation roadmap to help form the right path for your organisation and steer yourselves towards success from the outset.
Header image source: GIPHY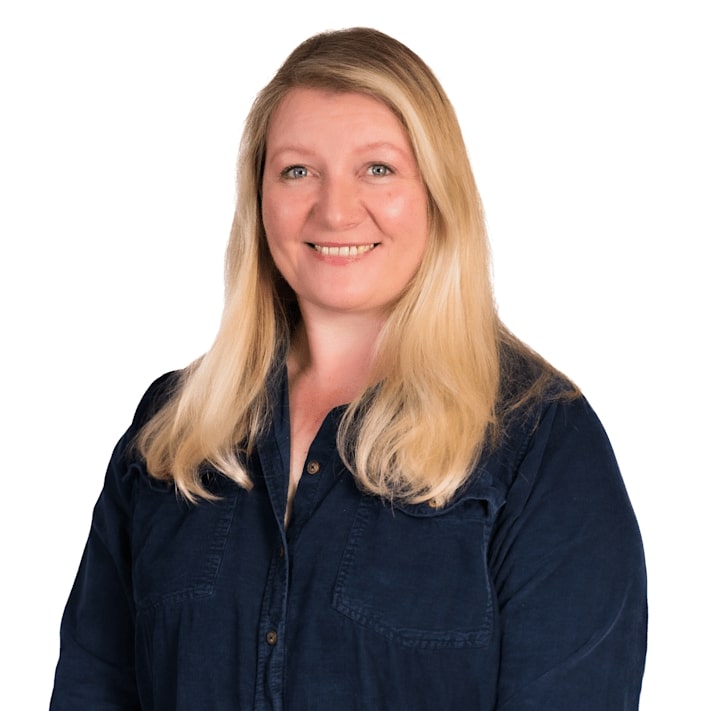 Jenny Bradshaw