If you've been tasked with creating a website brief but aren't sure where to start, you've come to the right place. It can be difficult to manage both the technical and creative aspects of a website brief, so here are a few steps to help you along the process…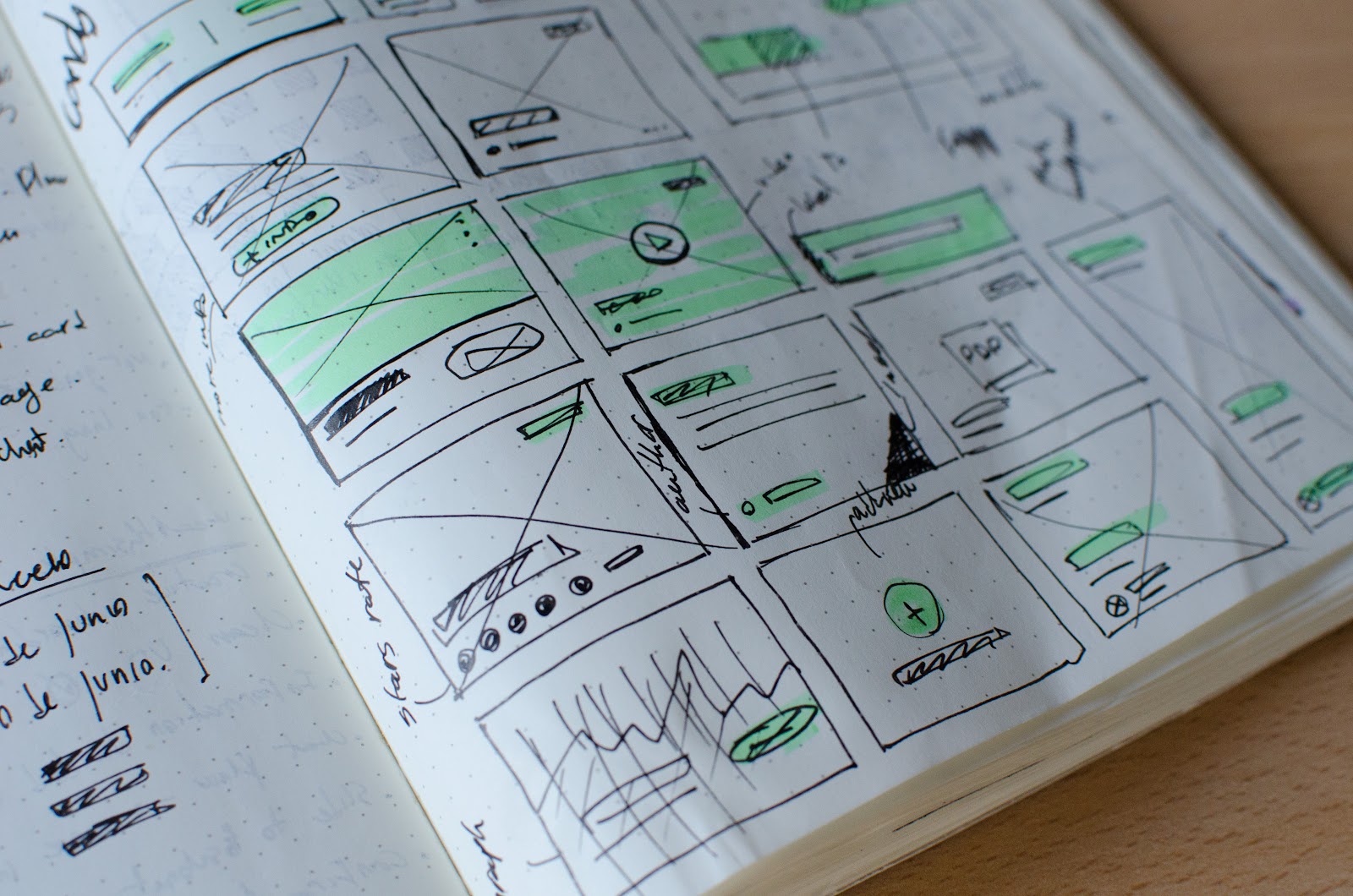 1. Your business
Start your website brief by describing what your business offers; your products and services. How are you currently perceived in your marketplace? Include a summary of your company values, brand, size and staff. You might also want to talk about your company mission statement if you have one.
2. Your target audience
Next up, who's your target audience? Try and do some market research from your existing customers and ask them what they want to see, and how you can help them. Think about your ideal client and how your website will cater to them. What is the single most important thing you want your visitors to remember after leaving your website? Thoroughly researching your target audience and creating a buyer persona will help you create a website that offers a more tailored, personal experience.
3. Goals of your new site
What are the overall aims of your new site? Are you trying to increase brand awareness, online exposure, sales? Or are you wanting to generate more leads and enquiries? You should also consider:
What information do you want to capture about your visitors?
What will your main call-to-actions be?
What will you categorise as a transaction?
Do you want your customers to be able to complete an entire transaction online?
Having the goals of your new site clearly mapped out is an integral part of your website brief.
4. Technical features requirements
Outline any specific technical features you want your new site to have. This will include things like whether or not you require hosting, if it's an intranet or internet site, and if you should be catering for audio web browsers or Braille readers. There's lots to think about in the technical section of your website brief, so make sure you are extra thorough here to avoid additional costs further down the line.
5. Content
Are you planning on creating new content for your site redesign? If so, you'll want to include some kind of rough sitemap in your website brief. You should start thinking about content from the very beginning of the redesign process and consider whether you have the resources or skills to create all the copy that will sit on your new site. If not, you'll need to source a copywriter as soon as possible.
6. Budget
What is your overall budget for your new website? Being precise with your budget from the beginning means you're more likely to stay on track. It might be easier for you to work with a budget range rather than one fixed price. You'll also need to consider whether you need budget for ongoing support and maintenance along with a marketing budget to promote and drive traffic to your new site.
Once you've considered all six steps you should feel more comfortable writing the perfect website brief, first, find out which CMS is right for your business.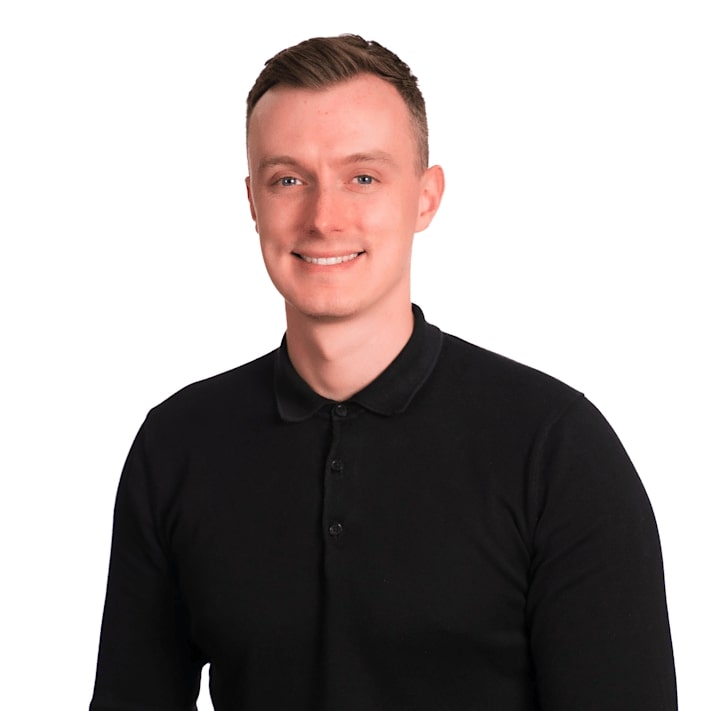 Jacob Howell