Understanding your customers, colleagues and stock are fundamental pillars of any landlords strategy and business plan. As asset investment needs compete, cases of staff burn out and attrition increase, particularly in core field housing management roles and customers expect more choice, greater clarity and improved transparency, it's no wonder that everyone is searching for that silver bullet to tackle the complexity the sector is facing.
Starting with a deep understanding of baseline position is vital, as this insight will enable you to make trade off decisions, channel investment and target tailored support where it is needed. Since taking up the reins as CEO of Prodo I've been really impressed with how some of the best performing landlords are using digital to create the capacity to channel resources where they are most needed.
But this capacity generating strategy is only the start, we have been busy here asking ourselves what the latest trends in the data are telling us and examining the story so far in 2023. Looking ahead, anticipating pinch points and areas that may need attention or investment is also key.
If the pandemic was unprecedented, extreme and instant - think lockdown, social distancing, mandatory close down of sectors, followed by a gradual fall out that was much more philosophical, seminal and life changing - think the great resignation, migration away from towns and cities in favour of the country and coast and hybrid working in 4 day weeks, what has happened to all the bits in the middle?
The answer is that they have been masked by the big moments that have followed - the economic and cost of living crisis, the war in Ukraine, the biggest change in housing policy and regulation for a decade and the complexity of the current operating environment.
But dig a bit deeper, and we are seeing core housing management functions that didn't really recover in many places post pandemic, as repairs backlogs, new normal lower performing void turnaround times and reduced customer satisfaction all converge with decency work, building safety, decarbonisation, consumer regulation and organisations are starting to creak. We are also starting to see an increase in stress related absence and attrition as capacity is strained and pressure increases.
Looking ahead at business plans, the prognosis of medium term complexity in the operating environment, regulatory change and the ongoing economic crisis, landlords need to find ways to unlock more capacity, strengthen customer experience and use customer insight and data to design services and channel resources and investment.
As I sit here in my new office, with my new colleagues, trying not to consume the amazing brownies that are made on site, my mind is already turning to the power of the customer data that landlords have using Prodo's Franklin portal and being the customer led product innovator that I am, I'm also thinking about what's next and how we can do even more to support landlords with the undoubted challenges that we will see through the rest of 2023 and 2024.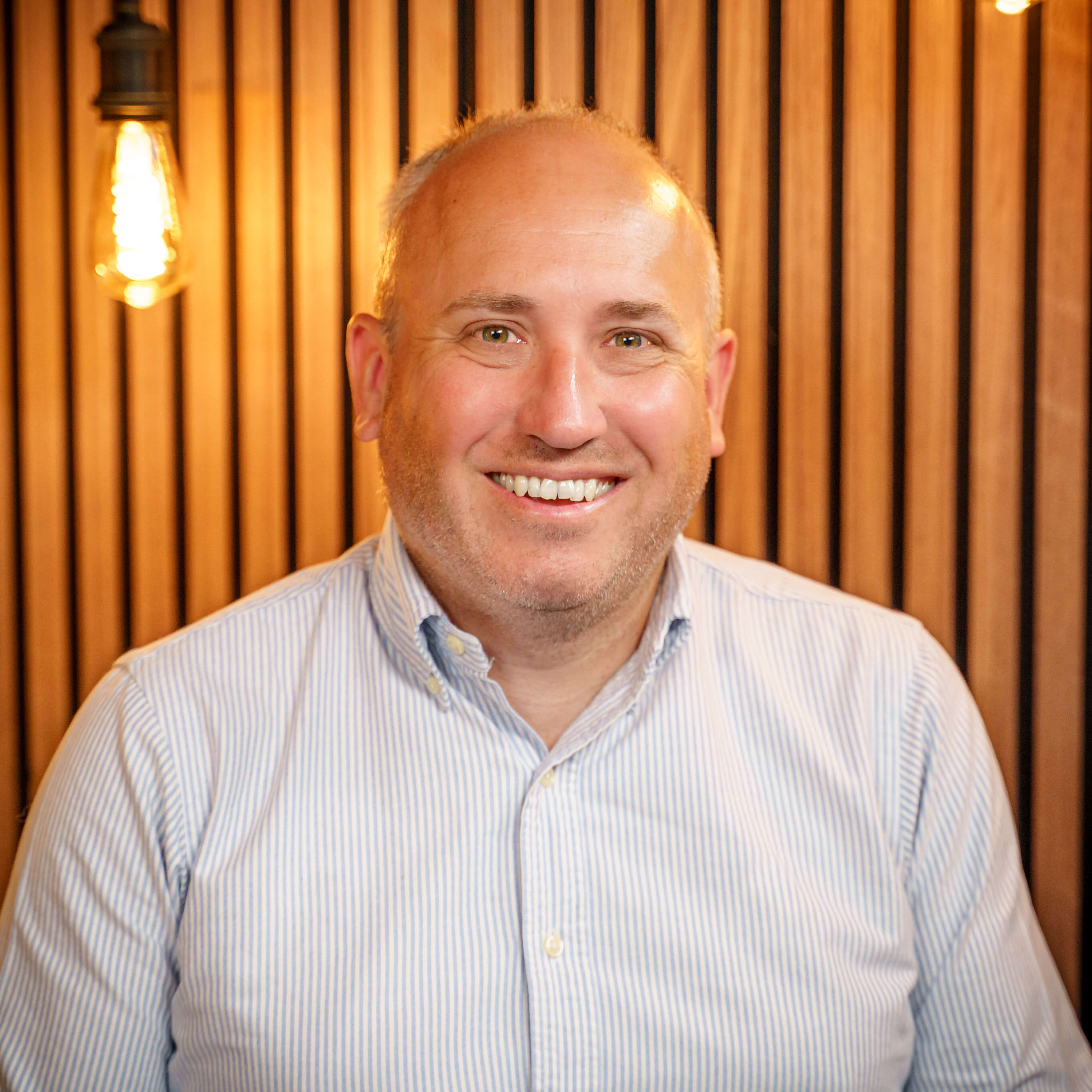 Rob Quayle