We're excited to announce the launch of the new Willo Homes website, in partnership with Salford-based housing association, Salix Homes.

After a competitive procurement process, Prodo was commissioned to create the website for the landlord's new affordable home ownership brand – Willo Homes on the Umbraco CMS.

Salix Homes owns 8,000 homes across Salford and launched Willo Homes earlier this year in a bid to increase housing choice and deliver more affordable housing opportunities in the city.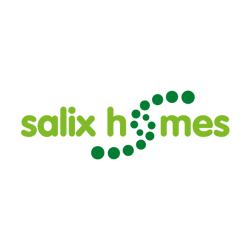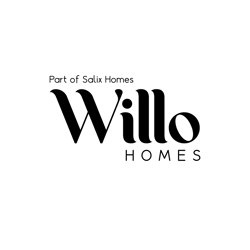 Salix Homes is a forward-thinking and progressive organisation and is rethinking the way housing services are provided in the future in order to meet the demands of a modern world and provide truly digital services for customers.
Having partnered with over 50 of the top 200 housing associations in the UK, Prodo is a safe pair of hands to support Salix Homes in their digital transformation journey.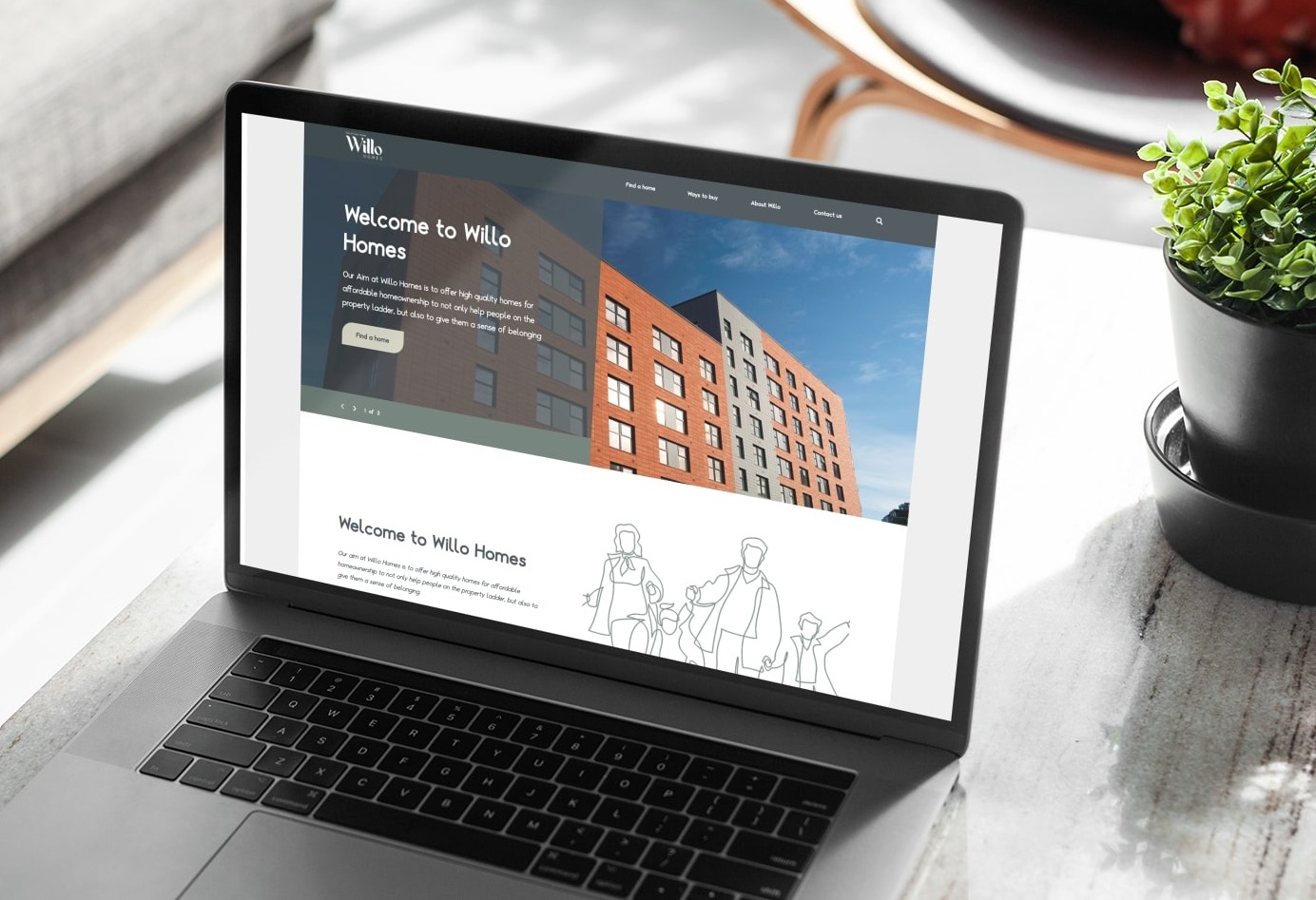 Image source: Placeit
The Willo Homes website is built on Umbraco to provide a flexible, intuitive CMS. We love developing websites with the Umbraco CMS as it's scalable and customisable, allowing us to create optimised modules that Salix Homes can then use to present their content in creative and engaging ways that drive conversions.
The website also features a built-in property search functionality, allowing the user to easily find available homes with the option to filter by location, price range, no. of bedrooms and availability.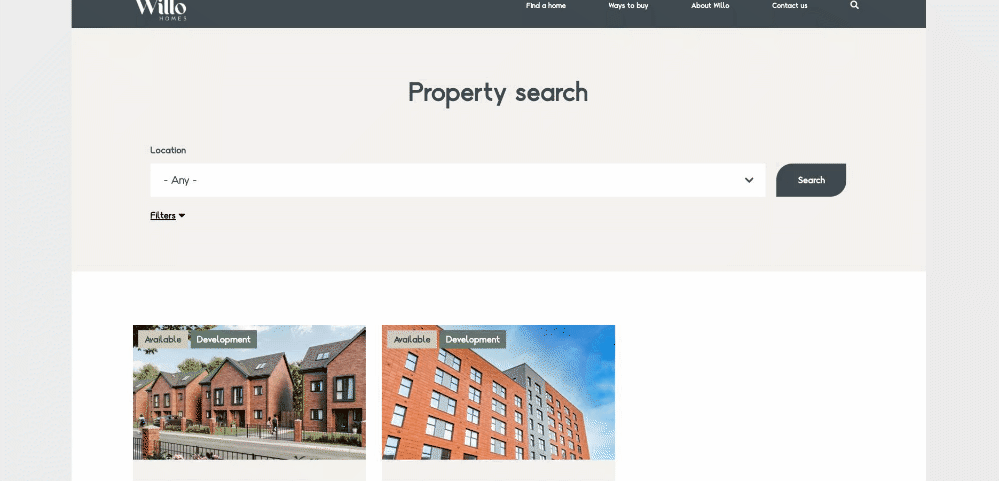 Jane Heywood, Group Account Director at Prodo: "We are excited to be working with Salix Homes, who were named Digital Landlord of the Year at the 2020 UK Housing Awards, as they branch out into their new affordable home ownership brand.
The new website will elevate the digital presence of their Willo Homes brand, and help bring to life the new affordable homes on offer. This past year has shown how important it is to connect with your customers online and this is something we're happy to be helping Salix Homes with moving forward."
Chris Forrester, Marketing and Sales Manager at Willo Homes, said: "We chose Prodo after an extensive procurement process to appoint an agency to deliver our new website.
"With many agencies submitting tenders for the work, the competition was fierce but Prodo's experience within the sector stood out and the team demonstrated understanding of our key challenges. We're really pleased with the results."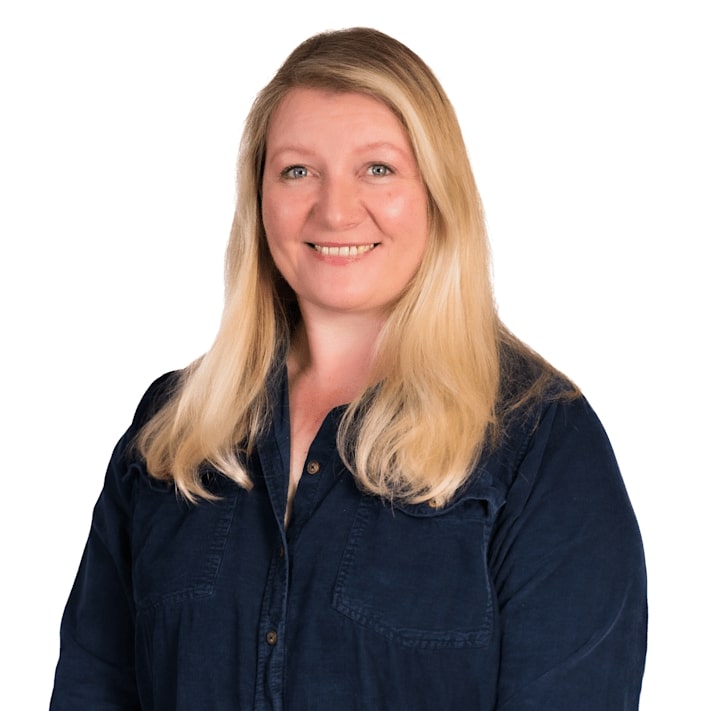 Jenny Bradshaw