Missed out on any of our social housing event sessions, The Housing Hive, this year? Don't worry, we've got a 2021 round-up of all the best bits and key topics!

This year has been another demanding year for many of us but as the award-winning poet, Robert Frost once said, "The best way out is always through", so we're all pushing on until the end of the year.

Something we are seeing now, more than ever before, is the social housing sector making changes to evolve and collaborate. It's been amazing to see how differently people have been thinking, especially when it comes to digital transformation and innovative technology platforms. More and more boundaries have been broken across communication and customer experience.
We launched The Housing Hive way back in May 2020, hoping to provide a little community spirit during the early days of the pandemic. Over the last 18 months, it's grown and grown. We love the idea of connecting with as many social housing professionals as possible, providing a collaborative space to share ideas and learnings.
Catch up on all of the Housing Hive sessions over on our Video Hub!
So without further ado, here are our best bits from the Housing Hive in 2021...
The Power of automation
Talking to residents with chatbots
How video can humanise digital contact
Everything you need to know about Umbraco
Q&As with leading housing associations
Power of automation
A recent Housing Hive saw us discussing how to engage customers, in particular how to highlight to them just how easy it is to get information 24/7, without the need to call anyone. This is essential for achieving positive user growth right across your digital platforms, a major goal for all housing associations.

Interested in turning the digital platforms you have into one big registration machine? This can be made possible by using Prodo's all-in-one customer engagement campaign Nudge & Shift. This system is designed to encourage your customers to start making the most out of your digital services and to enjoy the process and convenience. Nudge will work seamlessly in the background to kickstart the early stages of the adoption process to encourage channel shift as part of its advanced customer engagement program to attract and then engage customers.

The Shift side of the campaign is aimed at those customers who are already registered but who you want to keep coming back to use the platform time and again. As well as enabling you to drive operational efficiencies, it will also show your ROI. On top of this, it can be a very useful tool for viewing the full customer journey and for offering you deeper insights.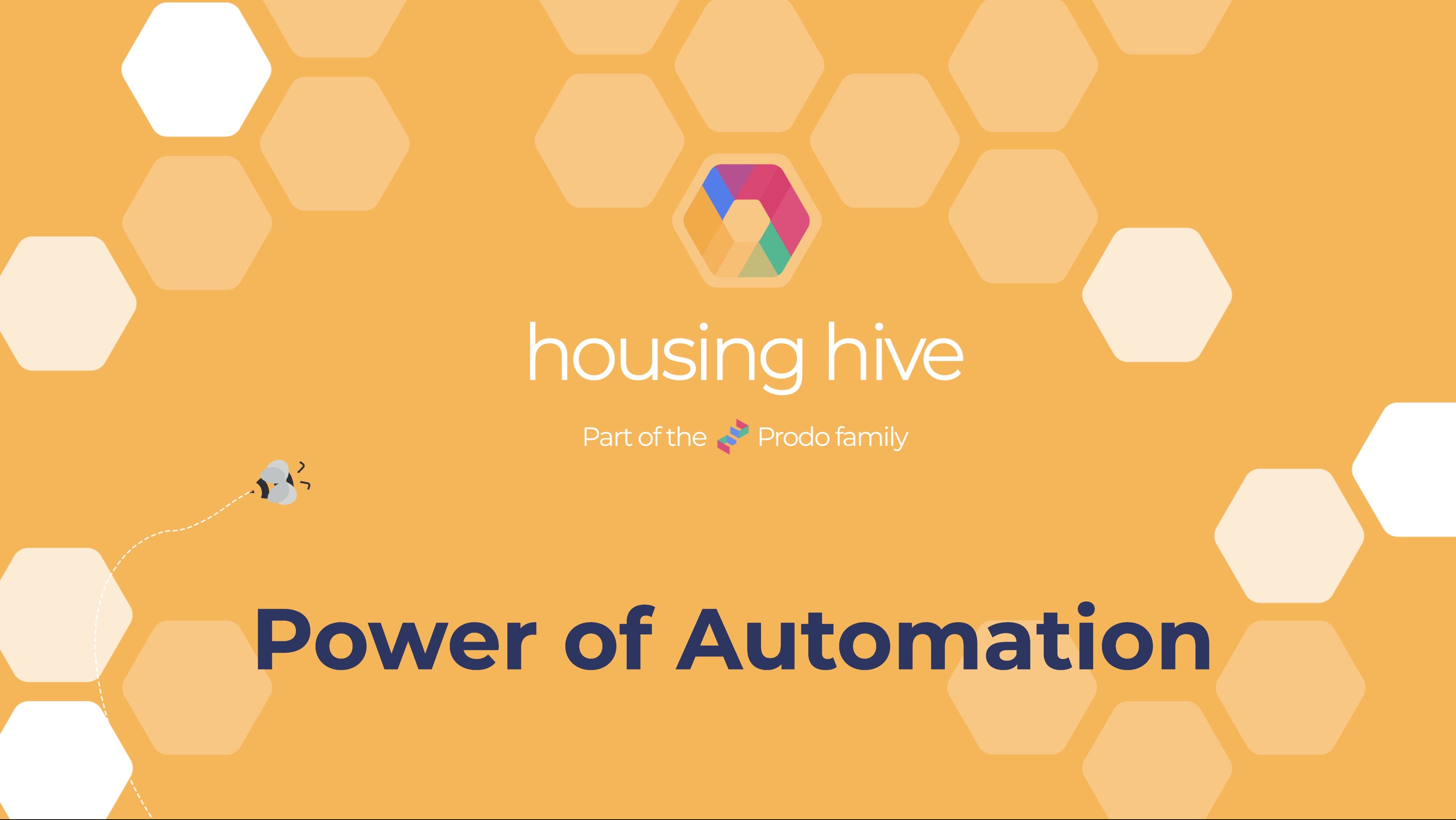 Talking to residents with chatbots
Most of us have either used chatbots or at least seen them in the bottom corner of our screens, but how can they help the housing sector?

Here at Prodo, our Digital Strategist, Jacob Howell, explained the benefits of using chatbots within housing. Not only can they help to reduce your call volumes, but they are also great at getting customers engaged. It's worth remembering that the aim of chatbots isn't to do away with your commitment to your customer communication, rather reduce the call volumes you're dealing with and to free up the valuable time of your staff.

Remember when we mentioned customers being able to get answers to their queries 24/7? Well, this is what chatbots can help you with as customers can easily access the information they require - even out of hours. Now, with studies showing that 82% of customers expect an instant response, including a chatbot on your site seems to make perfect sense.

As well as freeing up time, chatbots have the added advantage of enabling you to collect customer data which will allow you to better understand their pain points and react accordingly.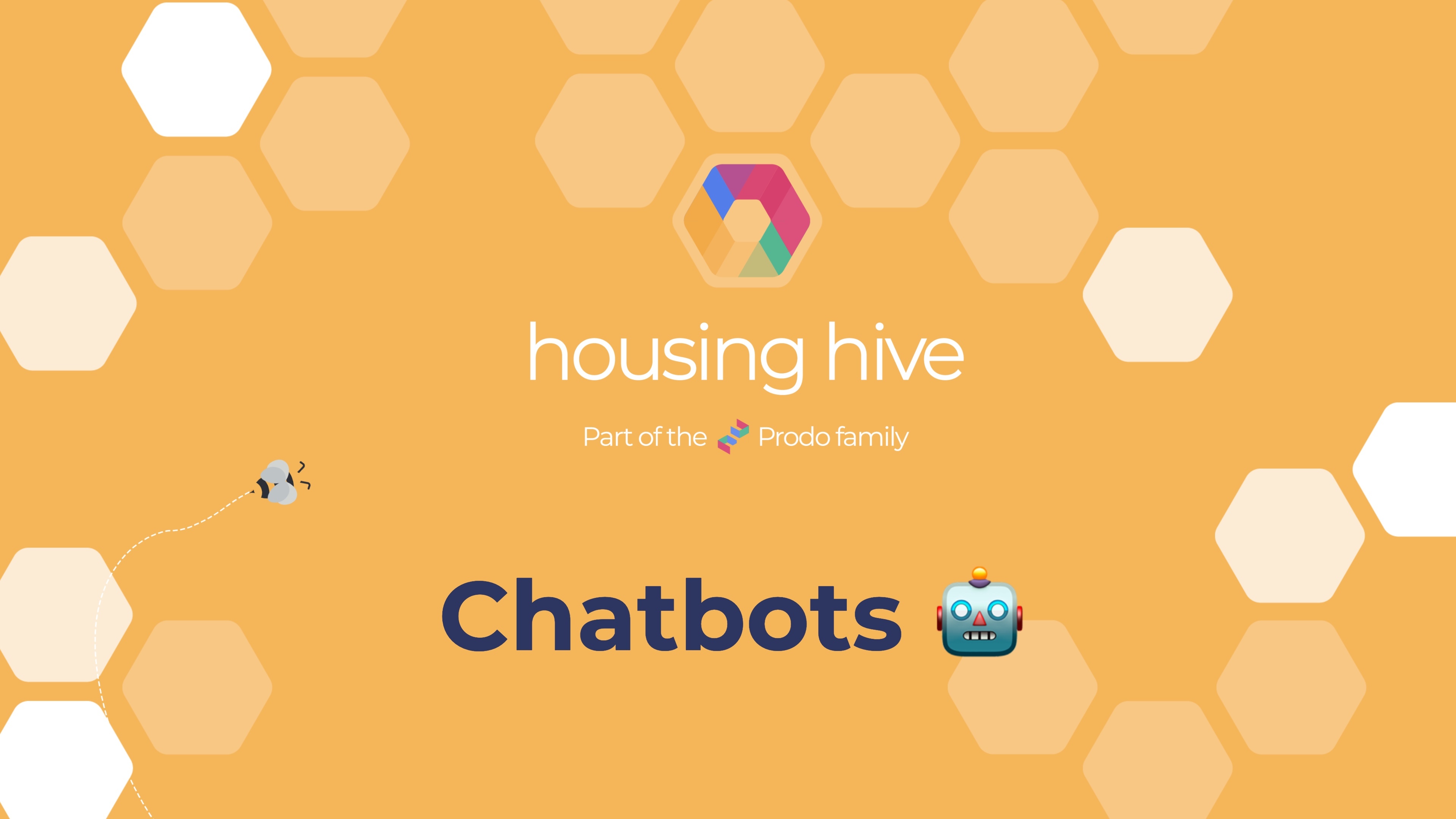 How video can humanise digital contact
How can video transform communications to encourage humanising digital contact channels and self-service? The Strategic Partner Manager at Vidyard, Yaniv Siegel, shared his expert insights with us.

We use video regularly in our daily lives – whether it's binge-watching a series on Netflix, scrolling through social media content or watching the latest viral video trend on YouTube – video is everywhere and if we're all filling our spare time with video, then your customers likely are too. Yaniv explains how technology nowadays has primed us for video content and video consumption is currently at its highest peak. Customers are looking to be delighted and video is a surefire way of doing this.

Yaniv discussed that by incorporating video into your customer experience, you can increase customer satisfaction, as well as generate new business via your NPS (your Net Promoter Score that shows how likely someone is to refer you to a friend). Video humanises your business approach to your customer experience in a very powerful and unique way, whilst still saving you money and time.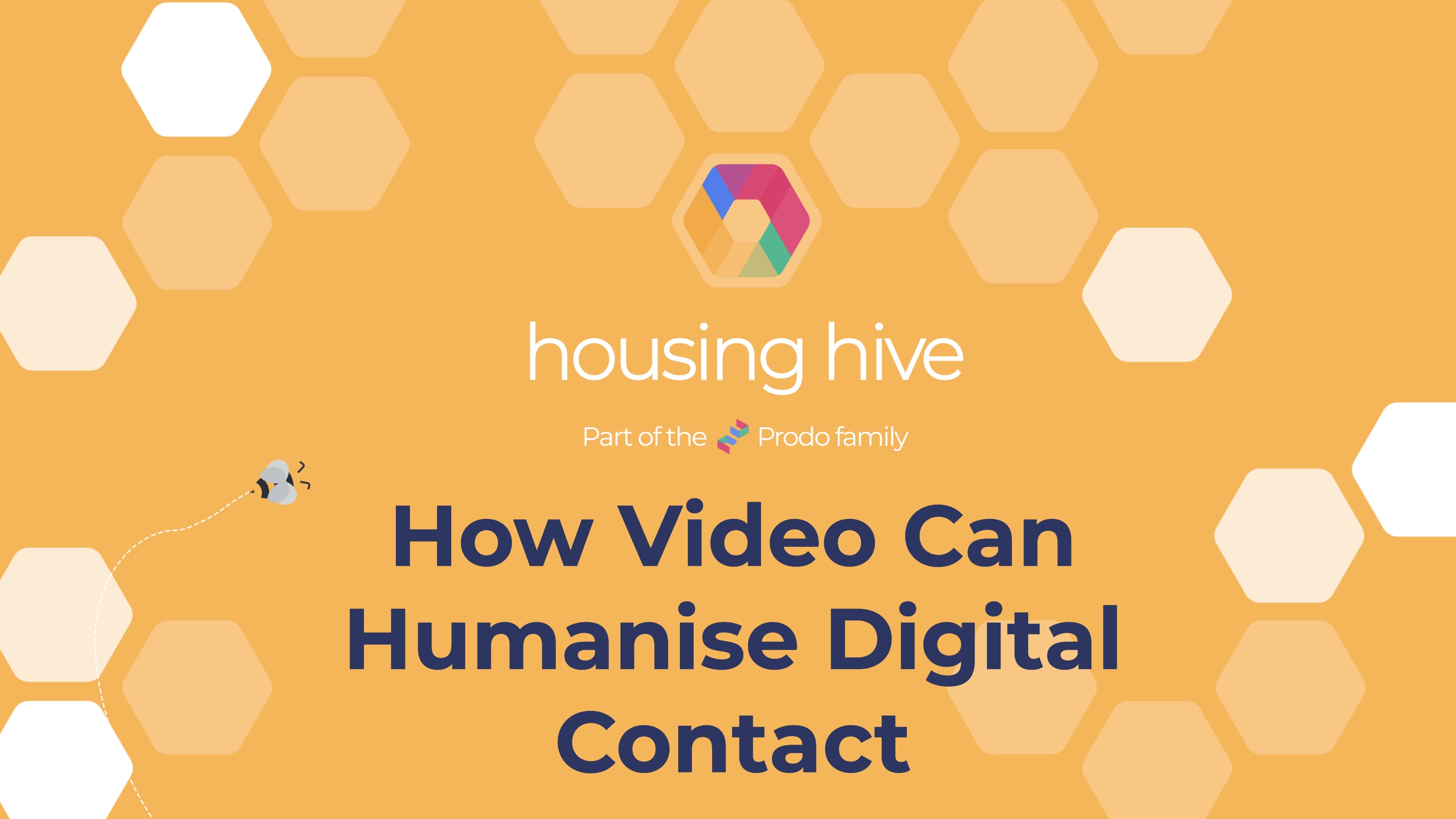 Everything you need to know about Umbraco
There are thousands of CMS platforms to choose from, so how can you be sure you're making the right choice for your business?
This is what was discussed at one of our Housing Hives and we explained why Umbraco is Prodo's CMS of choice.
Kris Slattery, our in-house Software Engineer, explained key selling points of Umbraco, including:
It is tried and tested - the Umbraco CMS has been around for over 20 years
It is so much more than just a CMS and has seen over 500K installs
It's scalable, so big or small businesses can make use of Umbraco
Umbraco is the ideal hybrid of open source to ensure creativity and flexibility, yet with a proprietary core to oversee the security and quality of everything that goes out.
It's free!
Regardless of if you're a website manager, a designer, developer or a content creator - Umbraco has made sure to keep everyone in mind throughout the whole process.
With multiple site management and the possibility to be integrated with pretty much anything, it really is a transformative CMS. Offering a modular experience and content scheduling, it is also multilingual and responsive.
Finally, designers are able to have the freedom to be creative without worrying about issues and bugs with the Umbraco API's flexible and open architecture.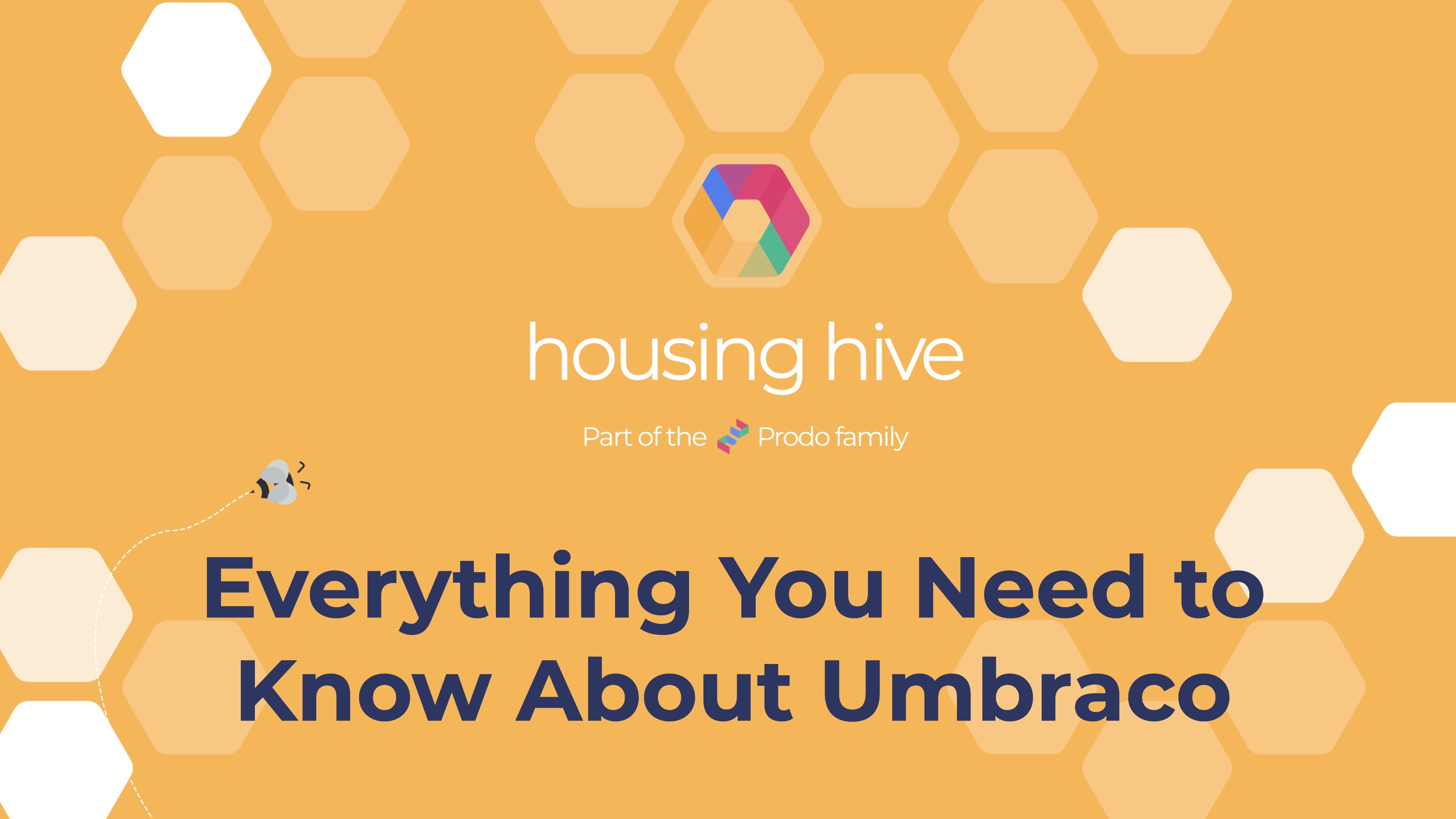 Q&As with leading housing associations
We've been lucky enough to enjoy multiple guest speakers over the last year during our Hive sessions and one of the most popular has been with Emma Morrison, Digital Communications and Social Media Manager for Hyde Housing. Emma discussed Hyde's impressions on their own internal digital transformation and how they've ensured employee and communication support with digital solutions.
With Hyde's last Intranet being very traditional and inflexible, with no way for their employees to interact by asking questions or providing feedback, Emma explained how there was no way the system would have been able to cope with everything that 2020 threw at it, or anyone working within the social housing sector, for that matter. However, Hyde's new Intranet system is modular, two-way, interactive, and flexible – plus it's managed to fully engage staff. During the pandemic, the system even allowed Hyde's staff to access important information and to provide feedback for the business.
Hyde witnessed staff engagement increase by up to 260% and their newly-created Coronavirus landing page, containing all of the information staff would need, gained over 20,000 page views over the year. In addition to this, Hyde's survey, querying if staff had found it possible to access all of the information they needed in order to do their job saw a massive 91% say yes. On top of this success, Hyde has also fully embraced video for its humanising benefits to get across complex or sensitive information successfully to both staff and customers alike.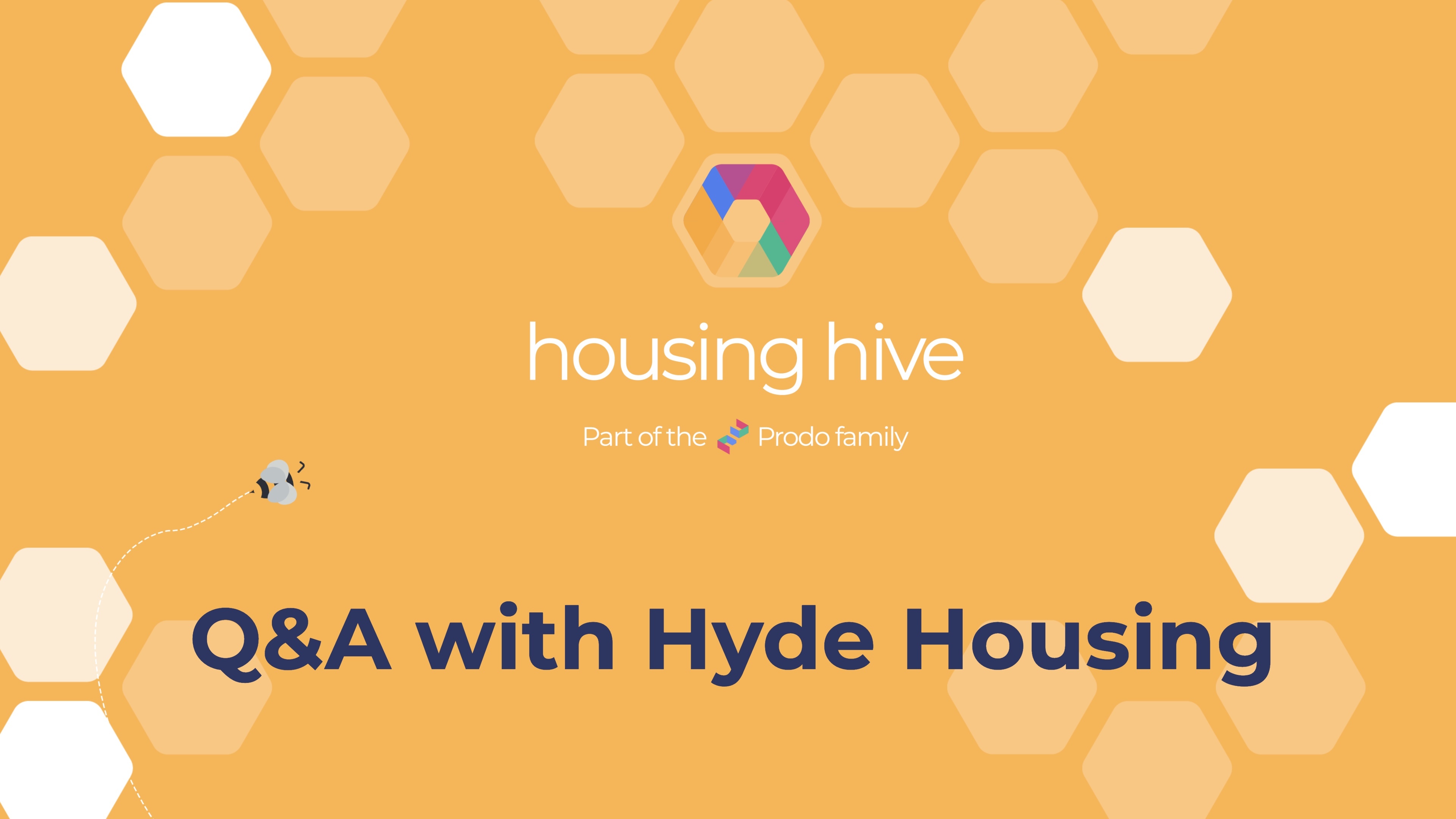 It's been quite a year! And we're excited to see what comes next for the Housing Hive in 2022. Be sure to check out the upcoming sessions and topics, or catch up on every single one of our events on-demand.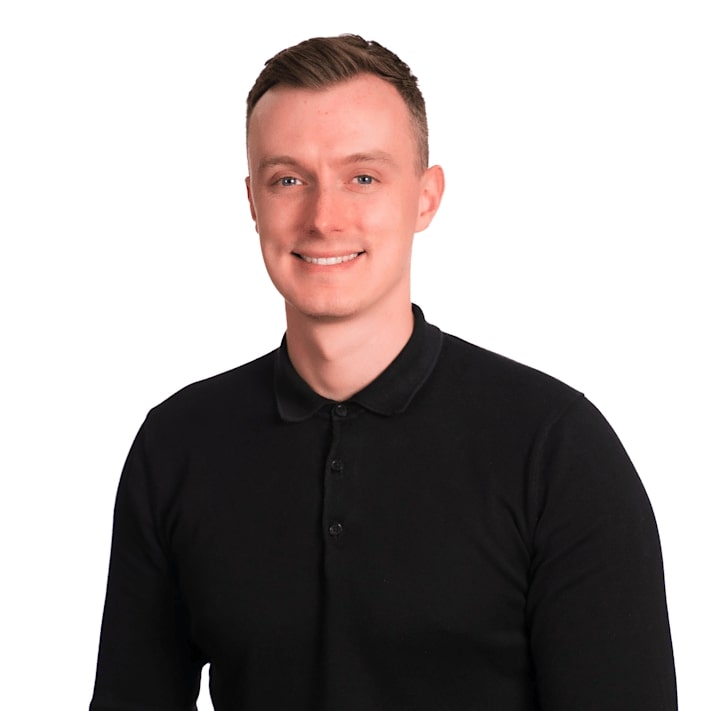 Jacob Howell