Prodo is delighted to announce that we're continuing our digital partnership with Stockport Homes Group into 2022 and beyond as their retained agency, helping them develop six websites across the Group.
Prodo has been working with Stockport Homes Group for over six years and in that time we've designed, developed and built 10 websites together.
Stockport Homes Group is an umbrella organisation overseeing companies dedicated to meeting housing and social needs and so transforming lives for the people of Stockport.
Originally formed in 2005, Stockport Homes operates as an ALMO and over the last few years they've introduced new companies across trading, development, community and marketing services – each with their own individual teams, channels and audiences.
The challenge: Scalable websites that capture each individual brand
These extension points mark an exciting period of growth for the Group, with lots of investment into digital transformation and big ambitions to continue the evolution of services that meet different consumer needs.
As such, Stockport Homes Group requires six websites that will support the Group's vision of growth through exceptional design and functionality combined with high-quality content designed to encourage self-service and support the ultimate goal of delivering excellence for their customers.
Stockport's digital transformation journey with Prodo continues…
Following a competitive procurement process earlier in 2021, Prodo is delighted to have been selected once again as Stockport's digital partner of choice to help them re-envision these next steps in their digital transformation journey.
Building upon our existing relationship and understanding of Stockport Homes Group's core aims, Prodo is keen to work closely with the team to bring their ideas and ambitions to life. Through enhancing the customer experience for each key audience, we aim to drive forward digital interaction and enable channel shift.
The six websites will be delivered on the best-in-class technology of Umbraco 8, empowering the team at Stockport Homes Group with an easy-to-use platform that will allow them to present their content and brands with full flexibility.
Careful design consultation is already underway with project leads and customer groups. Workshops are in place to understand the direction and individuality of each brand and customer persona within the Group to ensure each website captures their distinctive styling and purpose.
Jacob Howell, Digital Strategist at Prodo, said: "I think I speak on behalf of the Prodo team when I say we've really enjoyed working with Stockport Homes over the past six years and we're really excited to continue the partnership for this next phase of their digital evolution. The six websites will form the foundation for Stockport Homes Group to continue the great work they're doing across their local community and beyond, powered by the latest technology to provide customers with an exceptional digital experience."
Verity Calderbank, Head of Marketing and Communications at Stockport Homes, said: "We are pleased to have committed to working with Prodo as a part of our investment into digital transformation. Our long-standing relationship with Prodo and their extensive knowledge of our growing organisation places us perfectly to be able to deliver an excellent digital offer for our customers and to support our innovative approach to commercial growth."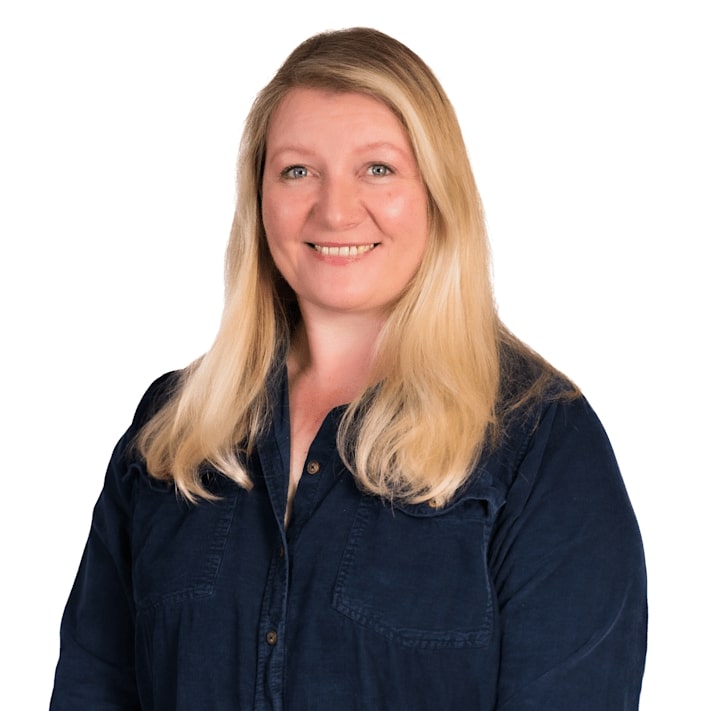 Jenny Bradshaw