Looking to implement an effective channel shift? We're here to help you deliver your channel shift strategy with the ultimate goal of creating a solution that is easily accessible, user friendly, convenient, cost effective and willing to last the test of time.
To get started...
You'll need to first and foremost, get the right people onboard. For example, is your goal to cut down phone calls to your customer service team and instead, have a fully-functional chatbot in place to pick up common, less-pressing enquiries?
If so, you'll need to ensure your customer service team is committed to the change and accept the training of new technologies and processes. Share the roadmap that includes what the plan is, why you're making the change and how it's going to roll out.

The next group of people you need to bring onboard (and arguably the most stubborn!) are your customers. For many, introducing a self-service portal or an instant messenger is welcomed, but for others, they may prefer to stick to what they know…a good ol' phone call. The key in this situation is to explain how beneficial the new, digital solution will be to them i.e a quicker service.
Our top tips
Want some top tips to help you achieve channel shift? We've got you covered. Without further ado…
1. Keep it simple

As soon as your users see how easy it is to get the information they need, they'll be sold. A self-service platform needs to be able to do what it says on the tin, self-serve! Aim for a user-friendly, simple design / functionality and you can't go wrong.

2. Don't be afraid to data capture

There are going to be times when your team is too busy, or queries are raised out of hours. In this circumstance, don't hesitate to ask for their contact details and let them know someone will be in touch. This subsequently allows you to match up the query with the right team member. It's a much better experience for your customer to speak to the right person from the offset, instead of being passed from pillar to post.

3. Use social media

Don't prioritise your social media presence? It's been estimated that 67% of consumers use platforms such as Twitter and Facebook to seek resolution for issues. Make the most of your online presence by introducing updates and sharing content. Reveal a new website, share videos of your exclusive online portal, shout about the amazing changes you're making to help your customers.
4. Make it seamless
It's all well and good having your customers use a more digital solution, but if they're being passed to multiple people, and having to relay the same information over and over again - it won't last long. Ensure your digital solution is clever enough to see service history across all channels.
5. Consistency is key
Giving your customers options is a huge step when achieving channel shift, but you need to ensure these options are consistent. Whether it be your tone of voice, content, usability - you want to be recognised for your reliable approach across multiple channels. OK, someone might not want to stray far from the website, but giving them the choice to self-serve from a chatbot that gives them the same thorough response as a phone call will only achieve a sense of trust and reliability.
6. Ensure you're responsive
With internet users constantly on the go, making sure you're accessible on mobile is imperative. In fact, it's been reported that from 2013 to 2019, mobile traffic went up by 222%! You need to meet your customers in whichever channel they choose to spend their time and we all know how much time we spend on our mobiles now. Take this one step further by considering app development.
7. Reassure customers that you're listening to their feedback
At the end of the day, any new approach can be daunting to people, but as long as you're open to feedback you can use the information to improve your customer journey.
There will always be people that can't or refuse to go digital, and sometimes channel shift can raise concerns that those people are being left behind. But channel shift isn't about replacing human interactions or face-to-face contact, it's just providing digital service channels that can improve efficiencies and allow staff to spend more time helping the vulnerable or less able.
Header Image Source: Unsplash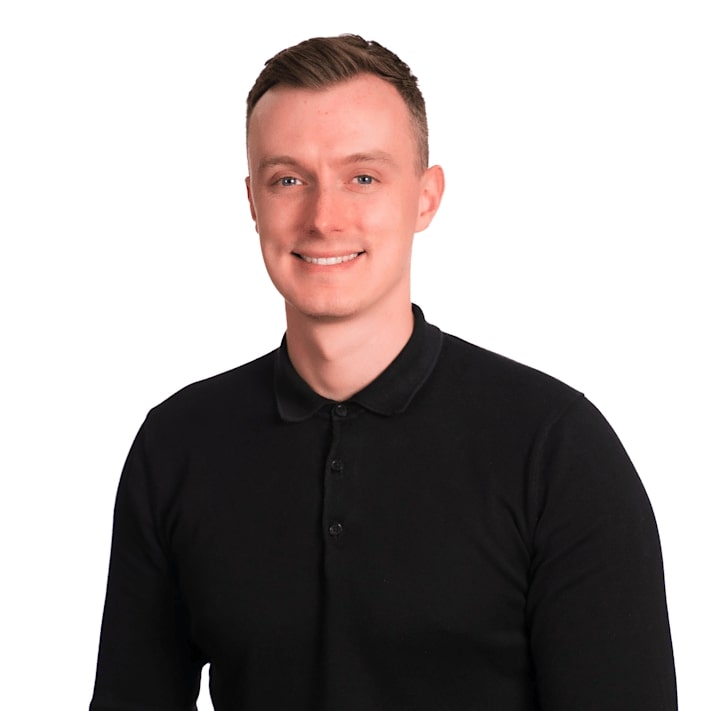 Jacob Howell