Since taking the digital jump and implementing a self-service portal, have you seen the results you were hoping for? Have your customers started channel shift away from phone lines to digital?
Self-service portals are definitely a worthy investment: they can provide 24-hour customer support and therefore improve customer satisfaction, provide a central space to share information, reduce the time spent on unnecessary calls and tickets and generally improve efficiency across your team...all of these benefits are true if set up and used correctly.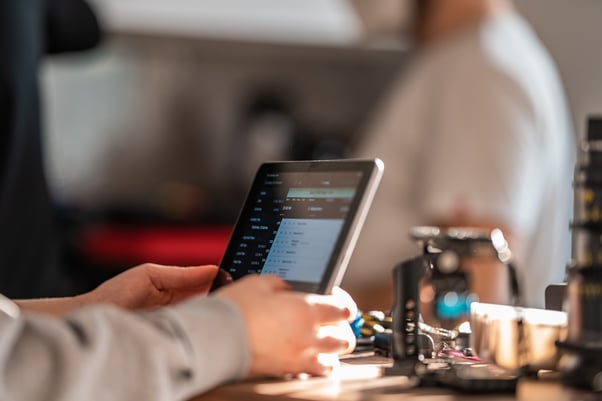 Not seeing these benefits? Let's diagnose your problem and explain how to stop your self-service portal from failing...
You've not informed your customers
Or maybe you have, just not well enough. It's all well and good having a fully functioning self-service portal as long as people know it's there. Be sure to shout about it on social media, run email campaigns, update your monthly newsletters. You could even create video content that shows customers how to use it.
Pick out the key pain points and explain how the portal will solve their problem. If in doubt, why not try a prize draw? A simple 'Register for your free account and be entered into a prize draw to win a £50 Amazon voucher' should do it! One or two links in a monthly newsletter simply isn't enough to drive adoption. You need to keep engaging with customers with relevant and timely messaging that encourages digital self-service.
You're not keeping it simple
If your portal starts with a complex, time-consuming registration process where they need to find seven different documents and remember various passcodes and ID numbers, your customers aren't going to bother signing up and therefore will never see the value.
From the get-go, your customers want a user-friendly, streamlined experience - 'Sign up in just 3 simple steps'. You have to make it as easy and appealing as possible to use your portal.
If you've got customers in the portal but they aren't using it, you'll want to review the user journey inside the portal - is it laid out clearly, designed with clear user journeys in mind? Your portal should be as simple to use and understand as the registration process. Demo videos are a great way to help your customers understand and visualise exactly how they can use your self-service portal.
You're not learning
The beauty of having a self-service portal is that it gives you the opportunity to get to know your customers even more. You can monitor what they use the self-service portal for most and use that to adapt and improve content to ensure you're providing the support they need.
This is valuable information that can make your portal a reliable outlet for customers to get help. Whenever you launch anything, you'd never go live and leave it there. You monitor, learn, adapt - your self-service portal should be treated in the same way.
You're not updating
When customers use your portal, they'll expect to find up-to-date information, the latest news and advice. Time is precious for everyone so the minute they receive the wrong information they'll lose trust in your portal and stop using it.
Reassure portal users that you're constantly updating the portal with fresh, relevant information by releasing news articles and blogs regularly. The experience has to be more appealing and offer more to a customer than picking up the phone and dialling in. If they can easily book an appointment at a time that suits them, there's no point in having a portal!
You're failing to be flexible
Customers want options. They don't want to be pushed down a long, slow process that doesn't give them the information they need. This is why it's a good idea to offer the option to speak to a live agent or provide a phone number.
When we talk about channel shift - yes, the aim is to reduce unnecessary calls, but also to offer a helpful solution to your customers - this shouldn't be forgotten. If your portal isn't able to help a customer, they should then have the option to be put through to someone. But ideally - it should be able to offer all the help they need!
Ultimately, we work with housing associations to provide digital solutions that customers want to use. There'll always be some that either won't or can't shift to digital, but for those that do want to self-serve, you have to provide that option and make it worthwhile.
Are you a housing association looking to take the digital plunge? Our guide is designed to help you deliver a digital-first vision for the future.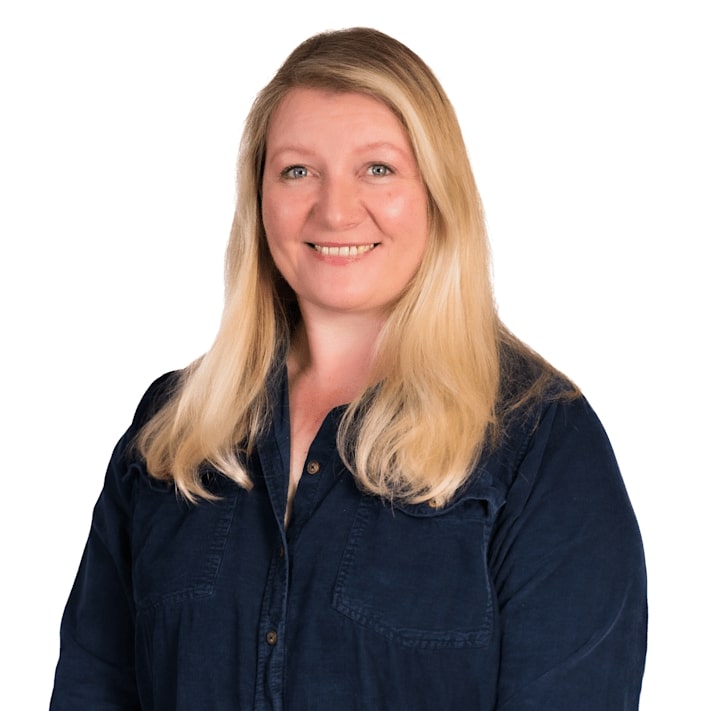 Jenny Bradshaw