The housing sector, like any other, faced challenges and changes over recent years... The political and environmental headlines of 2019 continue to have an impact whilst the ramifications of the Grenfell tragedy are still not clear. These challenges combined with the impact of COVID-19 forced housing organisations to further evaluate the specific issues that impact their services, solutions and support to tenants, pushing them towards a digital transformation.
Some of the key issues we'll be discussing include...
COVID-19
There are always going to be some issues that you simply can't foresee. Unfortunately, these kinds of issues can be the most damaging of all and, more often than not, there are warning signs we must be prepared to keep vigilant for.
The COVID-19 pandemic has been one of the biggest global crises in decades causing huge changes and challenges for everyone, including the UK social housing sector. Pre-COVID, the sector was already struggling to keep up with the huge digital steps being taken, but as the pandemic hit, they had no choice but to leap into action in order to keep going through the uncertain times.
Already having strong relationships with leading housing associations, we here at Prodo, recognise the need for automated, digitised comms to improve not just tenant satisfaction but internal processes, for example, chatbots. We built a crisis comms chatbot for a number of our clients - like RBH, helping reduce call volume whilst employees were working remotely and improving user experience across the website, helping direct tenants to the information they needed.
Health and safety compliance
According to Inside Housing, English housing associations spent a combined £5.51bn on repairs and maintenance in 2019/20. The biggest rises look to be in planned maintenance, and those larger landlords with a large portfolio of high-rise stock are impacted the most. The G15 has estimated it could cost as much as £6.9bn to make all of its existing buildings fire-safe.
The reason for this is obvious, the sector is still recovering post-Grenfell - even years on. Cladding is being removed, fire doors replaced and compartmentation fixed. The Sector Risk Profile identifies the need for good quality data and compliance reporting to ensure the safety of all tenants. Phase Two of the Grenfell Tower Inquiry highlighted poor processes across product testing and certification in the construction industry.

Social Housing White Paper
Back in 2020, a response to the 2018 Social Housing Green Paper was released aiming to deliver improvement in transparency and accountability. Designed to set out further measures to empower tenants and support the supply of social homes. One of the messages outlined in the whitepaper is to increase the transparency and accountability of social landlords. The plan from the government is to find a better way for landlords to measure their performance across a number of areas, including building safety maintenance; effective complaint handling; updates on repairs; and whether they're dealing with tenants in a respectful manner.

In total, the whitepaper outlines seven commitments that residents should expect from landlords, including:
To be safe in your home
To have your complaints dealt with promptly and fairly, with access to a strong ombudsman
To be treated with respect, backed by a strong consumer regulator and improved customer standards for tenants
To have your voice heard by your landlord
To have a good home and neighbourhood to live in, with your landlord keeping your home in good repair
The government will ensure social housing can support people to take their first step toward ownership

Read more details in the whitepaper, here.
Climate change
As Greta Thunberg aptly puts it: "Change is coming, whether you like it or not." It's on the agenda in a big way across every sector: what can be done to help stop the climate emergency? Housing associations need to think about how they're going to approach greener home obligations and what it means for them in financial terms – especially when many tenants will be feeling the direct consequences of climate change through the drastic flooding events in recent years. The 'Future Homes Standard' has set a precedent that will result in changes to development and building regulations, potentially banning things like gas boilers from new homes within the next few years.


The data minefield
From time to time the regulator has called into question the integrity of providers' data. What the Hackitt review, Sector Risk Profile, and Green Paper all revert back to is having consistent trustworthy data. For many associations, this is murky territory, with little to no collation, categorisation or management of data as it moves through the development chain.

In theory, associations should be able to instantly ascertain which houses are at risk, but the data just isn't there or is unreliable. The UK Housing Data Standard has been developed to create a consistent benchmark for managing data across systems using Business Information Modelling (BIM) processes – something that could support the Hackitt Review's proposal around every building has its own 'digital passport'.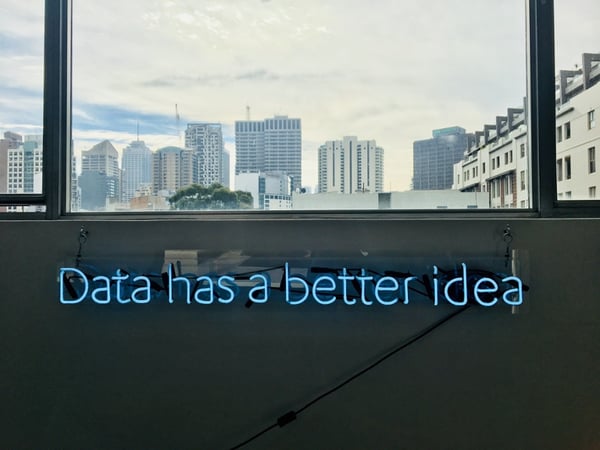 Customers

We made this one up – your customers are not a risk! But your reputation and relationships are. Health and safety fears, poor quality homes, welfare reforms, and day-to-day services all impact how your customers view you. Managing the risk of adverse external perceptions and delivering the right outcomes are an integral part of establishing and maintaining effective relationships with your customers and with your stakeholders.

Whilst every housing association wants to create the best homes and provide the best possible service, this usually means investing more, particularly in digital communications and modern ICT systems.


What can you do to fix these issues?
Housing providers aim to put their residents at the heart of everything they do. Ultimately, you need to make their lives easier in any way possible. It comes back to this concept of doing more for less – and how is this really achievable in today's political and economic climate?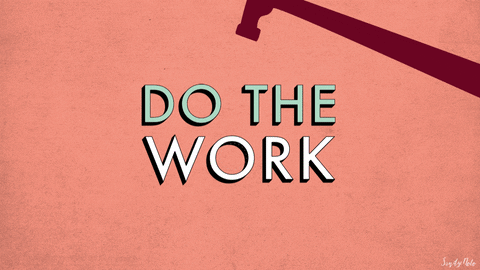 One of the biggest challenges with many of these issues is that they're unpredictable. But you can try to get ahead of the issues by preparing as much as you can – one of the key areas to focus on is digital transformation. With data so fundamental to solving these ongoing issues, implementing the right technical infrastructures now can help form a solid foundation from which to build and progress.
Generally, the way housing associations currently use technology lags behind other industries. But straightforward implementations of IT systems, self-services and agile working can pave the way for cost-cutting and modernisation.

There are some considerable initial investments involved that can scare some organisations off, but digitalisation is an opportunity to start easing these pressure points for tenants and ultimately resulting in better outcomes for all. Giving some of that power back to the tenants through the ability to self-serve, whether that's a portal or a chatbot, can save organisations money and better utilise resources, whilst creating a more streamlined journey for the tenant.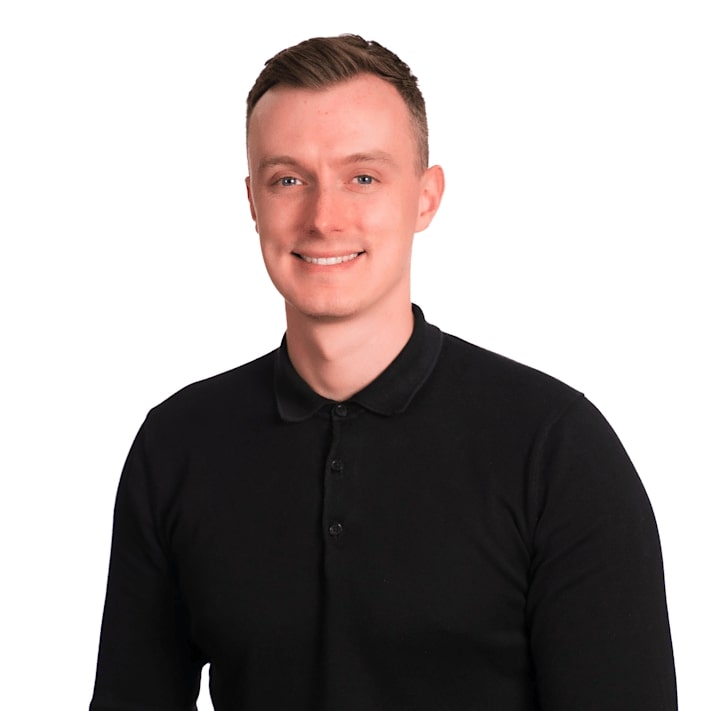 Jacob Howell