According to a global customer service report provided by Microsoft, 90% of customers now expect to find some kind of online customer self-service portal. This is also backed up by HubSpot's State of Service Report from 2022 that states today's customer expects self-service options available to them. So giving your tenants the ability to report repairs online via a self-service portal is essential. As a housing association, having a portal or an app means your tenants can have 24/7 access to your services and information without blocking up your phone lines during busy hours. In turn, this opens up your staff to deal with the more complex, intricate enquiries, whilst your tenants book and reschedule repairs, pay rent, view their documents and transaction history all online.

Image source: Placeit
The process of manually reporting a repair
Reporting a repair manually can be a lengthy process. And it's stressful enough when something in your home is broken, let alone having to go through the aggrevating process to get it fixed. Residents have to call up, wait in phone queues (repeatedly, if they want updates on their repair or they need to reschedule appointments), and attempt to explain what the problem is and what they need fixing - all potentially during busy periods or at a time that doesn't suit them. This can cause frustration in tenants when many other businesses or customer service systems that they use elsewhere in their life may already have this type of process in place.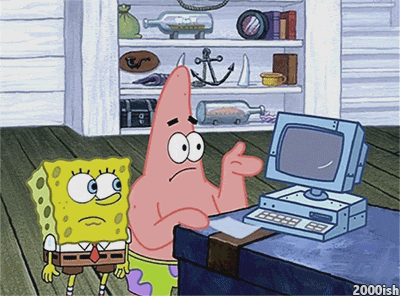 The benefits of tenants reporting a repair online
For tenants:
A better user journey and customer experience - Your tenants will enjoy a better experience when reporting a repair. It will be quick, easy and painless for them compared to the long manual process.
Reporting a repair at a time that best suits them - when reporting a repair online, this can be submitted at any time of the day, even in the early hours of the morning. Which can help make it much easier for tenants to report a repair right when it happens or when they have the time to stop and report it.
No more phone queues - Your tenants will save time reporting a repair in just a few minutes online, rather than spend potentially hours waiting in long phone queues to report or even just get an update on their repair.
Visibility - Your tenants will be able to see their report, check for updates and schedule appointments in just a few minutes, in turn speeding up the rate in which their issue can be fixed.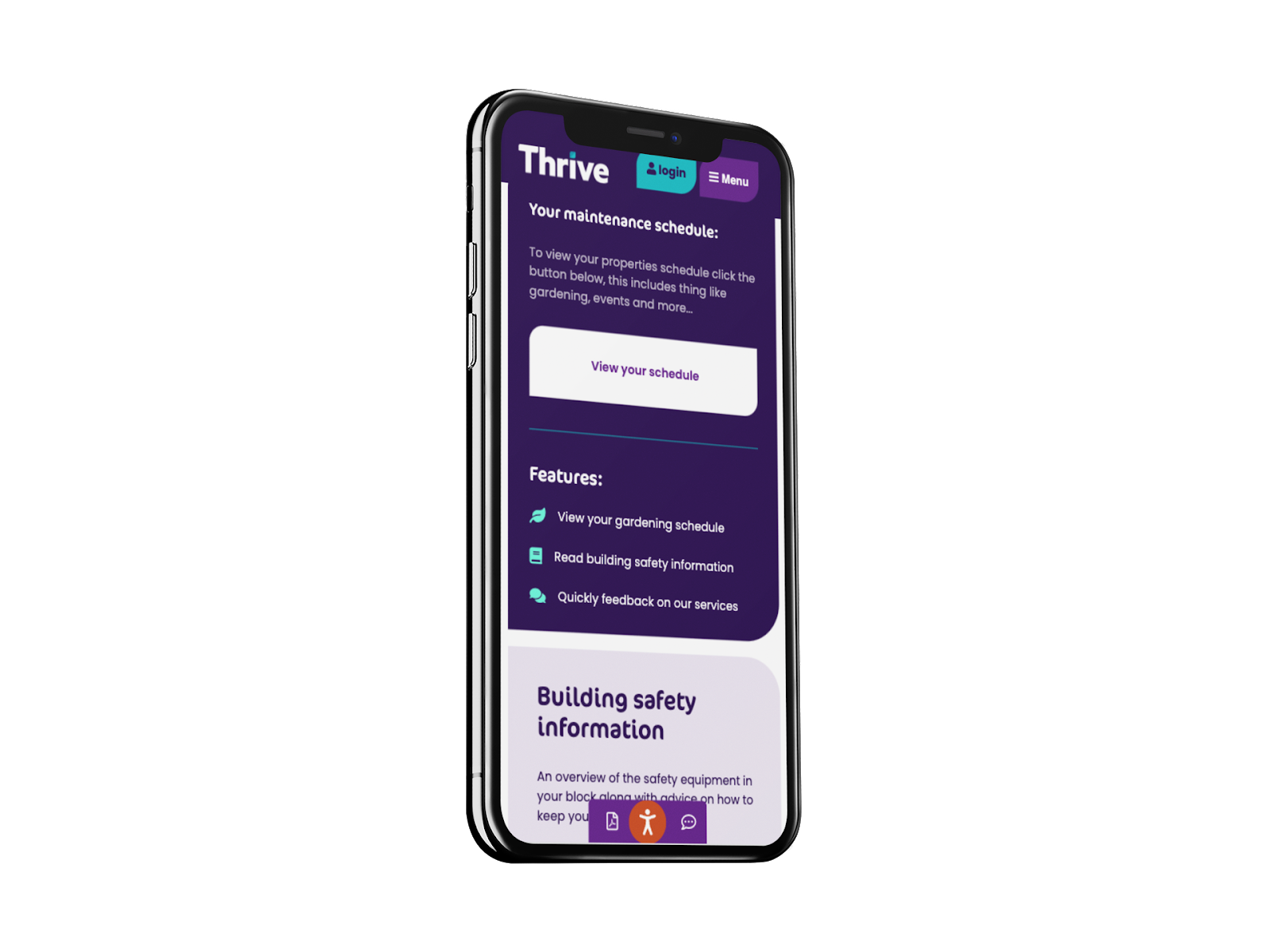 Image source: Placeit
Improve tenants' online skills - Giving your tenants the option to report a repair online can help those who are less confident with digital as a channel, which is important in an age where everything is online.
By offering your tenants the ability and freedom to report a repair online, they'll enjoy a significantly less stressful process for what can already be a stressful time.
For your organisation:
Making things easier for your tenants and improving their customer experience should be a core part of your digital vision. The simpler and more effective a self-service solution is, the more likely customers are to embrace other new online systems and digital advancements in future, which all helps lead to sustainable tenancies.

Frees up your customer contact centre - With your staff no longer held up taking phone enquiries, they'll now have time to deal with more urgent situations or work on other parts of your organisation. This will reduce both costs and paperwork, meaning everyone is working smarter and much more efficiently. On average, it costs £8.00 to conduct a communication by phone, yet only £0.08p to deal with it online.

Promotes your digital vision - Encouraging your customers to use technology will help keep your organisation thriving in a digital landscape. It'll also help keep you on track for a successful digital transformation.
Streamline internal repair process with automation - Reporting repairs online, through an app or portal speeds up the process for not only the resident, but for your organisation as well. No more paperwork or notes from calls to rely on, you'll have all the important information documented in one place online, resulting in a much better and cohesive process between tenant and employee for reporting a repair.
You'll also benefit from the automation that many online portals and services can provide, for example, communications to the tenant that can be done online automatically, notifications that can be sent to the resident so they can be kept up to date, without staff even having to get involved.
When you create a culture where both staff and tenants are utilising digital, you'll notice a significant improvement in customer experience, a reduction in costs and enhanced productivity and efficiency within your organisation as well. Not sure where to start? Need some help creating your customer portal? We've got you covered! Check out our Ultimate Guide to Planning a Customer Portal. We'll show you the essential info you'll need to build the best self-service experience for your residents. 🚀
Top header image source: Placeit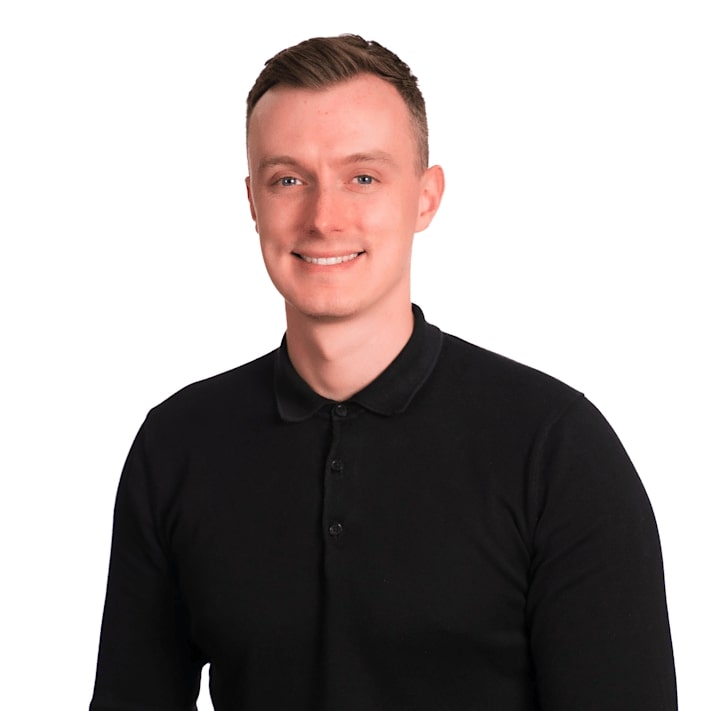 Jacob Howell