Giving your tenants the freedom to report repairs online via a self-service portal will mean they'll have access to your services at any time of day, from any device – even when your offices are closed. This also means you'll have less incoming calls to your customer contact centre during core hours, giving you time to deal with more complex, intricate enquiries as tenant's book repairs, pay rent, view their documents and transaction history and reschedule repair appointments online.
Improve tenant's digital skills
Allowing your tenants the opportunity to report repairs online will help those less comfortable with digital to develop their skills and confidence with digital as a channel, which is important in an age where everything is online. Encouraging your customers to use technology will help keep your organisation thriving in a competitive digital landscape too. By creating a culture whereby both staff and tenants are utilising digital, you should notice a significant improvement in customer experience, a reduction in costs and enhanced productivity.
Promotes your digital vision
Housing organisations need to work in a much more agile way to keep up to speed in an ever-evolving digital world. Getting your tenants to report repairs online will help keep you on track for a successful digital transformation. Self-service portals are fast and easy to use and a concept many customers are already familiar with from other areas of their lives like banking, utilities and more. Making things easier for your tenants and improving their customer experience should be a core part of your digital vision. The simpler and more effective a self-service solution is,the more likely customers are to embrace other new online systems and digital advancements in future.
Frees up your customer contact centre
One major benefit of giving your tenants the freedom to report repairs online is that it reduces costs and paperwork, meaning everyone in the office is working a lot smarter and much more energy efficient. On average, it costs £12.10 to send a communication by post, yet only five to eight pence to send online.
Are you interested in an online repairs reporting system? Or perhaps you already have one and you're looking for an alternative system? Download our ebook, An Introduction to Franklin to learn more about the benefits of self-service portals.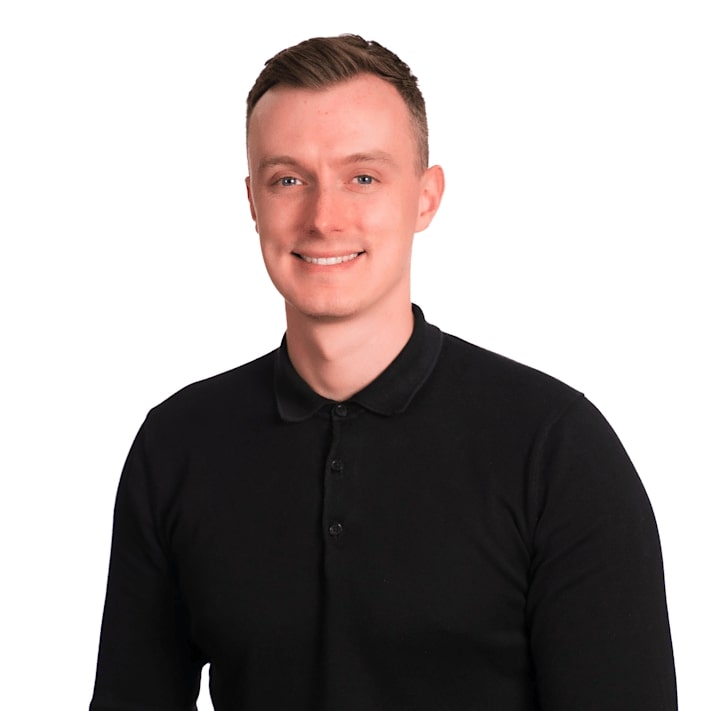 Jacob Howell