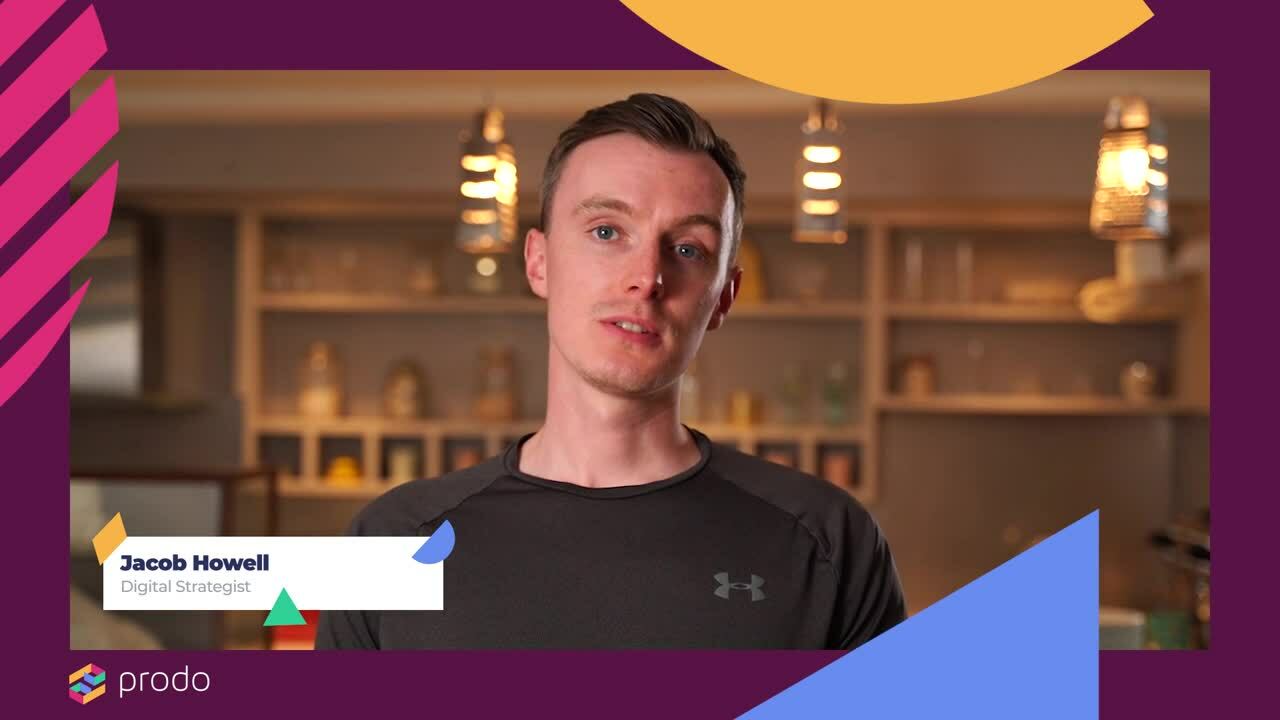 Developing a digital transformation project can be a daunting prospect – but it doesn't have to be. While digital transformation affects everything from customer and staff behaviour to business activities, models and ecosystems, it doesn't mean you're going to stop all personal interactions – nor is it going to be an immediate, all-encompassing solution to all of your organisational challenges.
To help you prioritise, action and measure your digital transformation KPIs, we've broken the steps down into the following areas: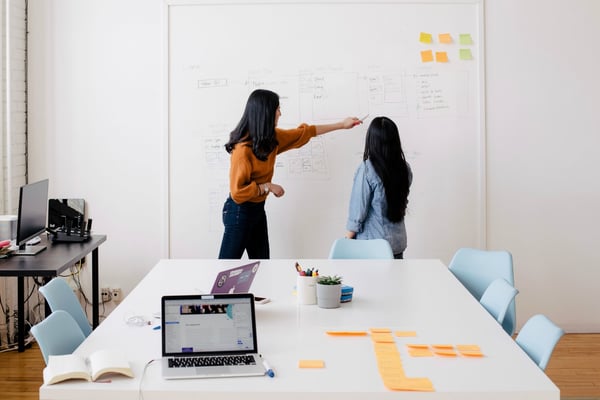 Image source: Unsplash
The ultimate goal of digital transformation in housing associations is to use digital to dramatically change the organisation for the benefit of stakeholders and tenants alike – providing better customer service and access to information while optimising operations along the way. But all of this good stuff can only happen when organisational vision, customer experience, processes and technology are all aligned.
Across the sector, organisations are at very different stages of the journey and those in charge of implementing the programme are going to need a lot of support to achieve the full transformations. Small steps towards this vision can help, rather than trying to deliver everything in one go.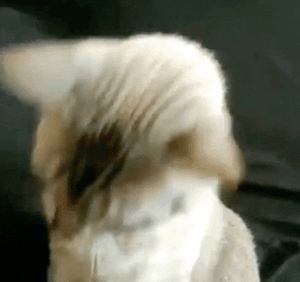 Time to nail digital transformation
Source: GIPHY
Mindset
The mindset of your organisation across the board can have a huge impact on the success of your project. Some of the biggest problems that ultimately block the programme from launching come from taking shortcuts or ignoring the importance of mindset.

The first step is about understanding: the current ways of working, the mindset and culture of all those involved – employee, customer, partners. Before reaching an understanding of how processes, relationships and connections can be improved, you must know how they currently function. There may be healthy patterns to retain and enhance, as well as wasteful procedures that can be replaced. And you need to involve everyone – digital transformation doesn't just come from the IT department, the entire organisation needs to be on the same page.
Many housing associations fear that channel shift means losing human interaction and reducing service provision. You'll need to reassure employees that channel shift doesn't stop phone or face-to-face interaction, it simply promotes – where possible – the ability of customers to self-serve and solve common, repeatable queries at any time without the need for a phone call.



Planning
Typically, there are three stages to achieving digital transformation maturity: engaging in digital transformation, executing digital transformation and, finally, achieving digital transformation. Your starting point for building out any digital transformation programme is to assess where your organisation currently sits on the continuum and decide what's most important to you in terms of objectives and deliverables.
To assess your business's maturity across the elements of digital innovation, you'll need to consider a number of factors. For example, how digitised are your current services? How much budget and manpower do you have to launch a pilot project? What is your current IT infrastructure? The planning stage is arguably going to take up a big chunk of time – but you don't want to fall into the trap of planning but never implementing.
Key steps of planning:
You need to understand your customer's needs
Define your key goals
Identify the most appropriate initiatives
Crunch the numbers and review your budget
Set 'soft' goals (no strict criteria / numerical values – things like 'building and enhancing relationships with staff'
Create a basic roadmap

Delivery
You've done all the hard work – you've got the organisation on board in terms of mindset, understood where your digital status is currently at and developed a comprehensive plan for implementation. Now you just need to get it done. Simple, right?

Delivery includes both creative and responsive elements – it isn't just a rigid roll-out of defined tasks to a fixed timetable. The exact sequencing matters less than ensuring the most important bases are covered.


Key delivery points to consider:
Build a risk mitigation plan helps you respond quickly to issues during delivery. In essence, it's a list of anything that could negatively impact or derail the project.
Evaluate which technologies provide the most benefits and value, and will bring you closer to your business goals. Working with multiple third-party suppliers, who will have their own priorities, challenges and timescales, is ultimately just a group of people working on a solution with a common goal, so remember: however technical the problem is, it's people who will solve it.
Put the right people in place. Your employees must be willing to work in cross-functional teams and quickly adopt new processes and methods of working. Successful channel shift requires making constant improvements based on real-time data analytics. You'll find the most effective way to deliver your programme comes from forming small in-house teams dedicated to managing specific channels, who can interrogate the information available. Each team will need to get involved and agree on who does what.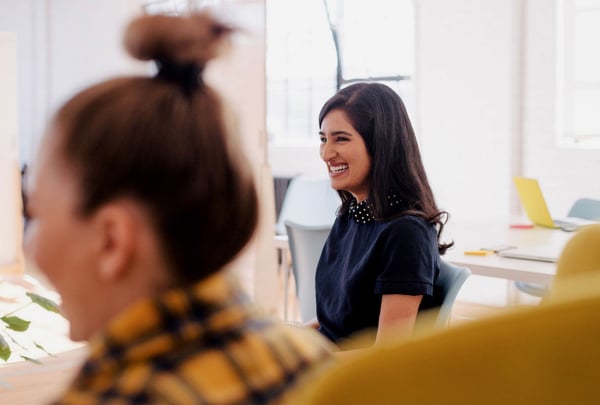 Find as many smiley people to be part of your project team as possible!
Image source: Unsplash
Measurement & improvement
Each team responsible and accountable for the running of each contact channel needs to be involved in assessing how the project is performing, and your strategy needs a timeline so that you can evaluate its effectiveness. It's not simply a 'pass or fail' test as to whether take-up is high; regular monitoring is a means to an end, with the purpose being ongoing improvement to service.

You should build 12-week reviews into long-term digital transformation plans, featuring new and likely future developments as well as reports from the ongoing implementation – including the customer experience.
Some tools for measurement:
Click maps / heat-maps
Scroll depth maps
Goal tracking
Event tracking
Traffic analytics
Built-in feedback surveys like NPS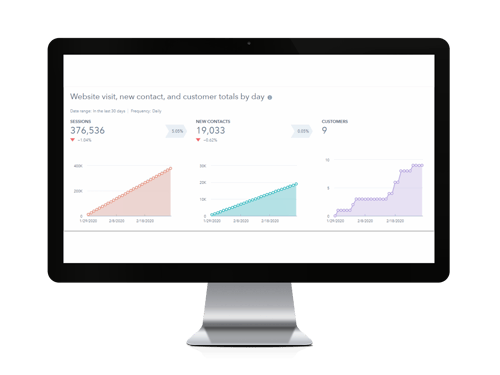 Image source: Placeit
Finally, as you continue to measure and iterate, look at patterns overall in communication, not just a linear 'phone-to-web' channel shift. Your aim is to understand the underlying reasons for preferences in communications channels, so seek to assess quality of life and customer satisfaction as well use of media and efficiency savings.
Want to know more about these four key stages of implementing a digital transformation programme?
We've written a whole book on it! Get your copy of Shift! Making Channel Shift Happen in Housing for free now...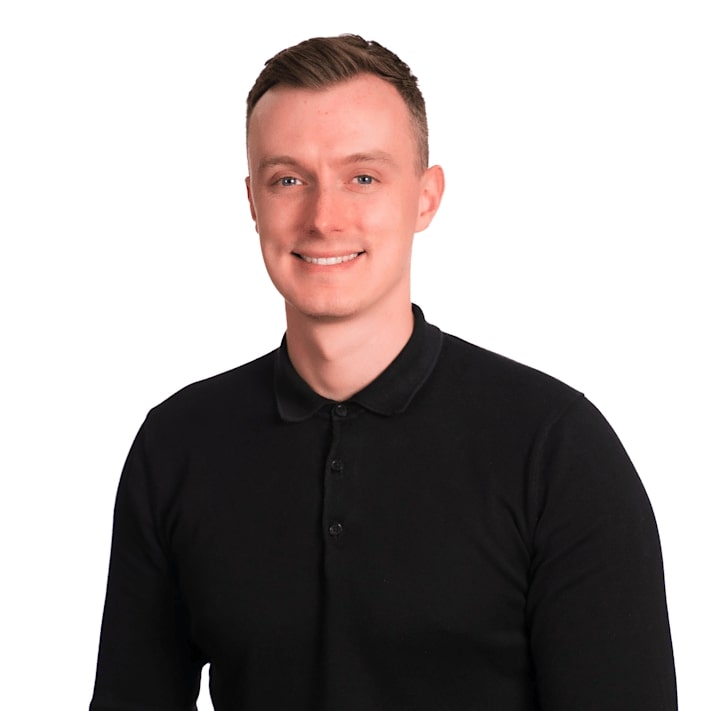 Jacob Howell