Housing associations aim to put residents at the heart of everything they do – but do they think of them as a customer? In the housing sector, the word customer can feel a little cold and commercial. Whilst they're always a tenant first-and-foremost, they deserve the same level of respect and service as a customer. Plus, the commercial aspects of customer service can actually lead to a more streamlined journey for everyone involved.
The customer experience is having a huge impact across every sector, and housing associations should start thinking a bit more like bigger companies that are revolutionising customer service. A report by social housing provider Acis found that four out of five residents expect the same level of service from their social housing provider as they do from headline brands such as Amazon or Royal Mail – which makes complete sense, considering they'll view all of them as service providers.
As the housing sector continues to become more competitive than ever, delivering exceptional customer experience is going to be a key differentiator. Investment in the right technology and channel shift processes now will pave the way for building more dynamic relationships with tenants. You just have to be brave enough to move away from what you're used to and embrace a culture of continuous improvement…
What does customer experience mean?
Customer experience refers to all of the meaningful interactions you have on a daily basis with your residents and how each one makes them feel. How quickly you respond to an issue, how helpful you are on the phone, how often you contact them – these all build toward how customers perceive your organisation, and affect how they then behave towards you.
Ultimately, if your tenants have a good experience with your organisation, you're going to be in a much better position to offer continued support and build a more trusting, long-term relationship. On average across all sectors, 60% of UK companies get customer service right first time – compared to 43% for the social housing sector.
Key aspects of customer experience that housing associations need to consider
Data analytics and artificial intelligence: As we capture more data during a customer's experience, we can build a vast knowledge base of individual customers and their behaviours as well as macro-insights about patterns and reasons for contact. This information can be used to provide smart services and nudge customers towards different channels. Social housing customers are typical of the general population in wanting to use technology for simple transactions such as routine repairs, paying bills and asking questions about tenancy conditions.

Availability, self-serve and automation:

We live in an age where information is available at all times and we expect a response immediately: 90% of customers expect an immediate response

if they have a customer support issue. Housing associations can implement the likes of live chat and online account information to let residents find answers, with a knowledge base and a 24/7 chatbot stepping in when humans need to sleep.

Personalisation: We know how important genuine connections and human interactions are for tenants – just because you're using a chatbot doesn't mean you have to lose this. Being clever with the data you have means you can deliver a more personalised, automated journey that triggers the right response based on each individual's actions. As IoT (Internet of Things) devices become more popular, data can be enhanced through the predictive capability to prevent unnecessary contact.

For example, if a tenant starts to miss payments, you can deliver useful content about budget planning and debt advice as well as alternative payment plans. This way you can help to manage or even solve their problem with targeted call-to-actions.
If you read just one thing…
Read this. Don't think of this process as commercialisation – but as a route to a more agile, innovative business approach that will help your organisation respond to the ever-changing markets and technological evolutions. You're not bringing in automation to cut costs and save time, you're doing it to enhance the quality of life of your residents.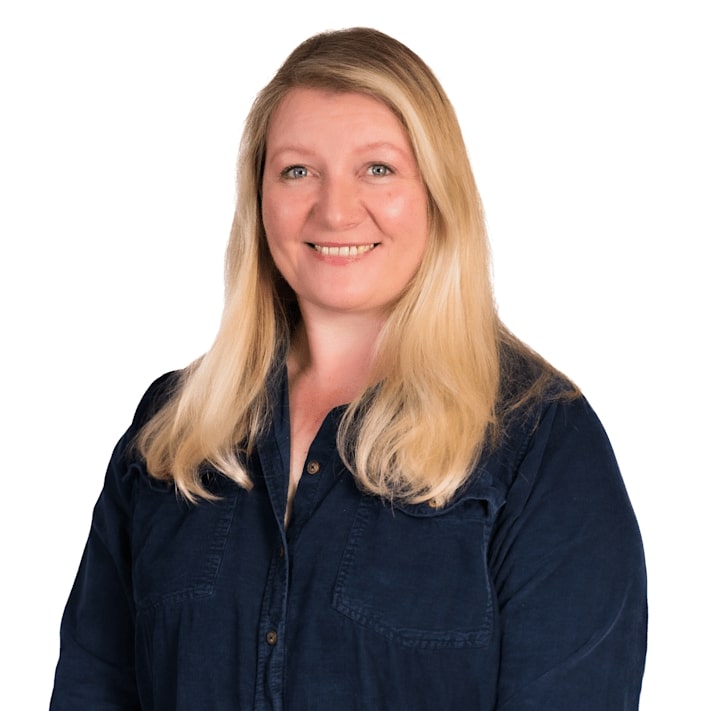 Jenny Bradshaw