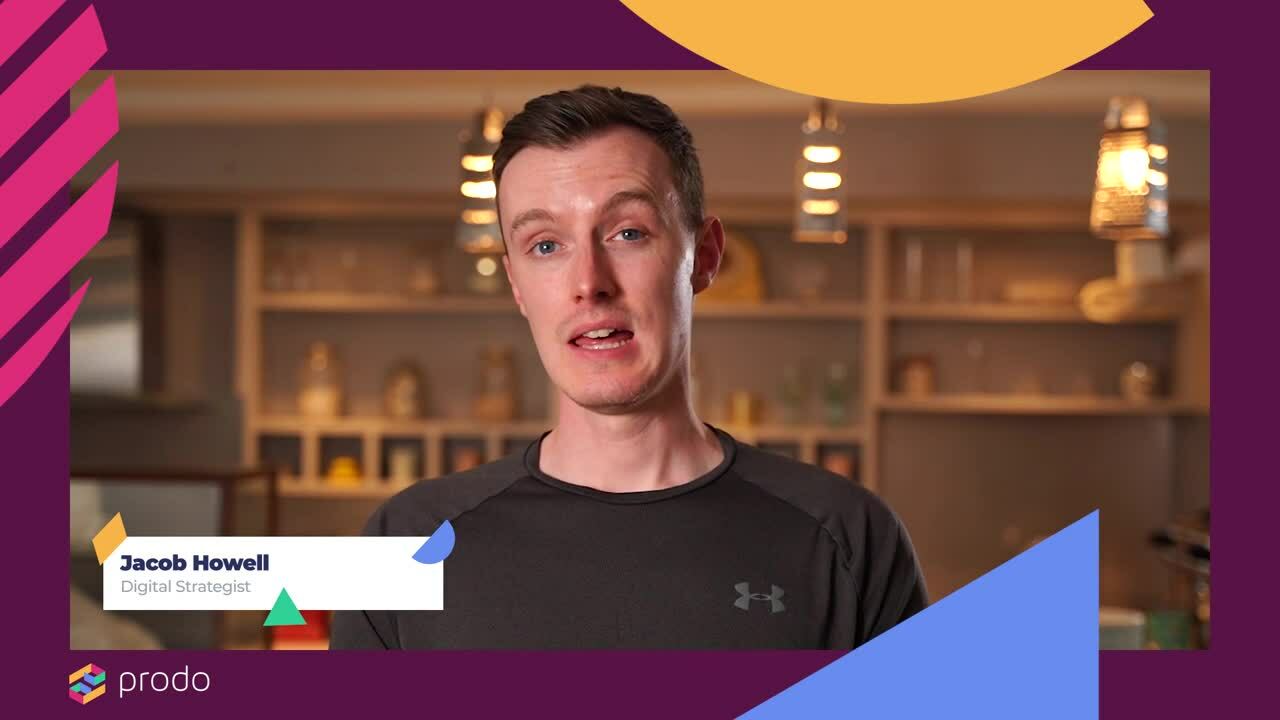 We're excited to announce the launch of our latest website development and chatbot integration project with our client, Orwell Housing! This digital transformation case study follows the journey from start to end.

About Orwell Housing
Orwell Housing Association is a non-profit housing association that provides homes for over 7,500 residents by managing approximately 4,000 properties, throughout Suffolk, Norfolk, Cambridge and Essex. They provide care, support, housing management, property development and estate services.
Originally formed in 1963, Orwell aims to make a positive difference to the quality of life and future opportunities of their customers, employees and communities.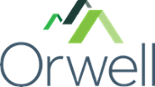 Over the last year, we've been working with Orwell to help them achieve their channel shift ambitions across a number of digital transformation projects and we've developed a really strong working relationship with them. They'll always hold a special place in our hearts as one of our very first Franklin customers – with their customer portal, MyOrwell, built on our SaaS platform.
The brief
With very bespoke needs as an extra care housing provider and a diverse audience, Orwell tasked Prodo with developing a website that could deliver highly specialised content with a guided user journey. Orwell Housing aims to offer clear, reliable and dynamic services for all, meaning a user-centric design and accessible interface was essential for their new website.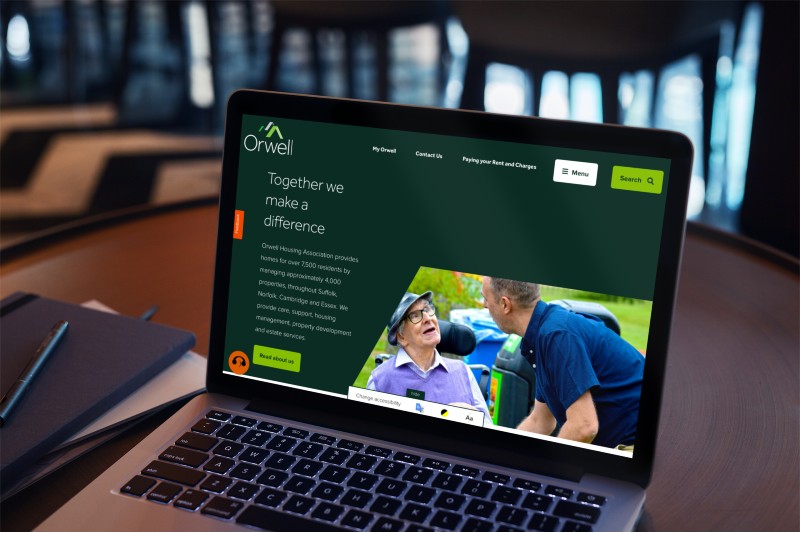 The result
The new website feels modern and fresh, honing in on the user experience by presenting information in a precise and straightforward way. Quick links make high traffic content easy to find whilst the full navigation menu guides the user based on their individual needs. The accessibility pop-up bar and Browsealoud integration make sure the website is inclusive and available for everyone. Clear CTAs direct the user to My Orwell wherever possible, enabling them to access digital services like paying their rent online.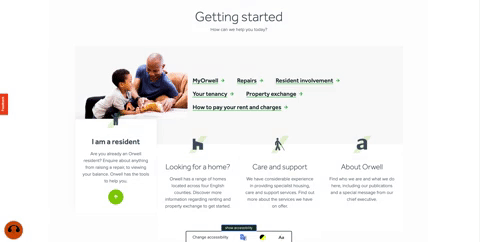 To help guide the user even further, we've written and built a bespoke 'concierge'-style chatbot. The chatbot helps guide users around the website, signposting them to key areas like the portal or where to report an issue, in a clear and easy-to-use format to help reduce call volume and promote digital as a channel of choice. If the chatbot can't answer a question, it will handover to the team at Orwell via a live chat functionality.
Jamie, Head of IT at Orwell, said:
"A big thank you to the Prodo team for all of your help with our new website and tenant portal. The website delivers exactly what we needed it to, providing all of our customers with a digital channel that's easy to use and highly functional. Monica has been an absolute star and is hands down the best account manager I have had in all my years working in IT."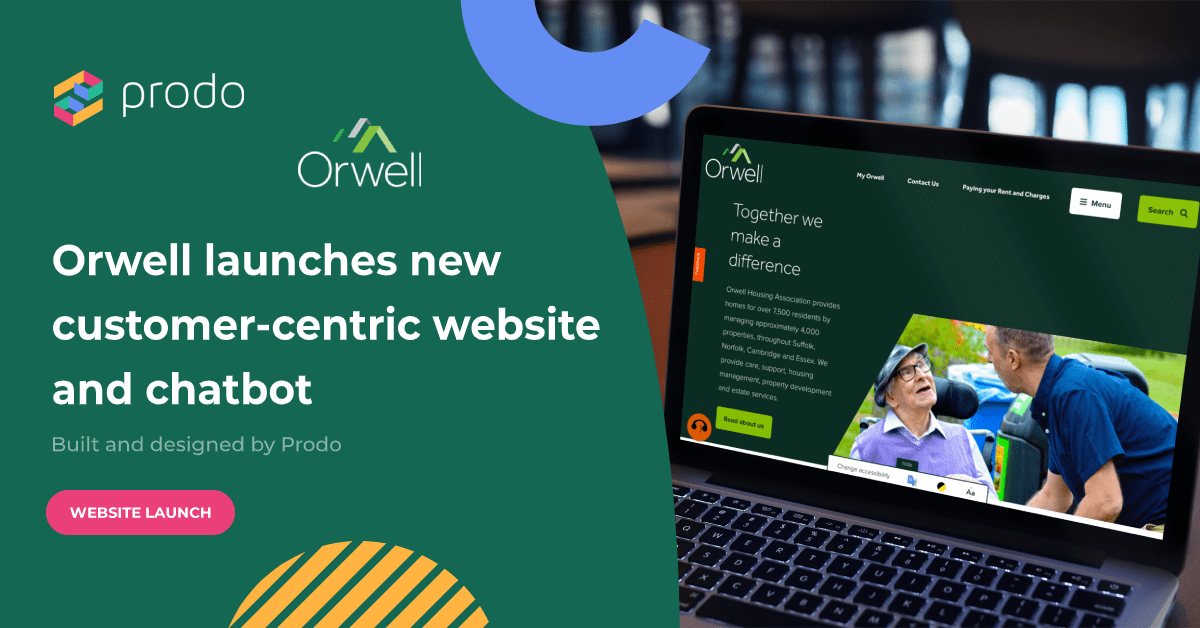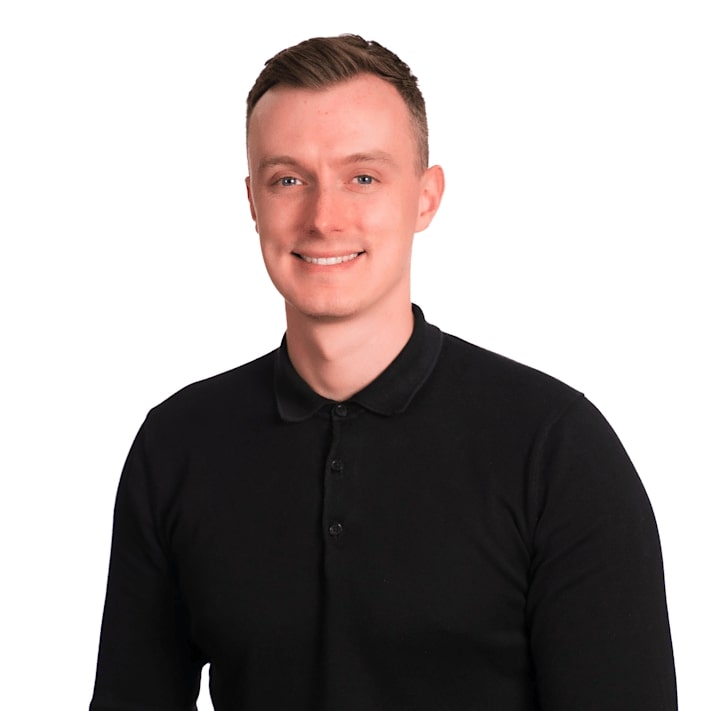 Jacob Howell