Your website is like the front door of your housing association – if you've got any kind of digital strategy in place, it should be the first place your customers go to when they want to contact you. So, it should present your organisation in the best possible light and support the overall customer experience and journey. Do you feel your current website does this or do you need to improve your web performance?
Here are six signs that it might not be helping you deliver your digital transformation strategy as effectively as it could…
1. Your IT system is outdated

Your IT infrastructure is behind everything you do online – if it's outdated and can't keep up with what you need it to do, your website will fall flat at the first hurdle. If you struggle to input or update data and have to swap systems to manage routine processes, something's not right.

With reports suggesting that 25% of housing organisations are using six or more systems and IT system limitations listed as the biggest blocker to channel shift projects being delivered, it's easy to see why an up-to-date platform is not just nice to have but an essential element of your digital strategy. Your IT system needs to be accessible and updatable, with the capacity to support thousands of users at any point in time.

2. You receive a lot of phone calls

When given the option and where possible, people want to get answers themselves – 67% of customers prefer to use self-service options for transactional services instead of speaking with a company representative. If your contact centre is inundated with calls, then this is a telltale sign that your website isn't doing as good of a job as it could be. It could be that it's just not very user-friendly and people can't find the answers they're looking for, or it may be that the information isn't there to start with. Learn more about digital self-service.


3. Your website isn't easy to use
This links back to point number two – people won't want to use your website if it's not functional. Does the navigation menu lead customers on a logical path? Are information and help points clearly signposted and easy to find? Sometimes less is more – dozens of menu options and multiple drop-down sections can overwhelm users and cause frustration.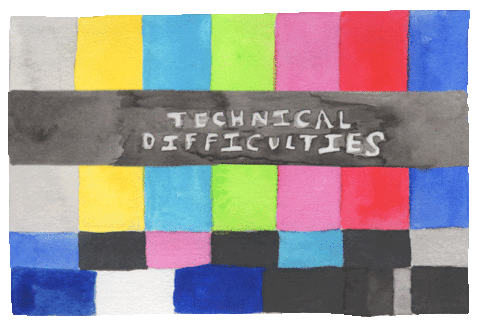 Web Content Accessibility Guidelines have been updated in 2020, broadening the scope to be more inclusive and expand access to more technology – things like alt text, contrast ratios and screen reader structuring need to be considered in your web design, as well as accessibility for those without access to high-speed internet.


4. It looks out of date

Going back to the idea of your website being the front door of your organisation, it's representing all the great things you do and shouldn't play into the stereotypes or perception of housing associations being 'behind the times'. The age and content of news stories can make a site feel dated if not refreshed regularly with stories that people are genuinely interested in. Tell stories about real people and invite interaction and feedback!

Sometimes design elements can make a website feel dated and tired – classic style and simple usability can stand the test of time. Growth-driven design is a more efficient, productive method of building a website, using data and working iteratively for constant optimisation and a user-centric mindset at all stages.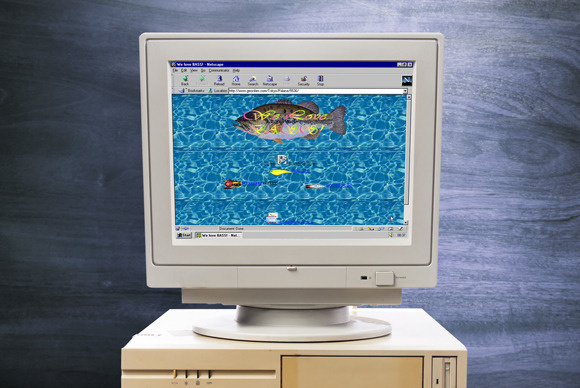 5. Long load times

Older websites struggle with load times. Half of web users expect a site to load in two seconds or less and if it doesn't load within three seconds they'll give up – and probably pick up the phone to your call centre, instead. Websites can get overloaded with text, images and videos – while a good design needs a little bit of these elements, it can't be at the expense of a fast load time.
6. It's not mobile-friendly

More than half of web visits come from mobile and this figure is expected to grow in the next five years. If your website isn't mobile-friendly then you're at risk of never achieving digital transformation, whilst a responsive website might not even be the best practice in a few years time. You might want to consider a mobile-first design approach – making it first and foremost optimised for mobile viewing, then considering desktop design.
Think it might be time to review your own housing organisation's website?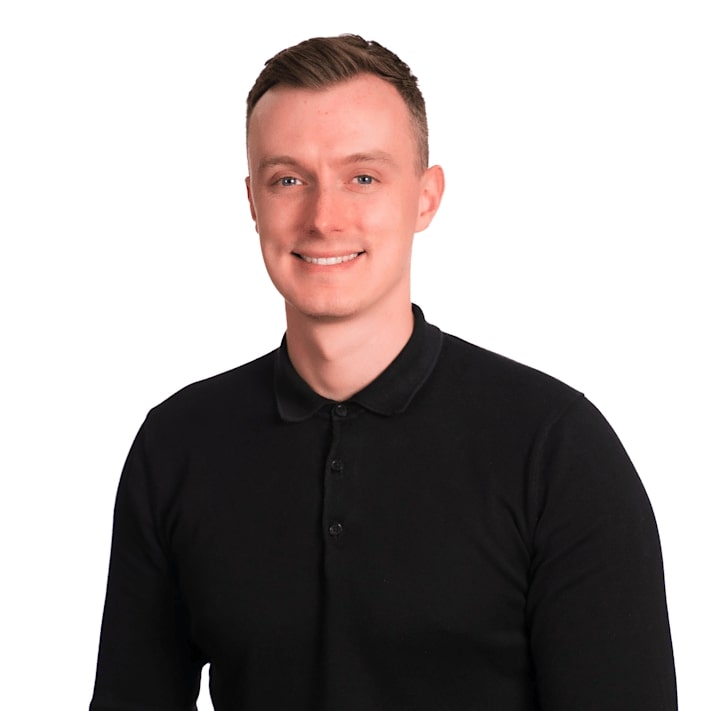 Jacob Howell