In today's self-service world, online portals are fast becoming a necessity rather than a bonus feature of a website. In fact, it's been reported that 79% of millennials have a more favourable view of brands that offer a mobile-responsive customer support portal. With such an impressive statistic, it begs the question, why is this?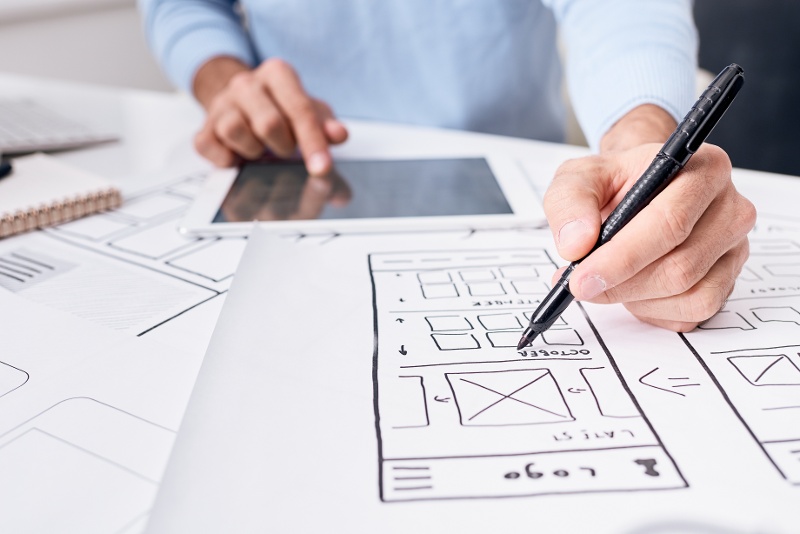 Source: Envato Elements
Well, an online customer portal is a safe space for customers to find useful information and seek help at a time that suits them. Self-service portals offer support 24/7, 365 days a year, whether it be through useful resources, a helpline or self-service booking system. It's essential that they're accessible from all devices, meaning no matter where your customers are, they can access the help they need via mobile, tablet, PC, at their convenience.
However, it's not all about your customers (believe it or not!) as your business will see huge benefits too. Think increased customer satisfaction, improved communication, a decrease in non-value data. You'll also be able to update comms, latest news and make changes really easily, meaning you can say goodbye to an overflowing inbox of repeat, routine queries.
So... What makes a great portal?
Self-service capabilities
Having your portal offer a chance for customers to self-serve will not only free up management time on your end but also allow your customers to receive instant service, improving customer satisfaction. Repairs requests, maintenance appointments, anti-social behaviour reports, frequently asked questions, payments and transactions - the list is huge for what your portal can offer in terms of self-service!
Live chat
Customer service is more than a phone number and complaints email address. In today's instant world, having the option to speak to someone live, at any time is a huge bonus for customers. With UK businesses losing £37 billion due to low-quality customer experiences, providing a direct line with a member of your team to support customers is a huge benefit.
Analytics
Analytics is a must. Having the functionality to read user behaviours means you can learn more about your customers and how to improve the user journey. Learning what pages they find most useful and what content they refer back to will help you shape and enhance the overall customer experience, allowing you to create a fully optimised offering tailored to the user journey.


Source: Giphy


Content and documents
Your portal is a dedicated space for your customers, a place you can share useful content and advice from industry experts. Using analytical tools, you can actually tailor your content to each customer, providing a more personalised experience. Here you'll be able to share the latest news and updates, improving communication between you and your customers. Gone are the days of mountains of paperwork; not only is it more environmentally friendly to house documents online, but also much more efficient.
Forms and workflows
Automation is everything and forms and workflows allow you to do just that. Whilst these additional features will obviously save you time, you're able to achieve so much more for your customers by offering a streamlined journey. Trigger reminders, notifications, alerts and more so that the customer is regularly reminded to re-engage with your platform for ongoing advocacy.
Integrations
An online portal is great as long as it works with your existing systems. Being able to integrate with your CRM and other in-house systems will streamline your overall management of the portal. For example, if your portal has the ability to book appointments, you need to ensure it will integrate alongside your current booking system - giving customers the opportunity to book via both your website and portal. Nowadays, consumers expect to be able to do these things - we naturally benchmark against other industry platforms and things like appointment bookings and online banking now offer intuitive, effortless systems. Your portal has to match up!
Want to make sure your organisation achieves its digital transformation targets and goals? Download our 8 step interactive digital transformation roadmap to help form the right path for your organisation and steer yourselves towards success from the outset.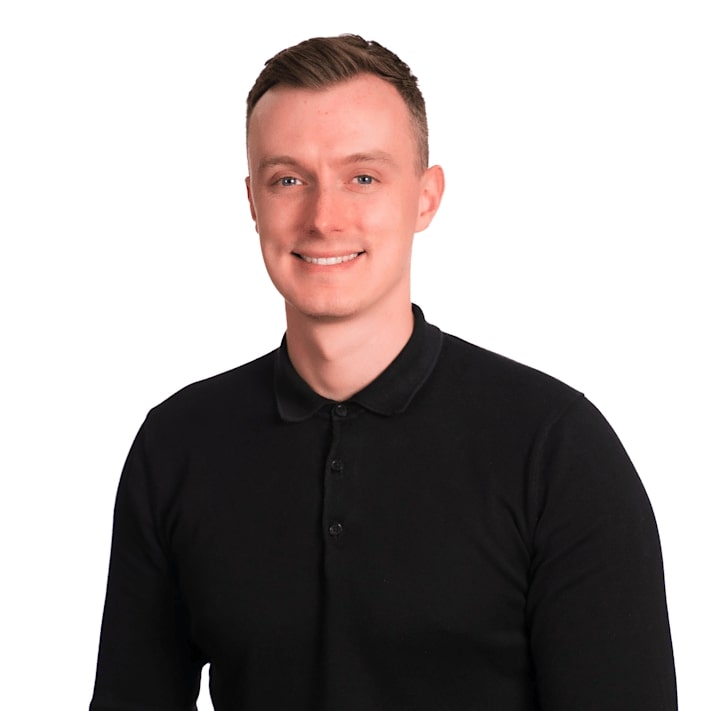 Jacob Howell