Orwell Housing Association was one of our very first customers for Franklin – find out why they chose us as their tenant self-service portal provider!
Orwell is the largest supported housing provider in Suffolk, providing homes for over 7,500 residents and managing around 4,000 properties across the East Anglia region. They provide a range of core services including support, care and property development, with a vision to work together with key partners and customers to make a difference within the sector.
The challenge
Orwell was struggling with an outdated tenant portal that didn't do what they needed it to. They needed a user-friendly self-service provision that was available 24/7, giving tenants the power to access key information and take complete tasks at a time that suits them. Their current offering had limited functionality and poor uptake – a more intuitive solution was needed, that could offer built-in accessibility requirements as well as full self-serve repairs functionality, so that tenants can raise and book appointments completely online.
Why Franklin?
Enter, Franklin! Based on our long-standing experience in the housing sector and understanding of the varying needs of different organisations, we knew instantly that Franklin could be the perfect fit for Orwell. They needed a quick solution that could still integrate with their current systems, with intuitive self-serve features from the get-go.
After a competitive procurement process, Orwell selected Franklin for their self-service portal, alongside further development work with Prodo to deliver a bespoke, customer-facing website. The in-house Franklin team worked closely with Orwell to define key requirements and design functionality, creating a fully customised portal that perfectly matches the look and feel of Orwell's branding.
My Orwell is built on the Franklin SaaS platform, featuring complex integrations for seamless data transition between systems. One key element included an integration with Civica CX to alleviate issues with tenant data transferral, allowing Orwell to manage and monitor registrations remotely.
The results
"Franklin was the perfect service offering for Orwell as an off-the-shelf product, meeting all of our functionality requirements and exceeding our aesthetic expectations. Prodo has a proven track record in the housing sector, so we felt in safe hands throughout the project and they were a pleasure to work with – so much so that we went on to develop our new website with them. Our Franklin portal is quick, simple and easy to use and has received great feedback from our tenants."
Jamie Hopkins, Head of ICT at Orwell Housing
Want to know more about how Franklin could work for your housing association? We'd love to talk! Book a call at a time that suits you here.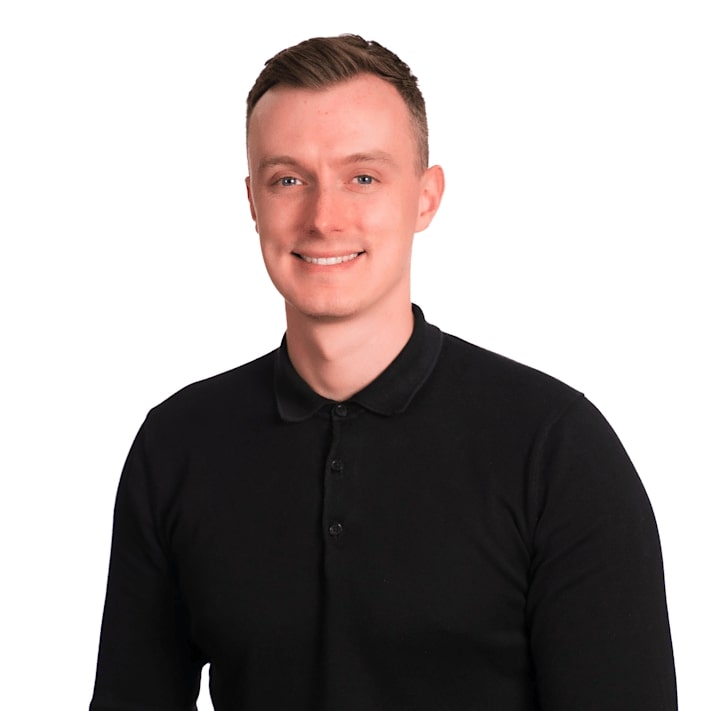 Jacob Howell