Prodo has been working in the housing sector as a leading digital partner for over 16 of our 21 years and one of the main reasons we love the sector, is different association's capacity to share best practice with each other.
Now more than ever, we're seeing the community collaborate and rapidly evolve its response to the COVID-19 outbreak, breaking new boundaries across digital transformation and communication.
We wanted to play our part in this collaboration, so decided to bring together as many social housing professionals from across the country together in this very unusual time of change to support each other, share ideas of what's worked and discuss what the new future may look like. And from that, The Housing Hive was born…
What is The Housing Hive?
The Housing Hive is a place for social housing professionals to share, collaborate and support each other. It's founded by Prodo – we're here to offer our insight and guidance as a digital partner – but it's powered by you, the people working day-to-day in the housing sector.
We've been running virtual sessions of The Housing Hive since the start of the COVID-19 lockdown – inviting partners we've worked with as well as a bunch of new faces. Anyone that works within the housing sector who wants to learn, listen and share all things digital and beyond is welcome! We want The Housing Hive to celebrate that sense of community that the housing sector is known for and become a go-to for resources, ideas and strategies.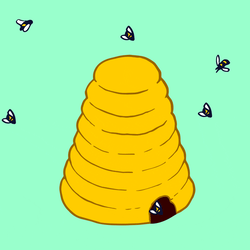 Via Giphy
"I'll be completely honest with you, I was sent information about Housing Hive by a colleague and expected it to be quite 'sales' orientated so it was a pleasure to see some really good knowledge share and no sales. I will definitely be a regular attendee!"
Thomas Maughan, Digital Engagement Office at Community Gateway Association
When is The Housing Hive?
Every month we host a Zoom session – register for your place here!
Each month we'll focus on a different core topic, with regular guests from the housing sector making an appearance to share their take on it. Everyone's welcome to join in and chat – we want it to feel relaxed and collaborative, rather than a closed-off webinar. But we also don't mind if you just want to listen in! We love to see new faces – so don't forget to turn your webcam on too 🤳
If you're interested in attending the Hive as a panel guest or have any ideas for topics and collaboration, get in touch with adam.brown@prodo.com, who'll be more than happy to chat!
Some of the topics we've covered so far…
Problem-solving your communication challenges in a crisis
Exploring digital places together
Planning for post-lockdown; what might the future-state of housing look like?
Celebrating and taking inspiration from success stories in the housing sector
"This is a an informative and informal forum to learn from others. A great way of understanding how channel shift and communications with customers can be maintained even during an unprecedented crisis."
Steve Dungworth, Partner at Golden Marzipan and former Digital Transformation Direction Director Accent Housing
A few key takeaways from previous sessions...
💬 Consistent internal daily communication...
Slack and Zoom for ease of internal written and video comms
Kwizzbit is the tool we used to run our virtual pub quiz. Great way of helping to keep everyone positive!
👵🏻 Alternate comms methods for vulnerable or elderly residents
Support from PCSOs or community volunteers
Stimulate and Engage rather than just provide information
Ask your local Radio station if they reach your demographic
Good, old fashioned direct mail. Maybe even send a few biscuits?
📡 External communications
Live chat linked via your website to engage digitally during office hours and an automated chatbot for 24/7 support and to offer another route to helpful content
📹 Video Content
Holly from Taff Housing gave a great tip on making use of the translated subtitles function on YouTube videos
Vidyard is the tool we use here to send personalised content to our clients
Cool Ideas from the Prodo Team
So what are you waiting for? Sign up now to attend the next session!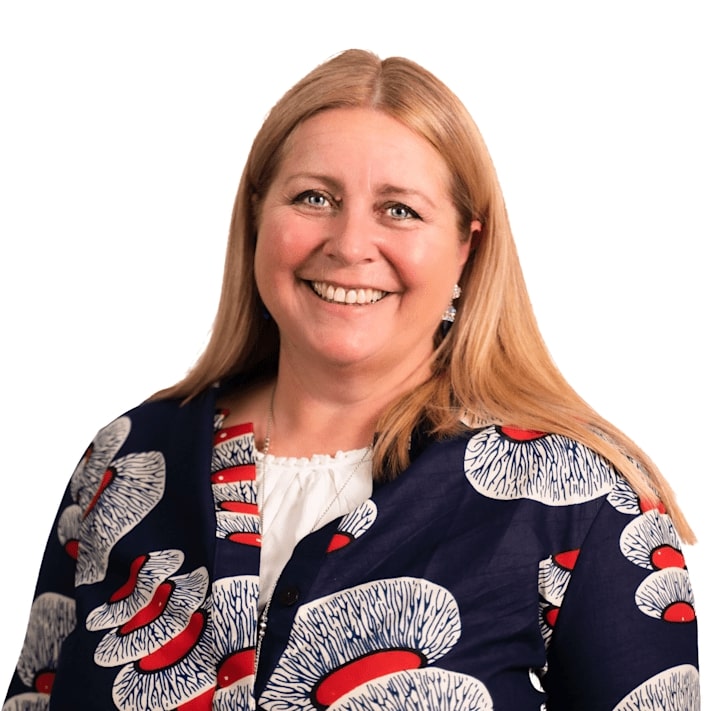 Pippa Adams, CEO