A lot happened in 2004 – Facebook was launched, the NASA Mars Rover landed on Mars, it was the series finale of Friends… and Prodo started working in the housing sector! If that all seems like a long time ago to you, you're not alone. In case you haven't worked with us before, here's a quick rundown of just how much experience we've built up over the years…


Way back when it all began in 1998
Our CEO, Pippa Adams, founded Prodo way back when the internet was just starting out – she had a good feeling it might be here to stay… With an aim to help businesses begin their digital journey, Prodo grew a strong reputation for building websites in the first ten years.
First steps into the housing sector
Pip saw the potential for huge growth and development in the housing space and it helps that our core values are so well aligned. The will to 'do good' and 'genuinely care' are part of our core DNA (no really - we've even got them painted on our steps at Prodo HQ!), just like so many housing associations doing everything they can to improve the lives of tenants. The concept of digital transformation was just getting going and we were there to partner with pioneering housing associations paving the way for creating an online presence.
Partner of choice for digital transformation
Over the past 15 years, we've worked with over 40 housing associations of all shapes and sizes to help them deliver digital experiences for their tenants. We've learnt and grown along the way, with our commercial experience and housing expertise combined putting us in a position to offer unique services and solutions. We love cross-pollinating ideas and best practice across our client base to generate the best results, regardless of sector.
Focussing on user-centric digital experiences, we've built thousands of websites and countless portals that consistently deliver great results. We're a little bit different to your usual web development supplier – when it comes to driving channel shift, we know it's not enough to simply build a solution to your specification and walk away. That's why we'll bring our experience with other organisations to the table to help guide the development of the solutions we build for you.
Not only that, but we'll typically continue to work alongside clients after go-live to analyse customer behaviour trends against business objectives and make iterative improvements to your platform in response. This helps us ensure your solution keeps on delivering benefits for you and your customers throughout its lifespan.
Where we really excel is when we get the opportunity to work as a partner, helping you navigate and maximise opportunities across the full digital landscape. We love to build projects that deliver against your channel shift objectives and we're really keen to build long-term partnerships that could include looking at design, communication strategies and future innovations.
Some of the cool things we've done in the housing space…
We toured the country in a digi-bus to hear your opinions and issues
We wrote a book – Shift! Make channel shift happen in housing
Shift! How to Make Channel Shift Happen in Housing is our first foray into the publishing world, authored by our very own Pip. It's the first guide developed specifically for housing associations seeking to implement digital transformation, sharing our insights into the social housing sector gained from working with housing associations across the UK over the last 20 years. It sets out a four-phase framework for running channel shift projects to achieve the best outcome for both organisations and tenants alike.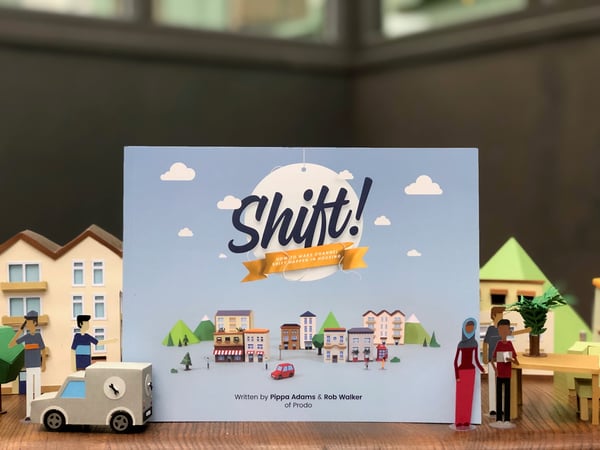 We built a bespoke SaaS portal – Franklin
Franklin is the first fully tenant-focussed self-service solution that works for housing associations of all sizes. It can be up and running in minutes and is available at four affordable subscription tiers, starting at free for smaller housing organisations.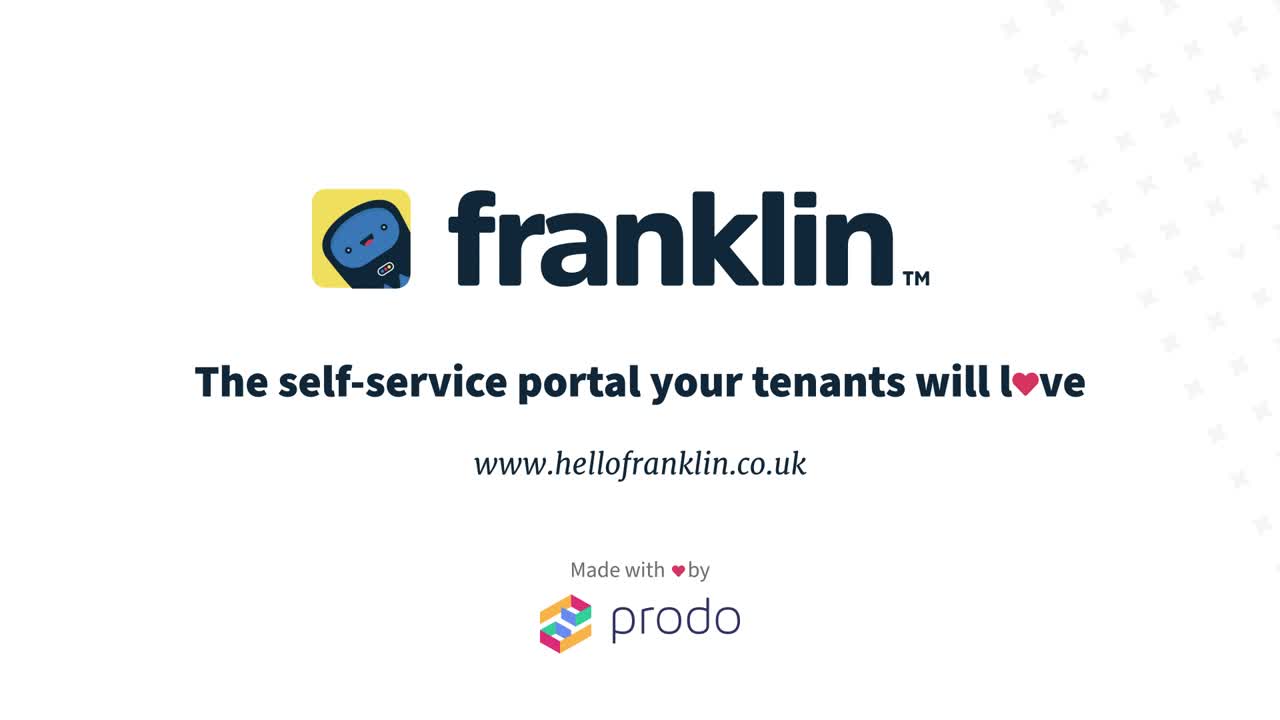 What's next?
We've got big plans for the next few years and we see our work in the housing sector only continuing to grow and evolve. We're focussed on delivering practical solutions to your immediate requirements but we're also constantly looking ahead for how we can bring new technology into the sector with things like automated chatbots, voice search recognition and more.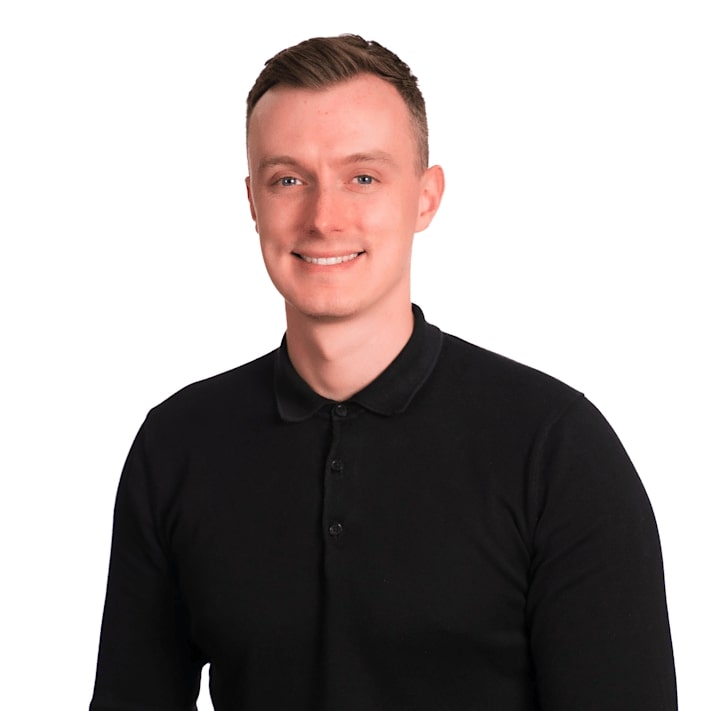 Jacob Howell