We're delighted to announce the launch of another website project for Stockport Homes Group; this time it's their flagship for the ALMO itself.
The story so far…
In 2021, Prodo was re-appointed as Stockport Homes Group's retained agency, with the goal of developing six new websites across the Group. We've been working with Stockport Homes Group for over six years and in that time we've designed, developed and built 10 websites together.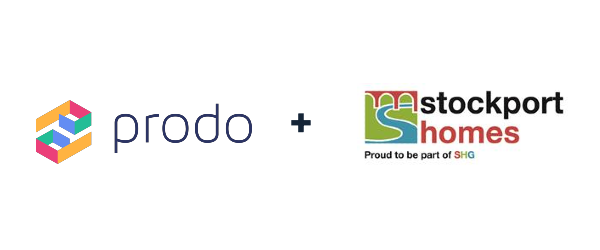 We were delighted to have been selected once again as Stockport Homes Group's digital partner to help them re-envision the next steps in their digital transformation journey.
This is a huge project for our team, and we're excited to play a role within the Group's overarching aims dedicated to meeting housing needs and transforming lives for the people of Stockport.
The latest of the six websites to launch is their flagship, general needs website for the Arm's Length Management Organisation (ALMO) itself.
Understanding Stockport's goals and requirements
The outgoing website had been in place for around five years and was no longer fulfilling the needs of either the team at Stockport Homes or their residents using it day-to-day. Both technology and user behaviour had evolved since the original launch.
Prodo held various workshops with the core team at Stockport Homes to assess the core purpose of the new website, their goals, and what they'd like the new website to achieve.
The main outcome was that the core purpose of the new website is to inform customers and support channel shift.
The main goals that would lead the design and development included:
Customers can easily find information they're looking for
Customers can self-serve more effectively
Customers choose the website over other channels
One of the key elements of redesigning and rebuilding the website was to make sure that it was responsive across all devices. With between 60-70% of people using a mobile to access the Stockport Homes website, it was really important that it was just as intuitive on a small screen as it was on a desktop.
Putting the customer voice first
Extensive customer engagement and feedback was carried out before getting started with the new website, with over 1,400 people taking part. Ongoing consultation with customers means that the design of the new website achieves their goals and works well for their intended audience.
A key process that Prodo carried out involved setting up HotJar on the outgoing website. This enabled us to gather data around how the current website was being used via heatmaps and tracking maps, which meant we could understand user behaviour to inform the new website layout. This was vital for ensuring we could take extra care when redesigning particular pages, i.e high traffic/high conversion pages, as well as if there were any issues we wanted to resolve with the new website.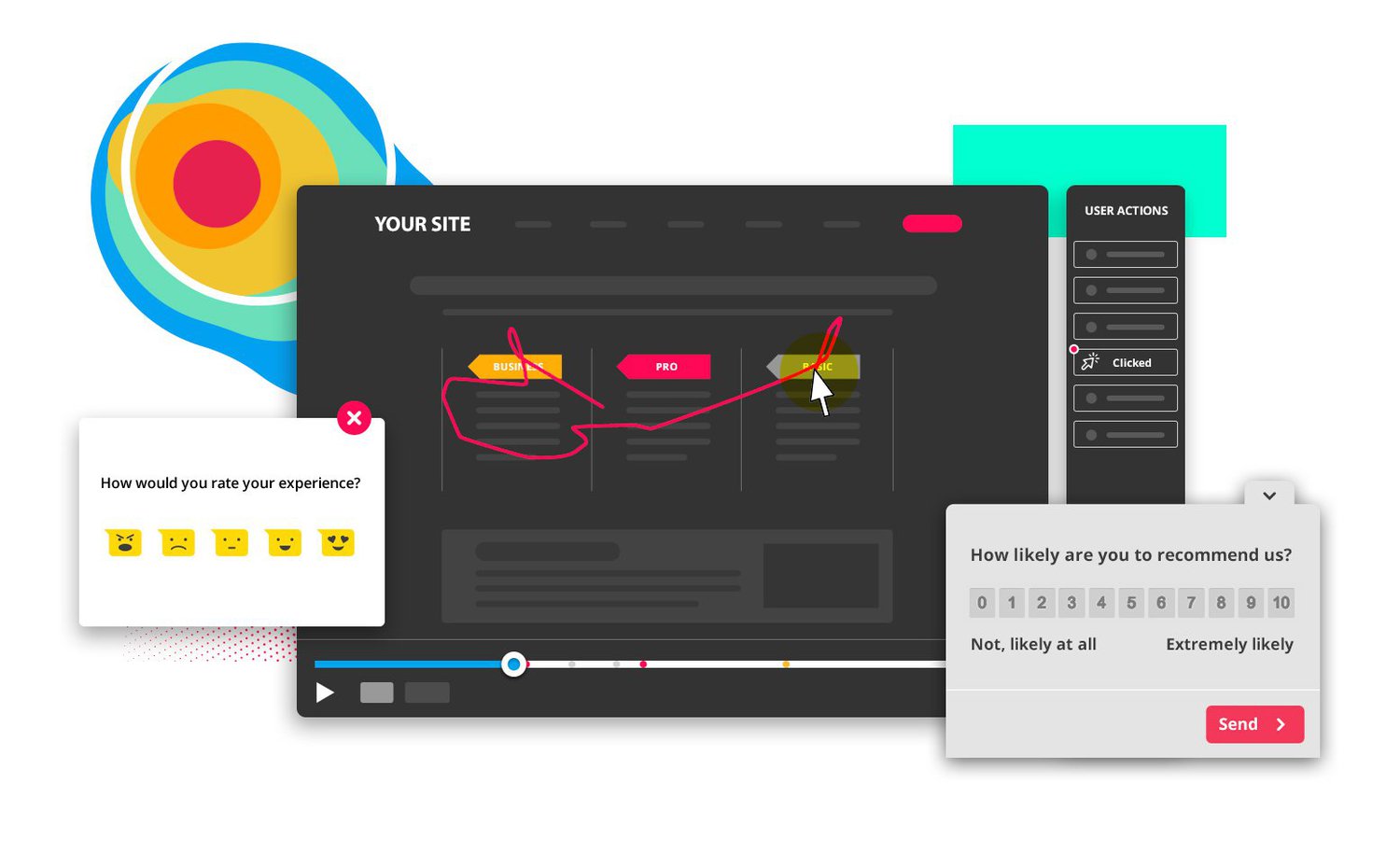 Image source: HotJar
Various customer surveys were conducted to gather as much insight as possible, including an on-site pop-up to active users and Stockport Homes gathered feedback from digital volunteer groups as well as publicly asking for feedback on the designs of the new website via social media channels.
A third-party tool called Treejack was also used to assess the functionality of the new sitemap. Testers were given a proposed scenario, for example 'You're looking to report a repair', then their steps were recorded to see whether they followed the ideal user journey or reached the intended outcome. This was invaluable research for setting goals and outlining new pathways if there were clear obstacles.
A website that informs customers and supports channel shift
Taking into account all of the internal and external feedback, the new website looks clean and contemporary whilst maintaining straightforward user functionality. It's built on Umbraco 8, making the most of the intuitive drag-and-drop editor and flexible forms and module builders.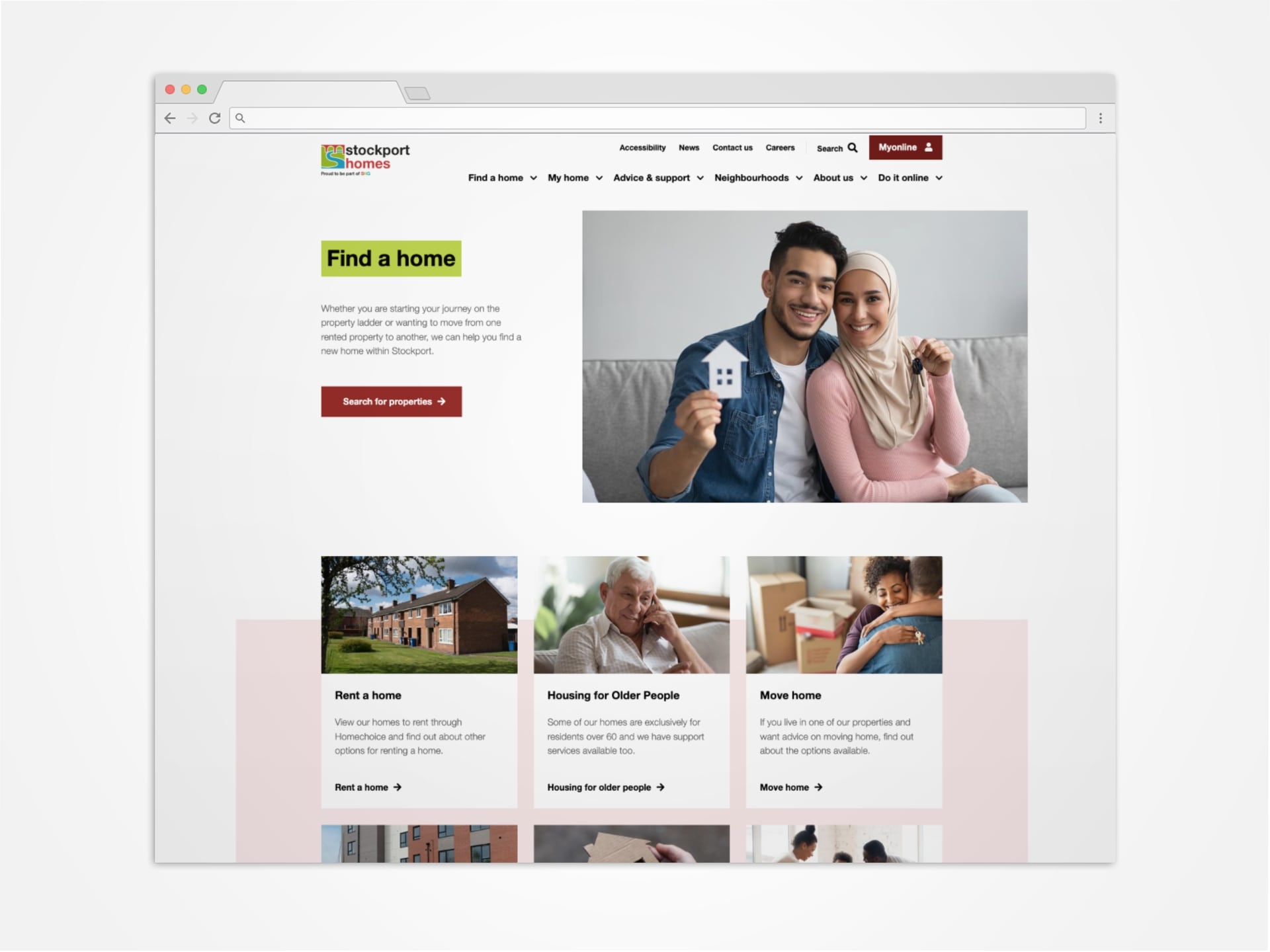 It has been built to WCAG AA standards with an integrated third-party accessibility control tool to allow users to modify the look and feel of the website to meet their individual needs. A dual-level navigation bar helps people to find what they're looking for quickly, as well as a site search bar and clear CTA to access their online portal account.
Verity Gleave, Head of Marketing and Communications at Stockport Homes Group, said: "Our long-standing relationship with Prodo, and their extensive knowledge of our growing organisation places us perfectly to be able to deliver an excellent digital offer for our customers and to support our innovative approach to commercial growth."
Take a look at the new website here.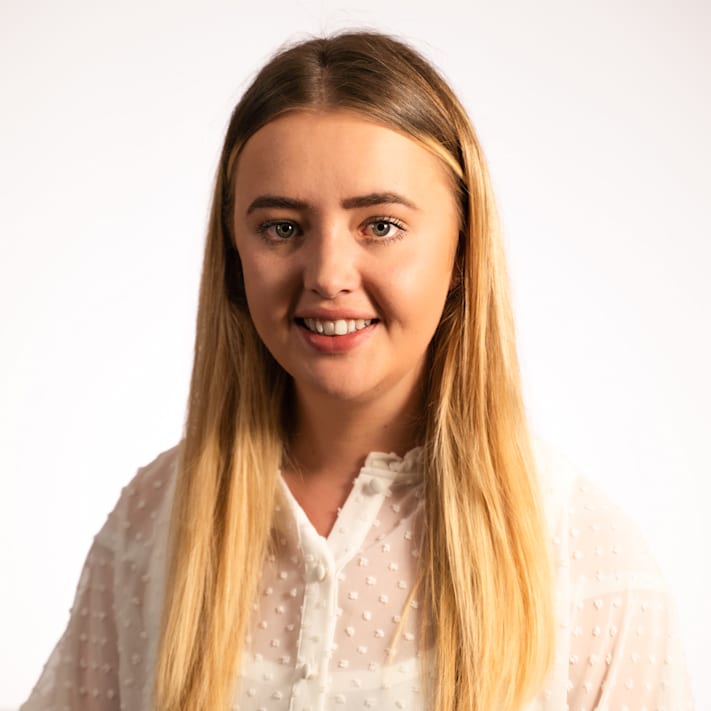 Olivia Titmuss