Midland Heart are a leading housing organisation based in the West Midlands. They're a Profit for Purpose provider of social housing, registered with the Regulator of Social Housing in England (RSH), and they've just launched a new Umbraco 8 website.
Introducing Midland Heart...
Founded in 1925, they own and manage 33,000 homes and provide a range of quality services for over 70,000 customers. Through excellent customer service and value for money across homes and services in the Midlands, they enable people to live independently.

Image source: Midland Heart
Midland Heart and Prodo
Midland Heart and Prodo have been working together for over four years across a range of digital transformation projects, driving channel shift and enabling customers to have the best possible experience when interacting with Midland Heart online.
They approached us to help them with a new website development project, aiming to create a standalone corporate website that would allow them to showcase their services, news and performance separately from their general needs website.
Under a tight turnaround, we delivered a modern, fresh new website built on Umbraco 8 with a strong focus on user experience. The look and feel have remained true to the Midland Heart brand, with streamlined navigation menus and clear CTA's to allow the user to quickly find the information they're looking for.
The latest Umbraco 8 version features infinite editing, language variants and enhanced functionality features – designed to make the editing experience as simple as possible with improved CMS performance and stability.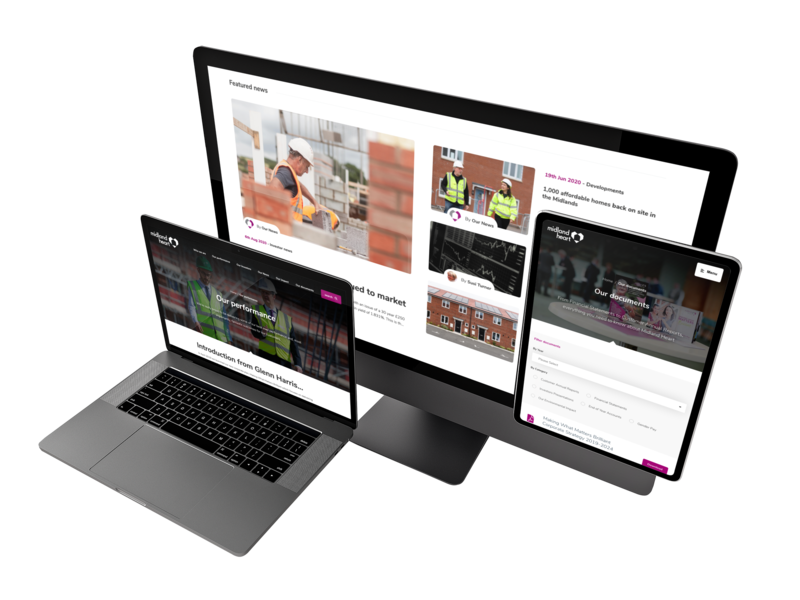 What Gareth had to say...
Gareth Edwards, Digital and Website Officer at Midland Heart, said:
"We wanted to say a big thank you in general to Monica and the team at Prodo for your hard work on this project. We presented the new website to our board of directors and they were really impressed. The Director of Growth and Finance described it as "exactly what he had in his mind when he asked for it" - so it couldn't have gone better, really!"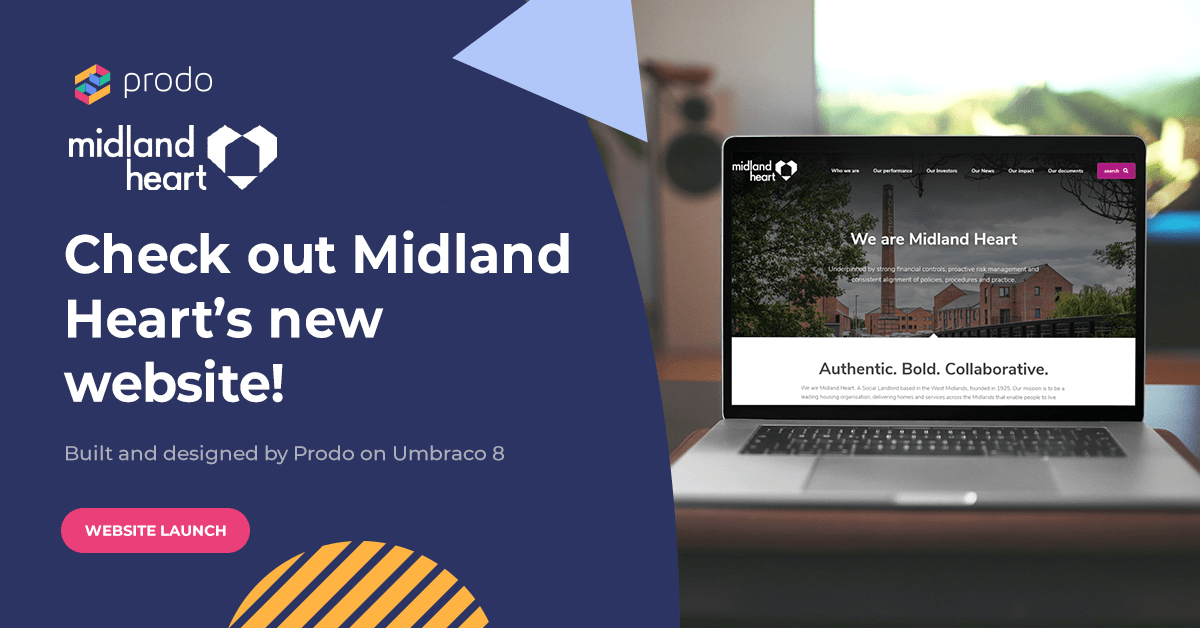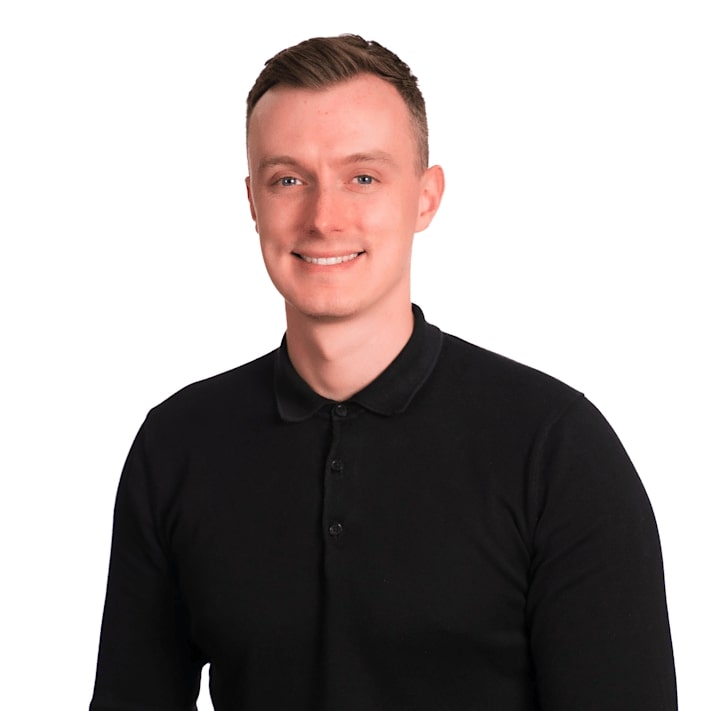 Jacob Howell