Lord Gary Porter of Spalding CBE has joined sector leading digital transformation agency – Prodo as a Strategic Advisor. 
"Lord Porter of Spalding" by UK Parliament - House of Lords is licensed under CC BY 3.0
With an enviable client list and a mission to unlock greater capacity and customer choice through digital, Prodo welcomed Gary as part of their strategy to support landlords through the complex operating environment and evolving policy and regulation landscape.
Gary's track record, as local government leader, peer, cross party contributor and no nonsense champion for the increased supply of much needed housing is synonymous with making a difference, having served as a former Chair of the Local Government Association and as a Commissioner on the Association for Public Service Excellence's 2030 commission.  During his twenty year tenure as the Leader of South Holland District Council he advocated that everyone should have a decent, safe, secure affordable home and as a self confessed 'housing anorak' he believes that housing is intrinsic to everything in society.
Commenting on his appointment, Gary said "Creating capacity to tackle the housing crisis is urgent.  If landlords increased their use of technology to understand their customers, offer more choice and channel resources where they are most needed, we could get stuck into freeing up investment for new and existing homes.  I really admire how Prodo have achieved that balance, by offering a solution that improves engagement, satisfaction and delivers access in a way that suits residents with a variety of needs".
 Rob Quayle – Prodo CEO added, "We are delighted that Gary chose to join us in our ambition to improve service quality and create capacity.  He is a visionary leader and advisor and I know that he will provide valuable insight, challenge and a perspective that will enable us to continue to develop our products to meet the needs of the housing sector".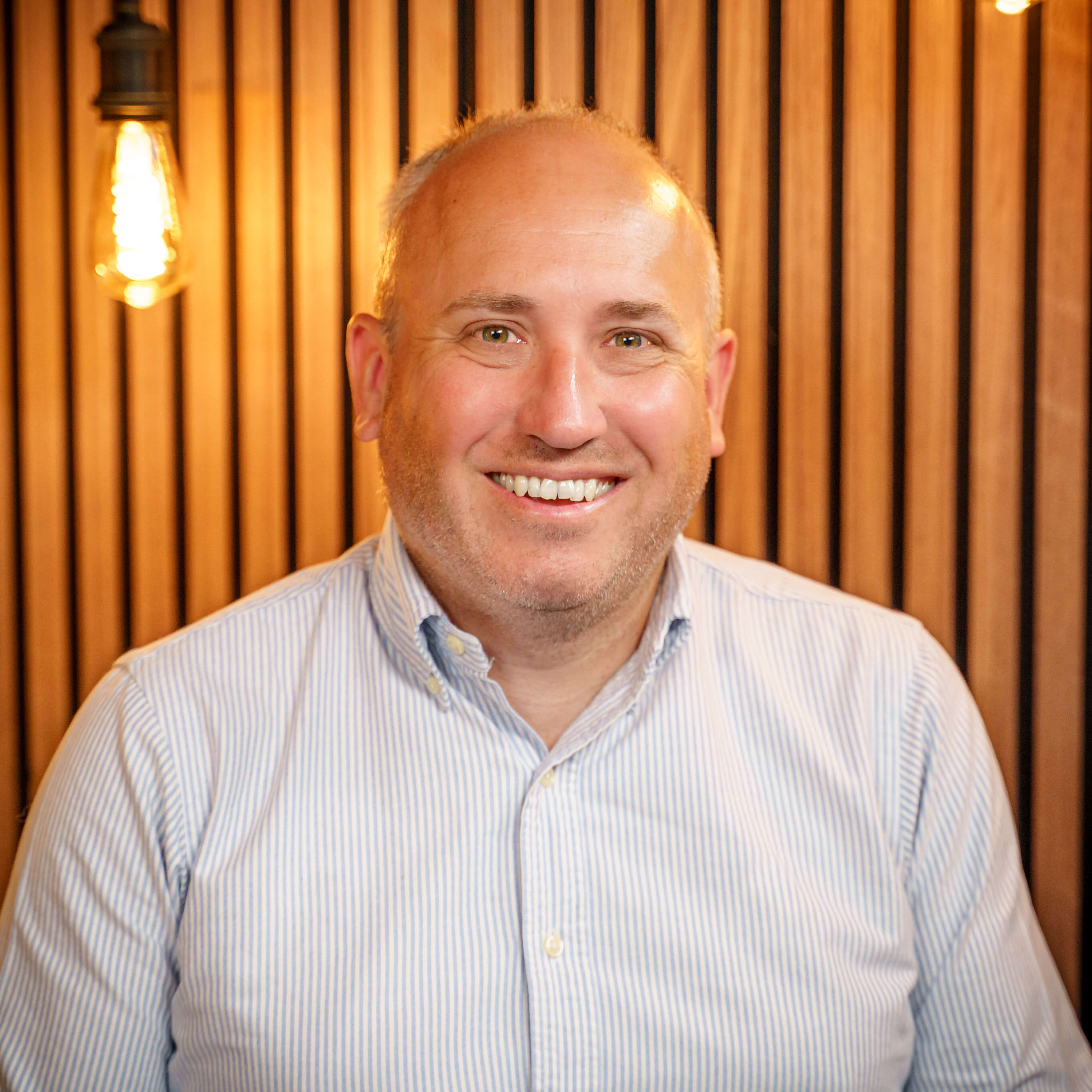 Rob Quayle