Franklin is a fully tenant-focused self-service portal that allows tenants to perform tasks online like paying rent, reporting and scheduling repairs and view transaction history. In this blog, we'll show you how to use Franklin to report repairs.
1. Head to the repairs page
When you've logged in to the self-service portal, your dashboard should look a little something like this. Click onto the repairs module and select 'report'.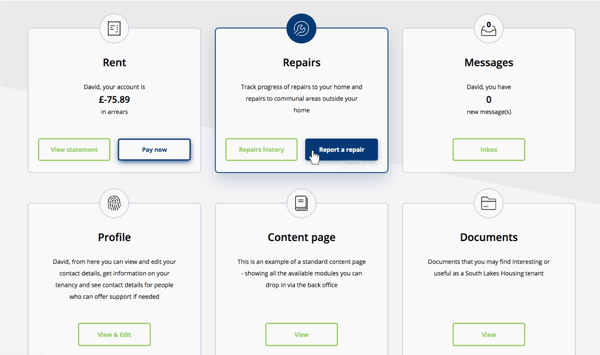 2. Diagnose your repair
The next thing Franklin will help you do is diagnose your repair. Here, you'll need to type into the search bar what the problem is. Franklin will then serve up a list of suggestions and ask a couple of questions to get to the root of the repair issue.
3. Add extra details and photos
Once you've diagnosed your repair, you'll then be given the opportunity to provide more specific details about the problem and attach pictures, if needed. Then you'll be able to submit your repair into the self-service portal.
4. Schedule your repair
When you've submitted your repair, you'll be taken through to the next page. Click 'Complete repair'. This is where you'll be able to schedule an appointment to fix the problem. Choose a date and a time to suit you then click 'Confirm & book repair'. Then you should be taken to the final page which will show you details of your repair appointment and give you the option to return to the dashboard or view a list of your repairs.
If you're still unsure, why not book a demo and get to know Franklin a little better?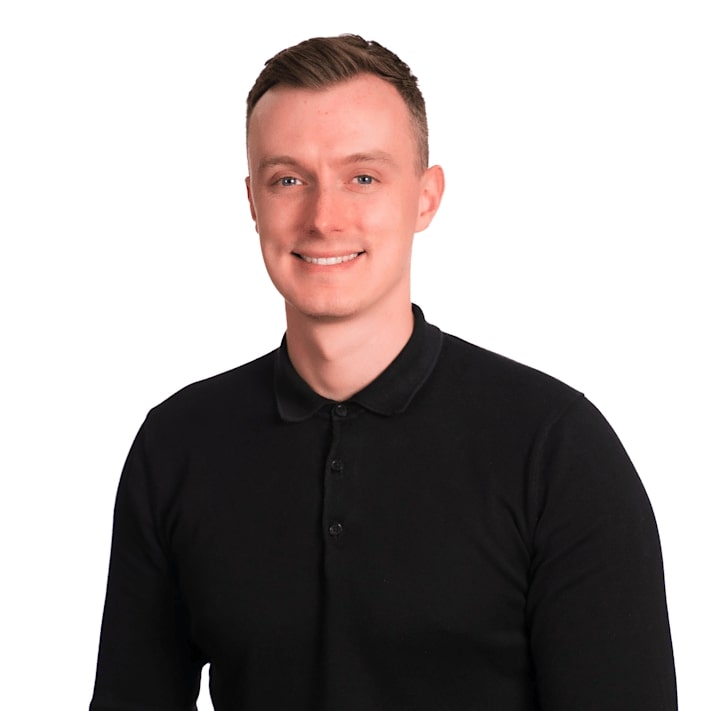 Jacob Howell