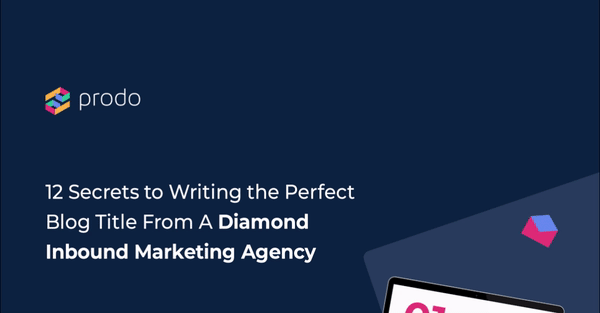 Feel like you're writing loads of great content but no one's reading it? If you don't get that headline blog title spot on, your content might never get the traffic it deserves.
As a HubSpot Diamond inbound marketing agency, we've written a fair few blog articles for both our own content and our clients.
So to help you get a headstart and crack the code, we've pulled together 12 top-tip secrets to writing the perfect blog title that will skyrocket your blog views and CTR!