Orega
Despite having been providing serviced office centres for over a decade, Orega were struggling to generate leads or gain traction with new enquiries. Though they were producing content to some level, there was little strategy involved and they needed to increase bookings of office tours. They wanted to boost traffic through engaging content and unique data capture tools.
GJW Direct
GJW Direct (Groves, John and Westrup Limited) have specialised in Marine Insurance for over 175 years. They needed to reinvent their brand, digitise their business model to drive online applications and grow the insurance market by attracting new potential customers with a non-insurance proposition.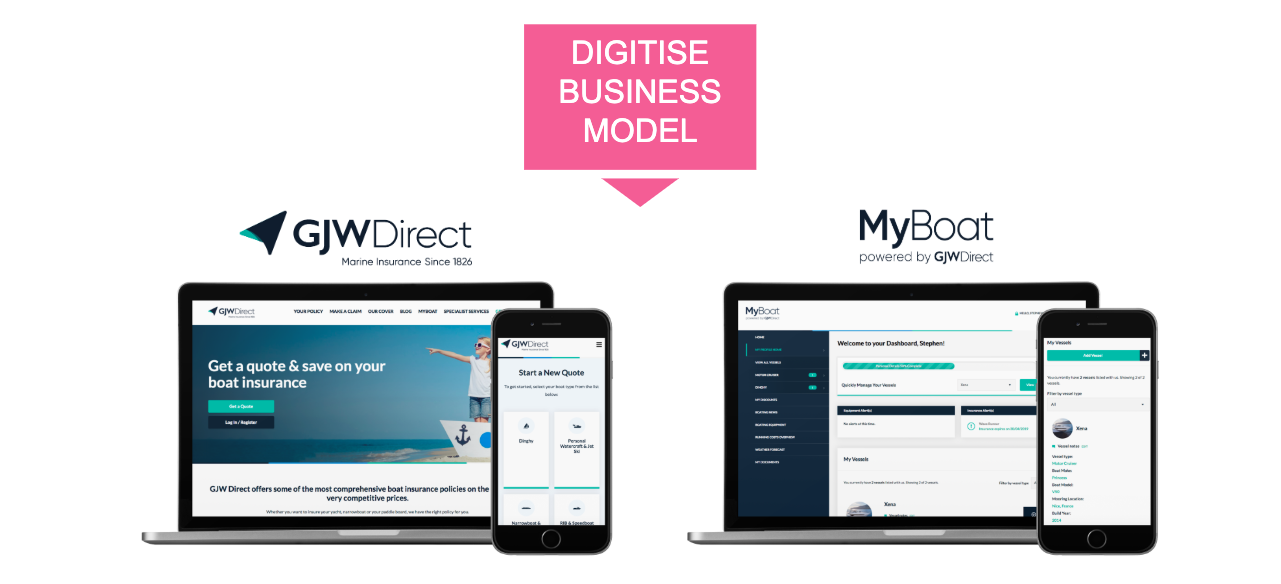 The Aspinall Foundation
We worked with The Aspinall Foundation for over five years, offering full digital management services. We built a dynamic Umbraco website with an integrated ticket booking system as well as delivering tactical inbound marketing strategies, PPC and social campaigns.