One billion users. One billion potential customers contactable directly and personally – are you using WhatsApp as a marketing tool?
Think it's impossible? Think again. WhatsApp itself has realised the value of its platform and audience and has been developing tools for business to open up the platform to savvy marketers. Last year, Whatsapp created a pilot application specifically for businesses, which was trialled and tested in India. As of January this year, the company has finally started to roll out the 'Whatsapp Business' application globally, meaning, you should start utilising the platform now, now, NOW! With a potential open rate of 70% and the direct personalisation of contact, the benefits of the platform are not that hard to see.
Source: Statista
If the user numbers alone don't convince you, consider this. Dark Social is the links shared to your website through private platforms such as Facebook Messenger, email and, of course, WhatsApp.
This traffic, basically copy and pasted URLs, accounts for 84% of all global on-site shares. And it's likely you're not tracking it, so it will simply show up in your analytics as 'Direct Traffic'.
So, 84% of global shares and a billion users. Add in the fact the that Hubspot's State of Inbound Report last September revealed 29% of respondents prefer to use apps like WhatsApp or WeChat for business communications. Tell me again why you're not looking seriously at WhatsApp.
So how does it work?
The strength of your network is critical
You need to remember that, currently, when you're sending content through WhatsApp, you first need to have the mobile number of the recipient and know that they also use the platform.
It's probably wise to contact existing customers before expanding your activity to other contacts. Trust is key to making this work and customers are more likely to be open to contact and responsive. From there, you can build, through word of mouth and growing customer numbers, a larger audience over time.
While this may seem like a process rigged with barriers, taking time to get your messaging and contact style right and to contact the right people in the right way makes your content more likely to cut through. People rarely ignore WhatsApp messages – some research has suggested they have a 70% open rate – which is why, according to Hubspot's State of Inbound 2017 report, 24% of marketers are planning to add messaging apps to their distribution channels in the next 12 months. The two messaging apps marketers will mostly be looking at for this will be WhatsApp and WeChat.
Send the right content
WhatsApp users are open to receiving content through the platform because they haven't been bombarded with pointless spam through it and they trust its end-to-end encryption to keep out rogue marketers.
The BBC and takeaway delivery service Just Eat are two good examples of how to use WhatsApp in different but effective ways.
Your job is to get your message through without ruining the party for everyone. That's why you have to really think about your content. Do you have an e-newsletter that is going to contacts with business updates? If it's mobile friendly, that's a great piece of content to share. Add it as an attachment and treat the explanatory message like a tweet – no-one likes long WhatsApp messages.
Posting a blog? Send some teaser text with a direct link. Get that Dark Social traffic moving.
Segment your contacts
There are two good reasons for this. First you can hyper-target appropriate content to the right audience, even if that's a relatively large group. Secondly, you reduce the risk of negative responses in a multi-client WhatsApp group spreading through your client base and damaging your reputation.
Alternatively, if you do want to send an identical message to multiple clients for ease, WhatsApp's Broadcast feature is what you need. You can create a list and fire out the message to everyone on it simultaneously. But to them it looks as if they have received the message one-on-one. Only you can see their responses, so they'll never know they're part of a group. There are two drawbacks – you must have their number in your WhatsApp and they must also have your number in theirs, otherwise it won't work. The second drawback is that you're limited to 254 contacts in a Broadcast list, so you need to manually segment your contacts into appropriate groups.
Don't seem too keen
Remember: this is WhatsApp but these are not your friends, they're business contacts or potential customers. Plan your messaging strategy to ensure you don't send out too much content. If you flood them with content, your contacts may quickly become ex-contacts! And bear in mind, those who've already experimented with this have had the greatest success when restricting their Broadcast messages to two per day.
A feast for the eyes
I touched on this earlier when discussing e-newsletters. WhatsApp is firmly in the vanguard of web content. It's not only perfect for sharing visually striking content – it needs it. Any campaign to engage contacts through WhatsApp must be eye-catching. A long, rambling block of text simply won't cut it. Send a video, a great image or infographic with a link to learn more. Give them the kind of content they can't help but look at.
Getting into good habits with WhatsApp now is crucial as it's officially launched its new WhatsApp Business app in select markets, including Indonesia, Italy, Mexico, the UK and the US, ahead of its planned worldwide rollout. This will ensure your contacts quickly acclimatise to receiving content and communications from you via the channel, meaning they'll keep an eye out for you and you won't get lost in the mix.
So what's(app) changed with the business version?
- The owner of the account or the company will be able to create a profile with vital information like website, location, contacts etc.
- An "Away" feature will leave a predetermined message for the customer messaging you out of business hours. The message can even contain instructions or answers to FAQs.
- A business account can also be setup using a landline phone number. The account holder will only have to choose the "call me" option at the verification step.
- The account holder can also use WhatsApp Web to maximise coherence with customers/clients.
- WhatsApp Business will allow these accounts to analyse user activity. For instance, they can identify the number of messages that have been read.
- Other than these, the application will have all the features found on the normal messenger app.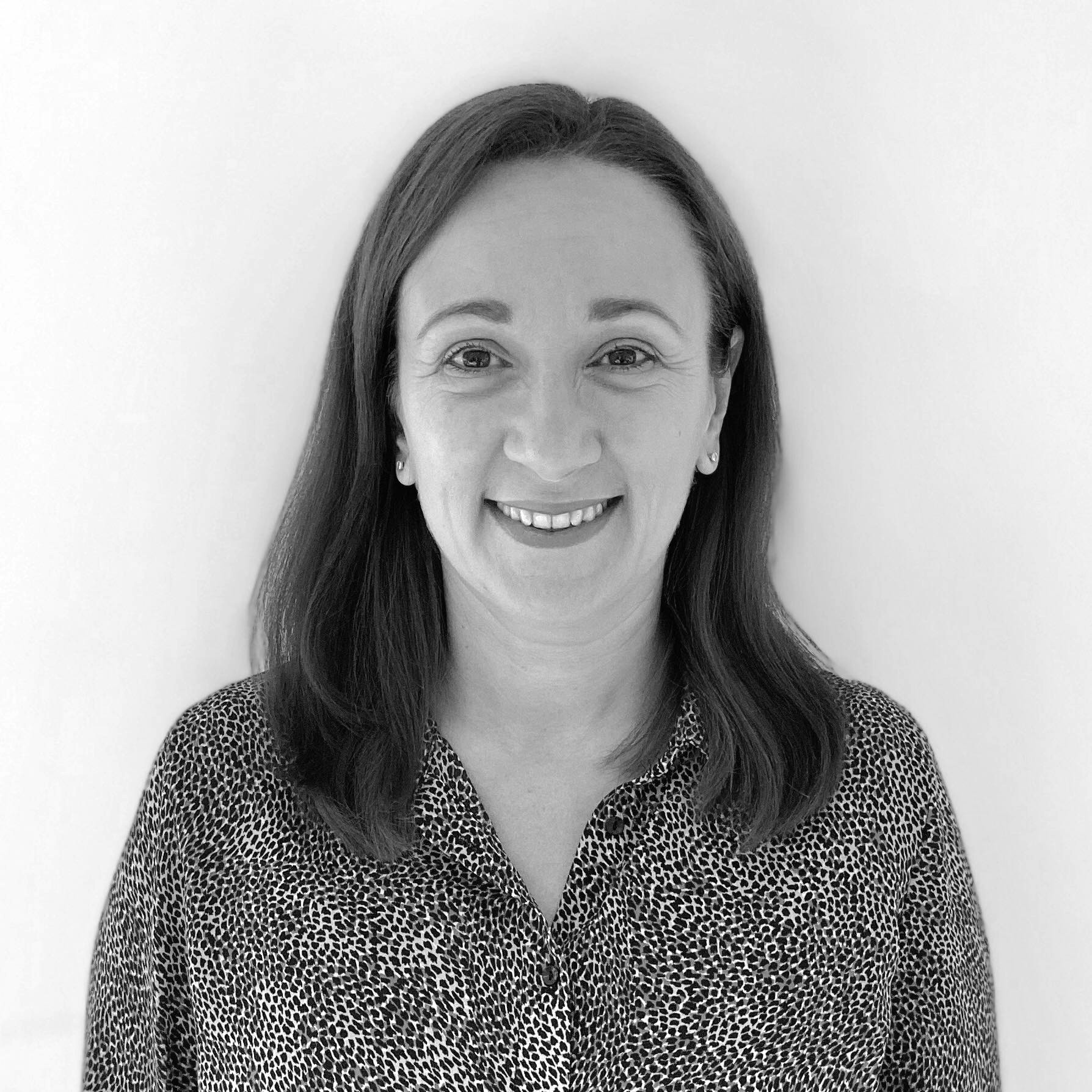 Kate Price