Conversational marketing, conversation marketing or more colloquially coined "chat marketing", is a feedback-oriented approach to marketing used by companies to drive engagement, enhance customer loyalty, and grow the customer base with the end goal of increasing revenue. In its DNA to uphold important behavioural triggers like persuasion, emotion and trust in consumers, conversational marketing is a more human approach to listening to your current and potential customers' needs.
So how can you optimise Conversational Marketing?
There are many ways to incorporate conversational marketing into your strategy: email, social media, messaging platforms, and of course, specialised marketing software. Just take a look at HubSpot's messenger tool for eg - it allows you to sync contacts from Facebook so you can respond to enquiries, initiate convo and set automated responses to evoke an intended action. Like other specialised software, it also has the added bonus of providing actionable insights through the analytics function.
Facebook QR codes
So now you've found your tools, what else can you do to optimise your chat strategy? Well, one effective method is the use of Facebook QR codes. A QR code is a machine-readable optical label which contains information. Smartphones can be used to read QR codes, which then sends the user directly to messaging platforms, emails, websites or phone numbers. So in this sense, you can optimise your conversational marketing strategy by making it easier for customers to interact with you at the attract stage. It also offers another dimension in the way it can boost awareness of your brand; QR codes can be presented via print, digital display and social ads. And don't even get me started on the potential of throwing a fully integrated FB messenger chatbot into the mix!
However, chat marketing's not all about talking to potential customers through messaging platforms and chat software like chatbots, in fact, any form of feedback-orientated interaction is indicative of conversational marketing.
Linkedin
Hence, the power of, da da daaaa, Linkedin. To fully augment the strength of your conversational marketing, take to Linkedin - or any other social platform where your target market audience dwells for that matter - and, start, a, discussion - simple. Produce posts about hot topics, news revelations, latest innovations and maybe even assets your organisation has in the pipeline if you truly believe they'll help a pain point. Give your audience a chance to interact with you, answer questions, promise them that eBook, DM slide, do anything that encompasses communication, develops relationships and feels natural.
More key benefits of Conversational Marketing
Conversational marketing really isn't a new concept, in fact we have conversations every day, and like previously mentioned, it's not limited to any one platform. So let's take a look at a few more of the key benefits.
First, conversational marketing is a more delightful way for customers to get answers. People are more commonly turning to mobile to shop and make purchases. As a result, more people are interacting with content that is more mobile friendly. Consumers that use their phone as their primary internet device have grown to prefer video content, social content, and messaging-based interactions.
Think about how many times you pick up your phone during the day. According to TechCrunch, consumers spend 5 hours per day on their phones; so mobile's where users are going to be looking for answers to their pain points. Conversational marketing channels like messaging apps and email are innately mobile friendly. It's a lot easier to chat with a rep or even a bot to get an answer than spend time scrolling and clicking through a company's website. Messaging apps allow customers to provide information specific to their problem so businesses can give rapid, personalised support.
According to a recent experiment by HubSpot, there was a 2.5X increase in open rates and 6X the number of clicks when content offers were presented through Facebook messenger compared to email. This elevated performance was achieved in part due to the channel's push notifications (which could also be a cheeky way around GDPR btw), and how it also aligns with they way people want to shop, buy, and engage with companies in the present day.
Here, it's probably worth mentioning that conversational marketing is applicable worldwide. In fact, in many regions, messaging apps like WeChat and WhatsApp are the main channels for both personal and professional communication. As a result, brands are already becoming quick to adopt messaging platform business accounts, enabling current and potential clients to connect direct through Whatsapp, Wechat and more.
Source: HubSpot Research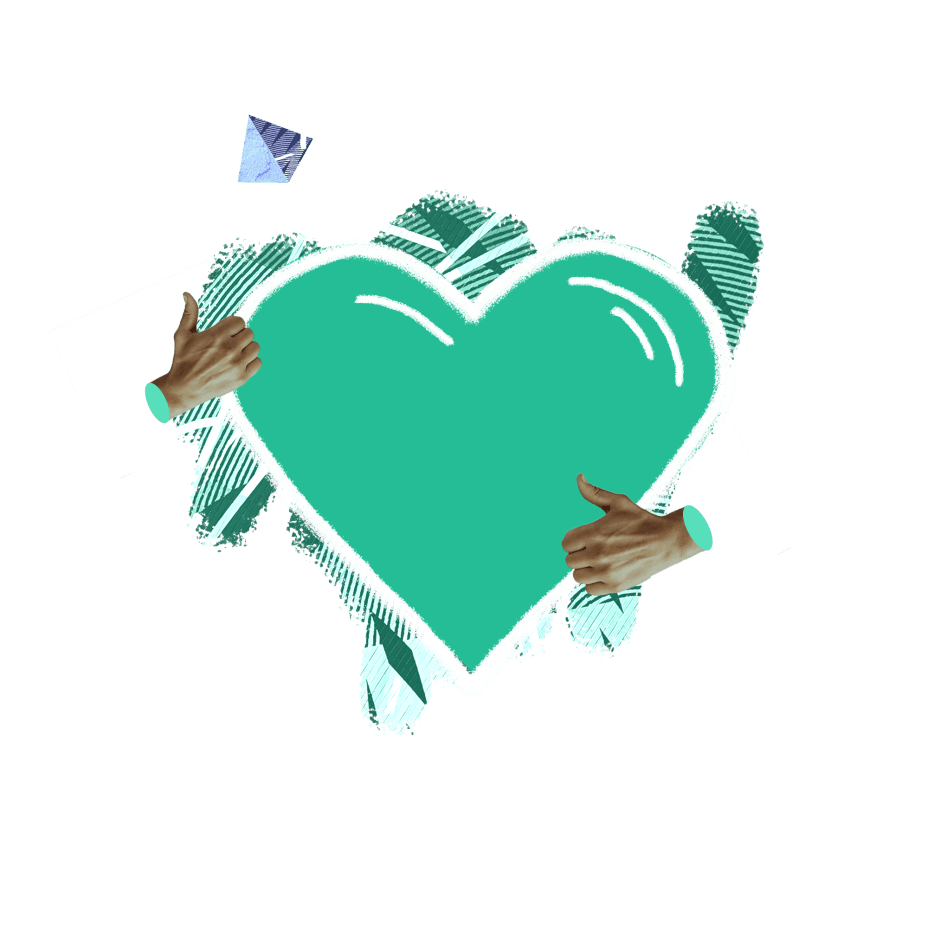 Source: HubSpot Research
Conversational marketing is a great way to build relationships
With messaging apps and social media, we've found a way to talk with more friends, more frequently. Conversational marketing can drive lead generation by reaching new audiences on different channels or by giving people a more convenient way to get in touch with support.
According to Harvard Business Review, messaging apps "provide a continuous thread between customers and brands". This thread allows for sustained communication which makes conversations more natural and "opportunities to cross-sell, encourage sharing, solicit input, and flow seamlessly between commerce and support" more frequent. Although it might seem slightly paradoxical, again chatbots have a role to play in natural conversation. According to TopBots' Adelyn Zhou,
"Questions that are awkward or annoying coming from a brand are socially acceptable and even welcome in chatbot interactions"
Bots allow organisations to collect a vast amount of information in a natural way. Instead of coming face-to-face with a long form, customers can share information over the course of multiple conversations. In fact, HubSpot were able to attract 20% more qualified leads by merely adding live chat as a communication channel - how would a 20% increase in qualified leads impact your business?
As customers expect to be able to connect with businesses whenever they need to, chatbots also allow SMBs to compete with enterprise-sized businesses. According to research from Aspect Software, 65% of consumers felt they had a positive experience when they were able to handle an issue without talking to a live person, and 61% believe that chatbots offer a quicker solution to their issues.
Here are several ways chatbots can help:
- Answer FAQs or customer specific questions where data is already available
- Qualify Leads
- Promote events, products, and content
- Schedule meetings
- Get feedback from customers and prospects
Keep in mind that while chatbots can do many things, they should never become a blocker between customers and a human. 86% of consumers want the option to transfer to a representative if their request is too specific or complex for a bot to handle. While bots can't fully replace humans, they can assist with business or customer service functions during off-hours or when conversation volume is too high for a team to handle.
Keep the convo natural
In the context of business, the power of conversational marketing will not be fully realised until we, at least for a bit, forget that we are using this strategy for business. My initial reservations with Linkedin, for example, existed due to the pretty unrelenting tendency for users to portray a majorly robotic, rigid, unnatural ideal of "professionalism". Luckily, this dinosaurish demeanour is becoming less prevalent, and I'm sorry to say, professionalism in the traditional sense is dead. So, let your hair down and actually try and learn more about intelligent, creative, weird and wonderful humans, instead of fellow "professionals" or "customers". This way you'll soon see the benefits of conversational marketing as part of your overall sales strategy.
While you'll no doubt have a good time engaging in interesting, funny and reflective conversations for a start, I guarantee you'll find yourself in a better position to resolve all those initial pain points and offer a product or service that truly matches your clients' needs.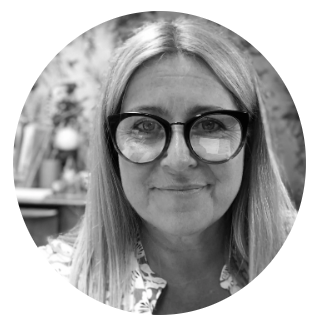 Pippa Adams, CEO