Unless you've been living like Patrick Star you'd have found it almost impossible not to have heard the dreaded term "GDPR" floating about the web. So what exactly is GDPR? At an elemental level, GDPR or General Data Protection Regulation is a new form of data regulation which aims to modernize the process of data capture and use. The intention is to strengthen and unify data protection for all individuals in the EU, and will be enforced from the 25th May 2018.
So, how are you capturing your data? It's vital to know that GDPR will have a far-reaching impact on your organisation in 2018. Although this sounds daunting, there are however various 'quick wins' you can be putting in place now to reactivate your prospect database and make it data-protection compliant. With this in mind, our GDPR SWAT team have created a valuable guide which includes practical things you can do to ensure your database doesn't fail come 25 May 2018.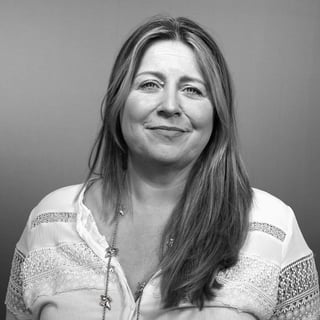 Pippa, CEO: "So with the Data Protection changes coming in the form of GDPR from May 2018, many clients are asking us what they should be doing with their current customer databases to ensure it's compliant.
To try and shed some light on the situation we've pulled together this eBook to help you ensure that your business is safeguarded against the financial penalties associated with unethical data capture, and you are operating in a GDPR-compliant way.
It also shows how we utilised technologies such as Marketing Automation to re-engage existing prospects whilst remaining GDPR compliant".
Want to know more about GDPR? Our new eBook's the ultimate resource: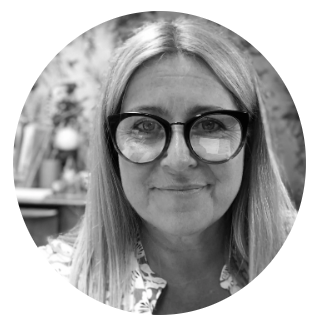 Pippa Adams, CEO