Whether you go for Umbraco, WordPress or another Content Management System (CMS), your choice will ultimately depend upon how you intend to use the system and what you envision for the future of your business. Curious to know how your current website holds up? Try our Website Grader for free today.
Are you self-employed as a freelance content writer or are you the CEO of a growing empire? Whatever type of company you own, we've listed the pros and cons to each platform to give you a better idea of what's the best fit for your business. Here's what you can expect from Umbraco and WordPress...
Let's put them to the test!

Usability

WordPress is well-known for being an easy-to-use platform, but Umbraco isn't far behind. Both platforms were built as content management systems, with world renowned companies such as Sony Music and Facebook Newsroom having utilised WordPress as their CMS, whilst Microsoft and Warner Brothers have chosen to work with Umbraco.
The idea behind WordPress was for users with minimal experience are easily able to create and update page content whilst utilising built-in templates so their website looks professional without having to employ a developer.
The drawbacks to this are any development work needed in future comes with a large price tag, whereas utilising Umbraco has built-in features to allow back-end development work to take place with no extra cost. Umbraco isn't bound by any existing templates and gives you the ability to customise your site.


Content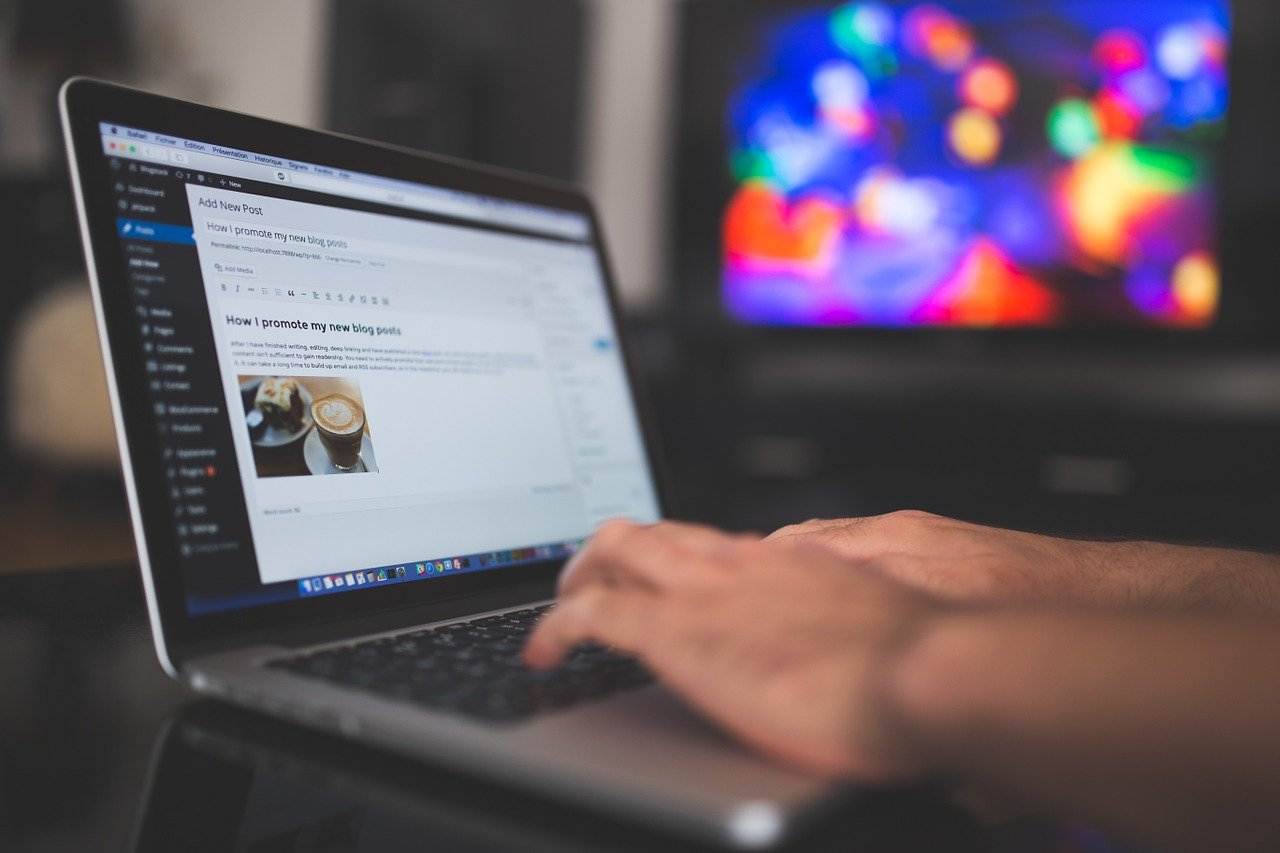 Source
WordPress is often a blogger or freelance writer's first choice when it comes to picking a CMS as it was specifically designed for regularly posting content. As previously stated, WordPress comes with existing templates to help you update your pages easily, whereas Umbraco is a blank canvas and requires a bit of design and layout work when creating a new page. Both platforms are equally as good and will allow you to regularly post content.


SEO
WordPress has been established for its SEO plugin Yoast for many years now. Google generally responds very well to this software as it helps many websites to optimise their pages for search engines. The drawback to Umbraco is that extensions implemented to their site need to be coded into the back-end by a developer. It's not as easy a process as it would be when using WordPress, but once set up, it's highly effective.
WordPress offers a whole host of free plugins that can help you improve SEO optimisation and build a subscriber list, the drawback of utilising these free plugins is that it will ultimately slow down your website and this could affect your ranking in search engines. 73% of mobile internet users say that they've encountered a website that was too slow to load which can result in users clicking off your site to find one that loads faster.


Development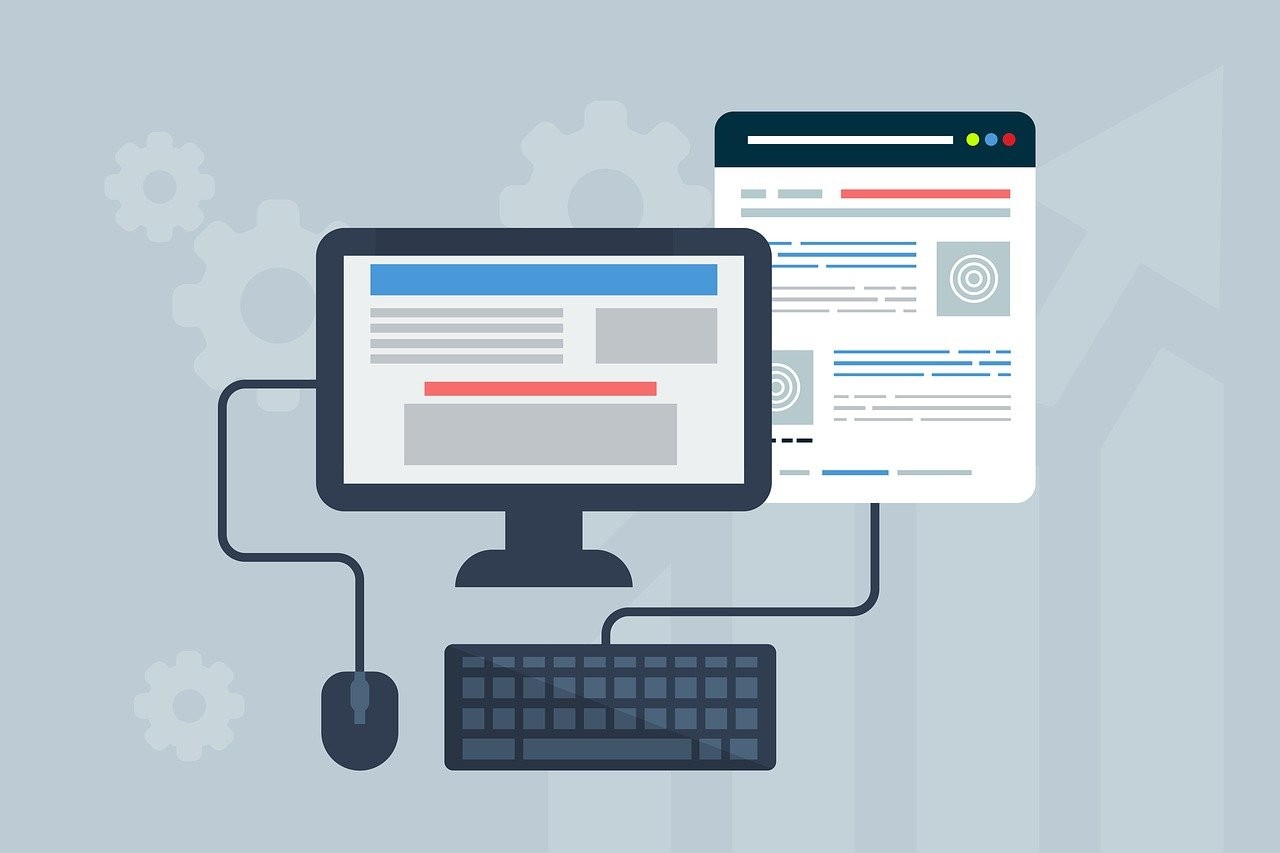 Source
Umbraco is a developer friendly software that allows your team to design any part of your site to your liking as you can build more complex and integrated websites. It also allows more flexibility when installing multiple applications and is much more equipped to ensure your page speed remains fast even when installing plug-ins. Unlike Umbraco, WordPress is bound by its existing page templates and any customisations you'd like to implement come at extra cost.


Security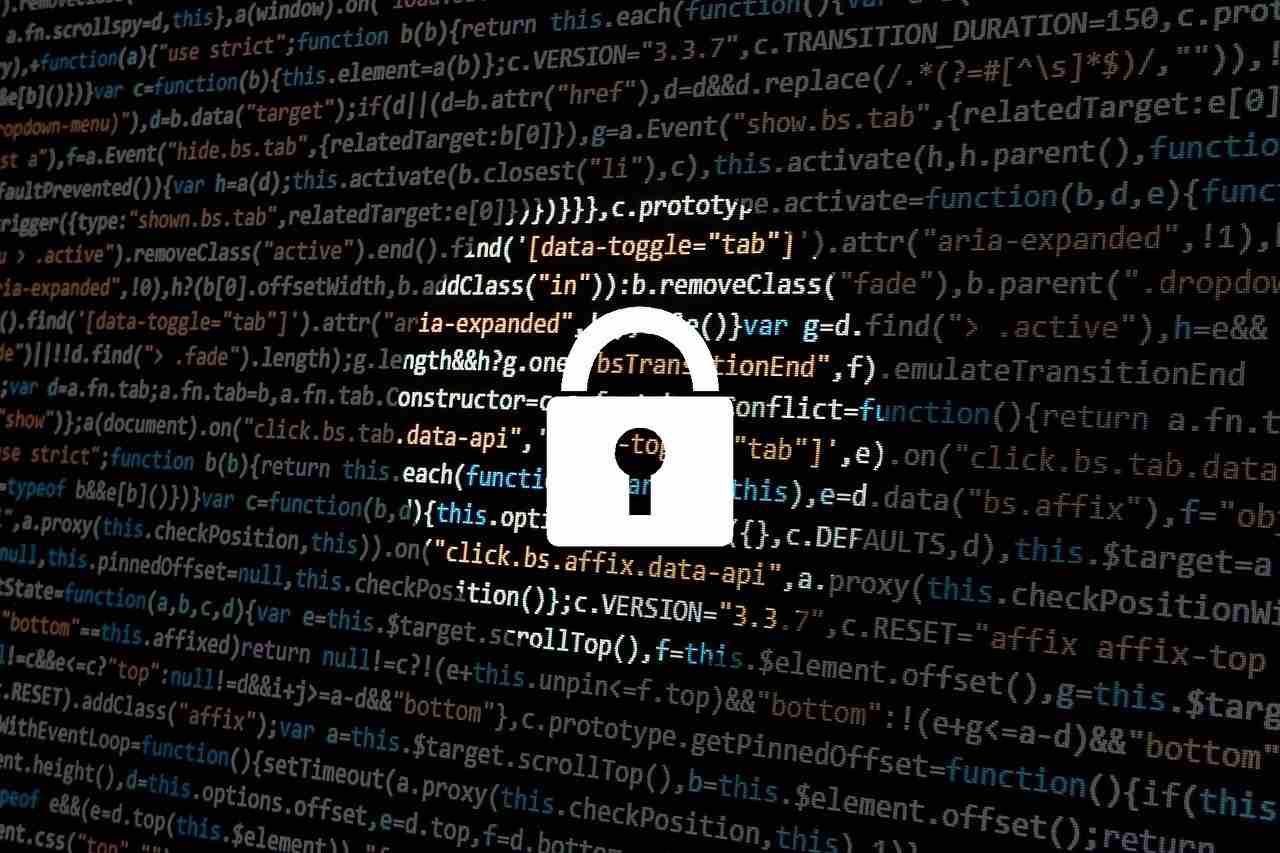 Source
While WordPress is considered the world's most popular CMS platform, an unfortunate disadvantage of this is they are more susceptible to website hackers. As many as 70 percent of all WordPress sites may be vulnerable to hacker attacks. Many businesses that utilise WordPress choose it because of its usability and therefore have no background knowledge in development, this is what makes it open to cyber attacks.


The verdict
Whilst WordPress is an easy-to-use platform for regular blogging and content optimisation, Umbraco's features allow you to control every facet of your CMS and will ultimately allow your business to grow and develop over time.
If you're simply looking for a service that allows you to blog or conduct freelance content work then WordPress is the best choice. But if you're a small business that's looking to grow and expand within your sector, we'd recommend Umbraco every time.
And if after reading this neither system suits your needs, why not check out our other CMS comparison guide on HubSpot vs Wix.
Got a particular project in mind? We help businesses of all shapes and sizes communicate better with their customers through highly optimised, user-centric websites with rapid development and deployment.

Jacob Howell