This week in #ProdoLife we're heading across the pond to see what Paul, Pip and Al got up to at INBOUND 2016, the world's biggest inbound marketing event.
---
Inbound Garden Sent By Paul
When the guys weren't busy speaking to marketers, mixing with the stars and taking in the keynotes you'd probably find them in the INBOUND garden. If you were at INBOUND and saw a drone flying about the garden, that was probably Paul.
Gary V Sent by Paul
If you've ever spoken to Paul about digital marketing literature, you've probably heard him say the name 'Gary Vaynerchuk'. So Paul jumped at an opportunity for a Gary V selfie!
'Merica Sent by Paul
What is better than a burger with an egg on? That's right, three burgers with eggs on. Truly American.
Election Time Sent by Al
The guys got caught up in the monumental election whilst in Boston. Unsurprisingly, every single person they came across had an opinion!
Team Shot Sent by Pip
Paul, Pip and Al are heading back to Prodo filled with ideas on how to make our inbound arm even stronger. Great effort, team!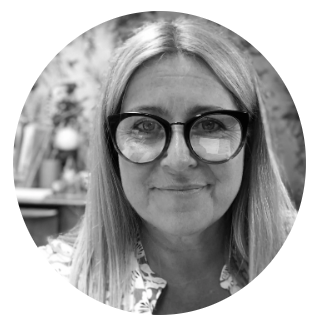 Pippa Adams, CEO