This week in #ProdoLife we all got cheered up by a stapler, Sean claimed a forgettable title and Spring hit Prodo.
Super Tom sent by Vicky
You haven't been happy until you've been Tom cutting into a giant cookie happy.
#MondayMotistation-ary sent by Jenny
If you ever need any Monday motivation, come and meet the marketing team's stapler, he's called Dave and he'll cheer you up.
Proudo Sean sent by Jack
Sean becomes the first Welshman to win our monthly Proudo award! He's expecting a call from Prince Charles any day now (not really).
'Ed of the devs sent by Rob
Ed headed up our Chester Devs event this week. We received great feedback and had the opportunity to meet some of the North's top talent.
Spring hits Prodo sent by Sophie
Another perk of working in the country is when spring hits - look how beautiful this photograph is. Although we checked with the design team, and unfortunately, the yellow is a tiny bit off brand - darn.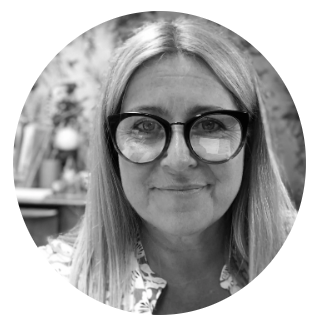 Pippa Adams, CEO