April Fools' Day has become an increasingly popular marketing opportunity over several years. It's the perfect opportunity for brands to reveal their cheeky side, engage with consumers, generate some chatter and generally have a little fun! So without further ado, here are our favourite April Fools' of 2019…
1. Halo Top reveal new fish & chips flavour ice cream
Not sure this would've made it to the top of our shopping lists!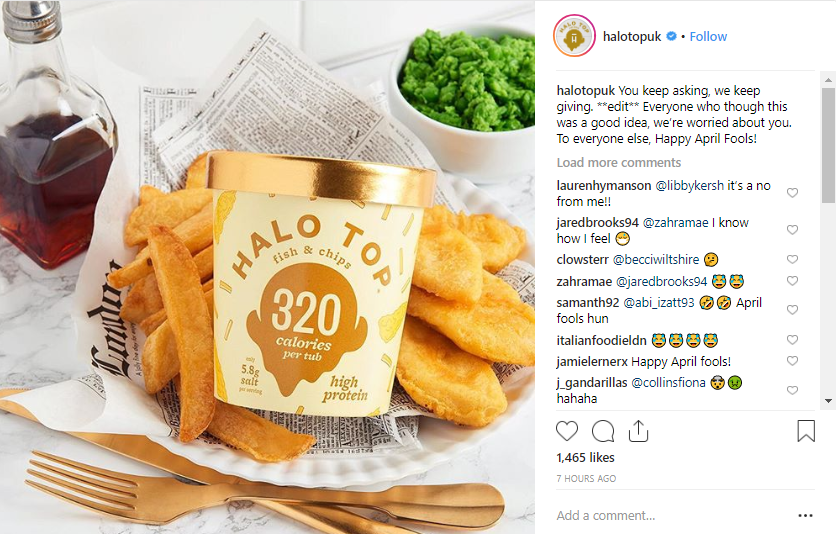 2. New Yorkshire Tea Spreadable!
It's the condiment you never knew you wanted until now.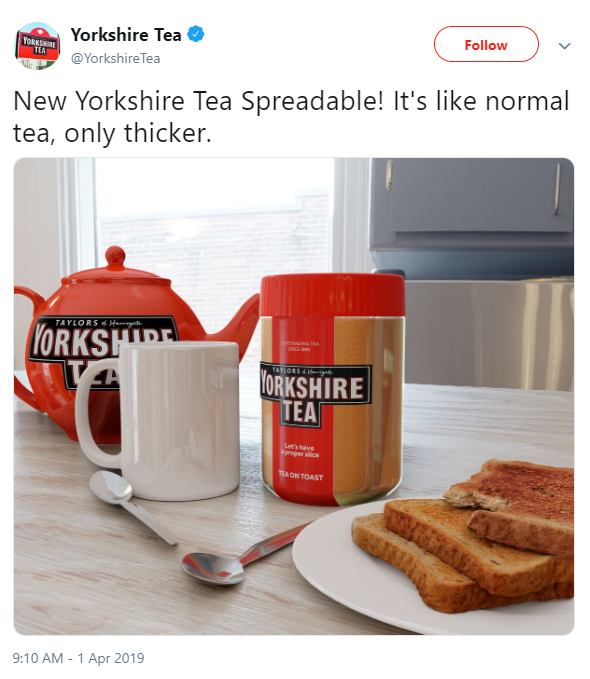 3. Beauty Bay's scented eyeshadow palette that'll smell like a night out
Doner kebab scented eyelids, anyone?
Click here to see what happens when you add the palette to your bag!
4. Honda's polite horn
This one's for all the passive aggressives out there...
5. Heinz Creme Egg mayo
Heinz Mayo release a Creme Egg flavoured mayo – that's apparently not an April Fools. But we're not convinced this will be hitting the supermarket shelves anytime soon?!
What have been some of your favourite pranks this year?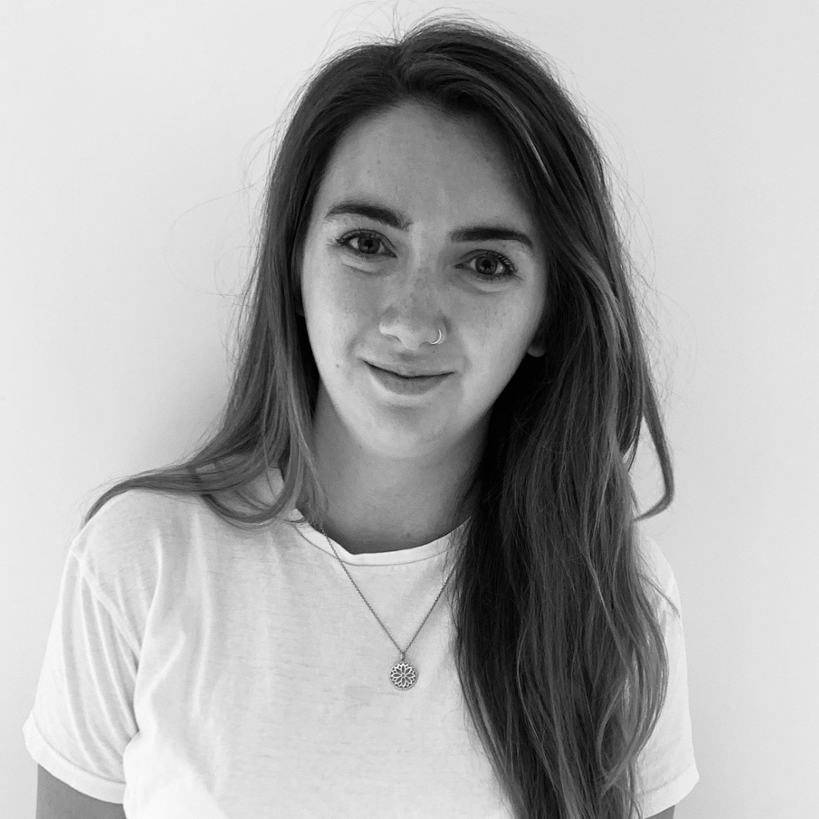 Meg Kershaw