We're excited to announce the launch of the new UK website for Credera, a global consulting firm that is part of the Omnicom group.
Credera is a consulting firm focused on strategy, transformation, cloud, data, and engineering. Their more than 700 consultants across the globe partner with clients ranging from FTSE 100 companies to large government departments.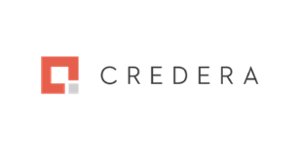 Following an acquisition in 2020, Credera's London-based technology consultancy, DMW Group, rebranded to Credera in 2021. As part of this rebrand, the DMW Group website needed to reflect the new branding and match up with the US website to give global consistency to the brand.
Following remote consultancy and discovery workshops, our development team set to work re-wiring the existing code architecture to build a fully responsive CMS with a flexible range of templates & modules to match the Credera branding.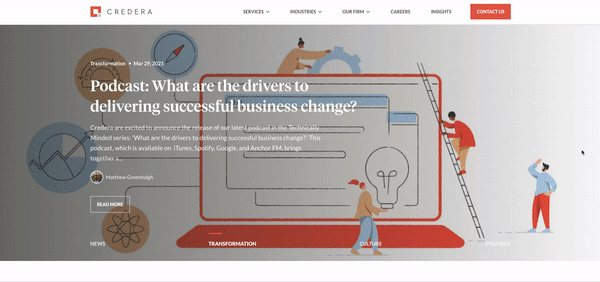 We created modules including animated loading content, accordions, video features, quick links, targeted CTAs and built-in forms to drive user engagement and conversion.
Adam Brown, Head of Strategy, Growth and Product at Prodo said: "We're really glad we could help put Credera in a great position to digitally engage their UK-based audience with a dynamic website that matches their global branding."
Take a closer look at the website here!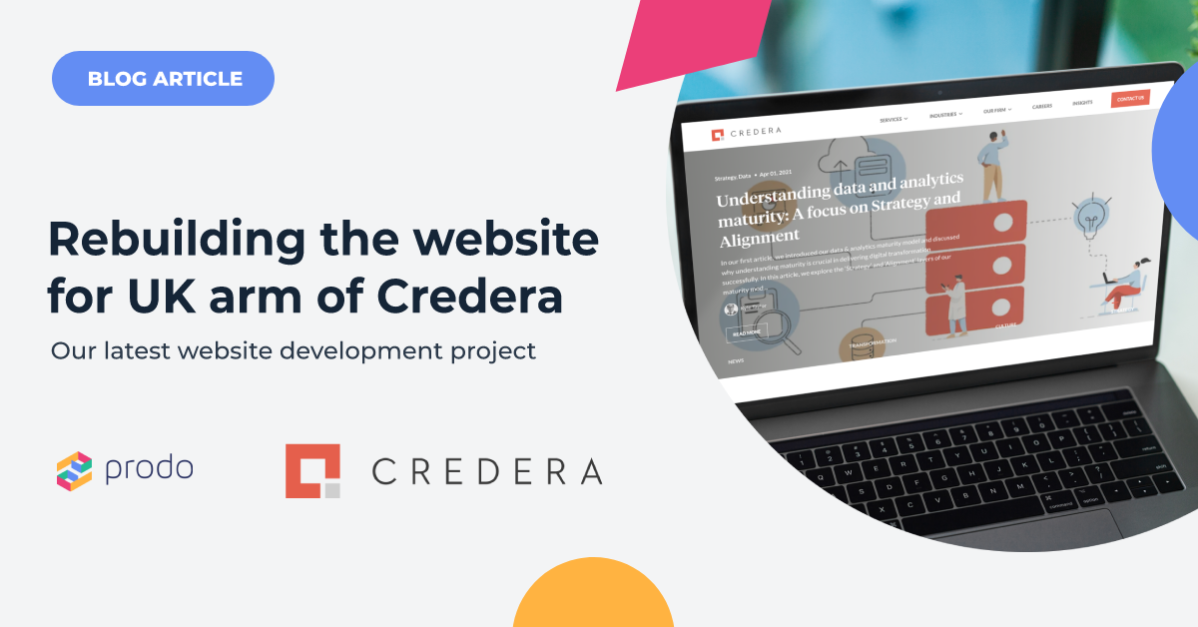 Jacob Howell