A website and mobile app we created by Prodo Housing (part of Prodo), has been recognised as Most Innovative Housing App or Online Tool at the Housing Innovation Awards 2017. Orbit Move, built for housing association Orbit, was recognised at the national awards ceremony, held in London on 8th February, thanks to the ease and efficiency it has brought to Orbit's tenancy sign-up process.
We worked alongside Orbit, which has around 100,000 customers across the Midlands, East, South East and London, to develop a responsive digital sign-up platform that is unique in the housing sector. The innovative e-tenancy service covers sign up from start to finish in five simple steps, simplifying administration and involving prospective tenants fully in the process.
The time-saving Orbit Move app produces electronic documentation, including digitally-signed tenancy agreements, and adds the information to the existing housing management system. With the help of the app, Orbit aims to achieve 75% of customer transactions online by 2020, improving customer service and efficiency.
Eamon McGoldrick, one of the award's judges, commented: "The judges chose Orbit Move because we were taken with how it was signing up tenants at the beginning of their tenancy. It's a very important relationship between landlord and tenant, it's usually quite dry, there's a lot of material to get through – it's typically done in a room, one to one.
"What Orbit Move did was allowing tenants to take things away online and then do it all remotely. It was a learning tool for them as residents, it gave them time to breathe and to do it in a more relaxed environment back at home."
Paul Billington, Managing Director at Prodo, said: "We're proud to have been able to use our digital expertise and experience in the housing sector to bring Orbit Move to life."
Kevin Hornsby, Head of Housing at Orbit, added: "We're pioneering the use of technology to enhance and streamline our customer experience and improve ways of working for our staff. A lot of hard work and cross-team working has allowed us to deliver a successful product, and we're already seeing the difference it is making to our staff and customers."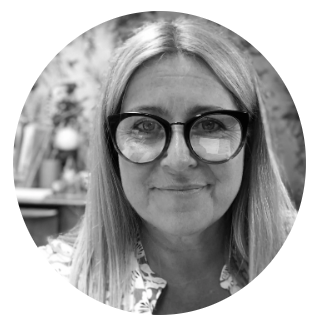 Pippa Adams, CEO