This week we visited Glyndŵr University, Wrexham after being asked to speak to students from Computing, Creative Computing and Networking courses by senior lecturer Nigel Houlden.
The reason Prodo was there? We thought it was a great opportunity to speak to students about the various ways to bridge the gap between what they learn in the classroom and putting their skills into practice in a professional environment.
One of the routes we were excited to share with the students was our new paid internship scheme for budding website developers at Glyndŵr: the scheme is brand new for this summer, so we wanted to ignite the students' interest.
Our Head of Development, Ed Yau, led the session by introducing the students to the way we do things at Prodo, with the famous A to Z of Prodo presentation.
Ed said: "Courses like the ones these students are studying are great for building skillsets that are an asset to development agencies.
"Unfortunately, the chance to experiment with the practical application of these skills are all too rare before graduation. This is something that the team back at Prodo feels passionate about addressing, and where better to start than a university that many of our staff went to?"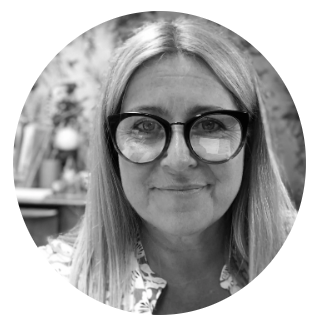 Pippa Adams, CEO