Drumroll, please… We're very excited to announce that Prodo has officially become a HubSpot Diamond Partner Agency! Out of over 3,500 partner agencies around the world, we're now part of the elusive top 2% to join the Diamond tier. And we're one of just a handful in the UK to achieve this prestigious status. So while we're out here shining bright like a diamond, what does this jazzy title actually mean?
What is a Diamond HubSpot Partner?
HubSpot Partners are certified agencies that work in tandem with HubSpot to deliver their automation software and provide expert consultancy and support to businesses looking to implement inbound strategies.
The Partner Tier program is designed to acknowledge those Agency Partners who have not only brought the inbound message to the most clients, but also those who executed inbound marketing services to the highest standards. - HubSpot.
But not all HubSpot Partners are created equal – there are five tier levels that HubSpot Partners can be ranked as, designed to acknowledge those that deliver the inbound methodology to the most clients as well as those that execute the services to the highest standard. So as an agency grows and delivers ongoing success for their inbound clients, their partner status is upgraded through the Tiers Programme.
As your agency enters a higher tier, you unlock exclusive resources to help you scale and grow better. Currently, Diamond is the second-highest tier (just below Elite) boasting additional benefits like an annual strategy call with HubSpot, the opportunity to write for the HubSpot marketing blog and access to Agency Growth Funding, plus loads more.
Here's what David Weinhaus, Lead, Global Partner Sales Enablement at HubSpot has to say about Prodo reaching the Diamond tier:
"We are incredibly proud to recognize Prodo's achievement in becoming a HubSpot Diamond Partner. This status recognizes Prodo's outstanding work in helping clients grow and its sizable contribution to the HubSpot and Inbound community."
What does this mean for Prodo and our clients?
We've been around in the marketing biz for a long time (21 years to be precise!), but we only joined forces with HubSpot in 2016. In the three years since then, we've been one of the fastest-growing agencies across the entire platform, helping a broad range of clients realise their digital aspirations through dynamic inbound marketing services. Even in this short time, we've seen how HubSpot has evolved to offer enterprise CRM implementations and advanced automation – it's much more than a marketing platform.
So, to gain this classification is a milestone achievement for the team here at Prodo. It's evidence that all of our hard work and determination to go above-and-beyond for our clients has paid off. Our tireless dedication to delivering great results and continuing to push boundaries has been recognised and we couldn't be more proud of everyone that works here and embodies our core values.
As a business, we've had a goal to raise the stakes with our inbound services, building out a dynamic team across account management, strategy and delivery with individual experts across all of the HubSpot services to ensure we can offer our clients the very best support. Our move to Diamond cements that we're on the right path and continues to propel our ambition for rapid growth in the digital sector.
Pippa Adams, CEO: "I'm thrilled we've achieved this milestone - being one of only a handful of agencies in the UK to get to this level is no mean feat. When we embraced HubSpot, we recognised the Inbound way of working was the future for both us as an agency and most importantly for our clients to keep them growing and achieving their goals.

The HubSpot suite has just got better and better and has so many tools that our clients can use to grow. The team here have got fully behind it and the partner programme has been great as it focuses on the team gaining mastery in lots of different areas, giving them the flexibility to build their skill set that means we as an agency keep ahead of the curve for our clients.

We are all very proud to say we are the largest Diamond agency in the UK, we are unique in that we can handle complex .net (Umbraco) web builds and marry them with the power of the HubSpot platform. But being Diamond is so much more than us wearing a shiny badge, it's a reflection of our commitment to our customers and the quality of the work we deliver for them and that makes me proudest of all."
Whilst we're patting ourselves on the back, we'd like to highlight that the perks that come with this title are going to help us continue to develop and build on what we've already accomplished. We're definitely not finished growing! We want to keep striving towards extraordinary – working alongside HubSpot and our clients (new and old) to level up their marketing strategies and keep on creating incredible online experiences together.
We've always worked closely with the team at HubSpot, but now we'll be able to develop an even better relationship, with first dibs on new developments and integrations, as well as the chance to feedback on real-life implementations and tools. We'd like to take this opportunity to thank HubSpot for their ongoing support and our amazing clients who allow us to make these things happen.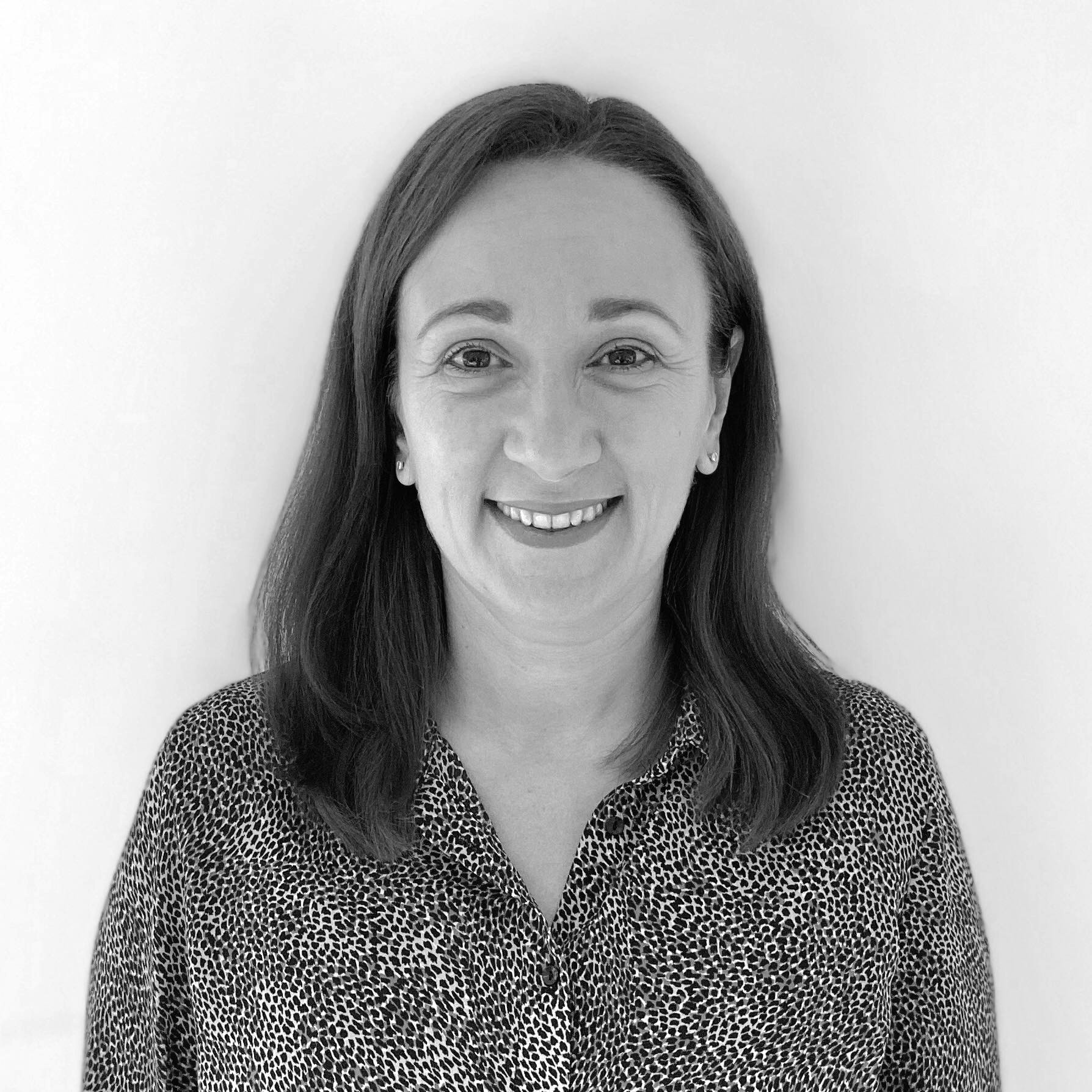 Kate Price