We're excited to announce that Prodo will be exhibiting at Housing 2021!

Housing 2021 will be our first live, face-to-face event of the year and we can't wait to network and share our latest product innovations with the sector.

Our existing clients have undergone significant digital transformation in the last two years and we're proud to have played a part in building more advanced solutions to help them better communicate with their customers.

We'll also be hosting a live speaker slot at the event to bring our latest insights into the technical landscape within social housing as a digital solutions provider for the sector.
Here's what you need to know…
Dates: 07-09 September 2021
Location: Manchester Central
Time: 09:00 - 17:00 daily
If you've not got your ticket yet, head here now to secure your spot.
How to find us…
We'll be at Stand TE31 – but we won't be hard to find... We'll be debuting our brand new roadshow rocket caravan!
Get a sneak peek watching the video below…
Why visit the Prodo stand?
We like to make our events memorable. So while we'll always bring tea and cake along, there are loads of other reasons to drop by our stand!
Our team of social housing experts will be on-hand to chat about how we can help your housing organisation better utilise online solutions like your website, self-service portal, mobile app and more.
We'll be holding regular workshops and one-to-one sessions for advice and ideas so we'd love to hear more about your current challenges and goals as an organisation. You'll also be able to pick up free copies of our book, Shift!
As part of the event, there'll also be fun things to get involved in only on our stand that we'll announce closer to the time…
In the meantime, be sure to sign up for a place at our regular Housing Hive event, where we host guest speakers from both in and outside the sector to share their experience and insight from digital projects.
Ask us about…
Where do you go next with digital transformation?
How might we improve the customer experience with digital solutions?
How can we get more people signed up to self-service portals?
How can AI play a role in improving customer experience and organisational efficiencies?
If you've got any questions about transforming your customer journey with digital solutions – we'd love to chat!
So be sure to drop by for a cuppa and a conversation that could just change the way you're thinking about digital at your housing association.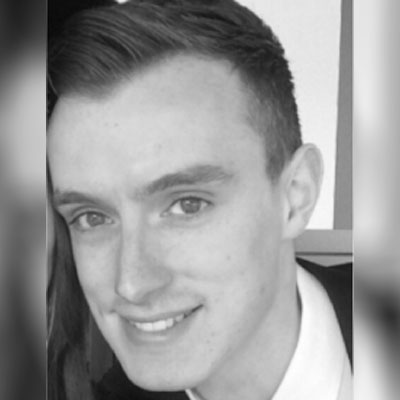 Jacob Howell