"The British newspaper industry's trade body has said the government should force social media sites such as Facebook and Google to pay an annual financial levy to fund journalism, and set up a regulator that would force them to take legal responsibility for all the content on their platforms.
The News Media Association, the umbrella group that represents almost all national and local newspapers, including the Guardian, also said Facebook should share revenue with newspaper groups when their stories appear in newsfeeds – even if users only see the headlines and do not click." The Guardian
How we consume news has changed forever, and the relative speed at which the newspaper industry has had to adapt has been mercilessly fast – so perhaps it's no surprise that traditional media outlets have decided to push back against digital disruption.
But should giants like Google and Facebook have to put their hands in their pockets to reap the benefits of high-quality journalism? That's exactly what the News Media Association (NMA) is proposing in response to a government-backed review of the future of the British media industry.
The revenue generated by the British newspaper halved from £6.8bn in 2007 to £3.6bn in 2017, reports The Guardian. Whether or not the government follows through on proposals for an independent internet regulator in response to recent social media scandals, the relationship between newspapers and 'Foogle' remain strained as traditional ad revenue continues to sap away.
While the NMA argues that the appetite for quality journalism is still high and blames the BBC's publicly funded online news for creating the expectation of 'free news,' schemes such as Google News Initiative only go a small way to redressing the balance, particularly as thrifty punters continue to shy away from paywalls.
One thing's for sure, the reputational damage to digital platforms caused by an onslaught of fake news can't be combatted without change. Whether quality journalism's current ecosystem can survive the wait remains to be seen.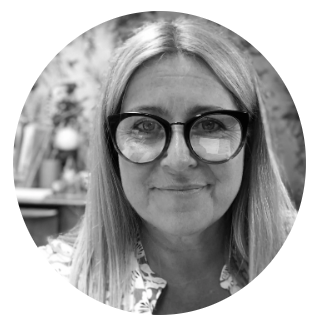 Pippa Adams, CEO