Has loyalty really changed from generation to generation? In Part 2, Prodo's managing director Paul Billington helps us understand the loyalty concept - then and now.
Transcript
So there are a lot of things for businesses to think about there. How do they make all of those different sectors happy and how do they build relationships with all of those different sectors, who have very different drivers?
[PB]
It's an exciting time. There's a lot of stuff going on. There's a lot of different opportunities for brands and retailers particularly, not to mention service providers that want to work digitally with their clients for whatever reasons.
So loyalty with the older generations is very much built around the corner shop strategy where you would go into your 'Open All Hours' sort of thing. You'd go into the corner shop and the guy behind the counter would know your weekly shop, he'd know what you had, he'd know the name of your kids, all of these things and that would be loyalty and you would go back there.
You wouldn't necessarily be loyal to any brands or particular products, you'd be loyal to the experience that you were getting and, as I said earlier, with the younger generation the loyalties completely different. They don't have that - the loyalty's not there.
Along the way you've got some really obvious examples like Amazon. They've massively grasped loyalty, which conflicts a little bit with strategies that were around slightly before that. Like the Tesco Club Card, where you would go to a supermarket and they'd start to monitor what your trends were, what you preferences were, what you bought on a regular basis and then pitch coupons through the post to you to do that and that become a bit more digital.
But companies like Amazon have taken it to different levels. The allowances they make of buying trends not just from you but other people like you and then when they offer you back. And how they've built up their business on the back of feedback from customers on what they want and in more than a roundabout way - that's loyalty, it's loyalty that's driving that activity and makes those experiences.
In your opinion, has loyalty fundamentally changed then, or is it simply a case that the principles are the same but the younger generation expect more content and relationship building to be quicker?
[PB]
I don't think loyalty has changed, I think loyalty has always been there and it will never ever go away and I think that perhaps would say this, but digital marketing takes advantage of loyalty in a different way, but it uses it powerfully.
So, as I said, with the corner shop strategy and your experience, you're driven more towards the people in that experience. We've been through your club cards and being pitched to with emails - people trying to win your loyalty with physical things.
To be honest it's gone back round full way in my opinion because the young generation, the sub 15-year-old and even above, they're becoming very loyal to people as well and what we're seeing in a digital market is a huge association to people and to brands more than - not your corner-shop person - but perhaps a celebrity who's endorsing a product or a blogger who's blogging about fashion, about makeup or all these things.
So the loyalty is there and it will never go away but it's shifted in the way it's delivered to people and the way it engages with the target audience.
You can find Part 1 in this series here or move straight on to Part 3 for advice on what businesses should be doing to market to multiple generations.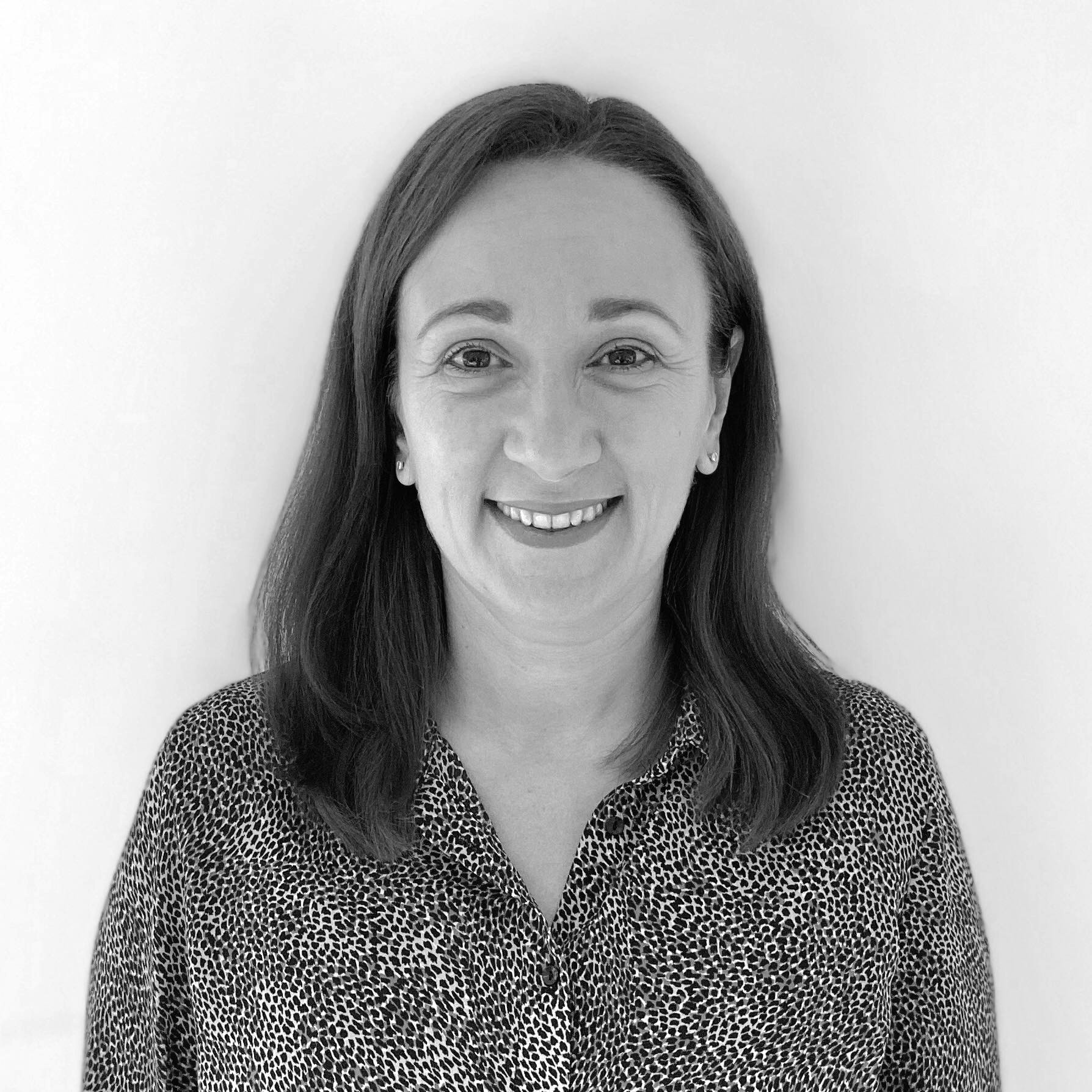 Kate Price