The rise of machines, robots and algorithms in the workplace stands to create almost double the number of jobs for the global economy by the middle of the next decade than it puts at risk of being replaced.

According to the World Economic Forum (WEF), about 133m jobs globally could be created with the help of rapid technological advances in the workplace over the next decade, compared with 75m that could be displaced.
https://www.theguardian.com/business/2018/sep/17/robots-in-workplace-could-create-double-the-jobs-they-destroy
Marketers will be interested to learn that the World Economic Forum (WEF) believes that automation will create many more jobs than it removes, as The Guardian reports.
While bosses believe that half of all current workplace tasks could be performed by machines by 2025, WEF's report – The Future of Jobs 2018 – unpacks the Fourth Industrial Revolution as a time offering "inherent opportunities for economic prosperity, societal progress and individual flourishing."
With marketing automation already a reality, marketers are further down the line to adjusting to a changing reality than many, and – happily – WEF identifies marketing and sales as 'stable' roles, although it's bad news for accountants, lawyers and telemarketers (perhaps it's time to look at inbound marketing if you haven't already).
If you really want to keep a few steps ahead, the table below has a few pointers on the skills that'll help you keep pace – welcome to Gen Flux!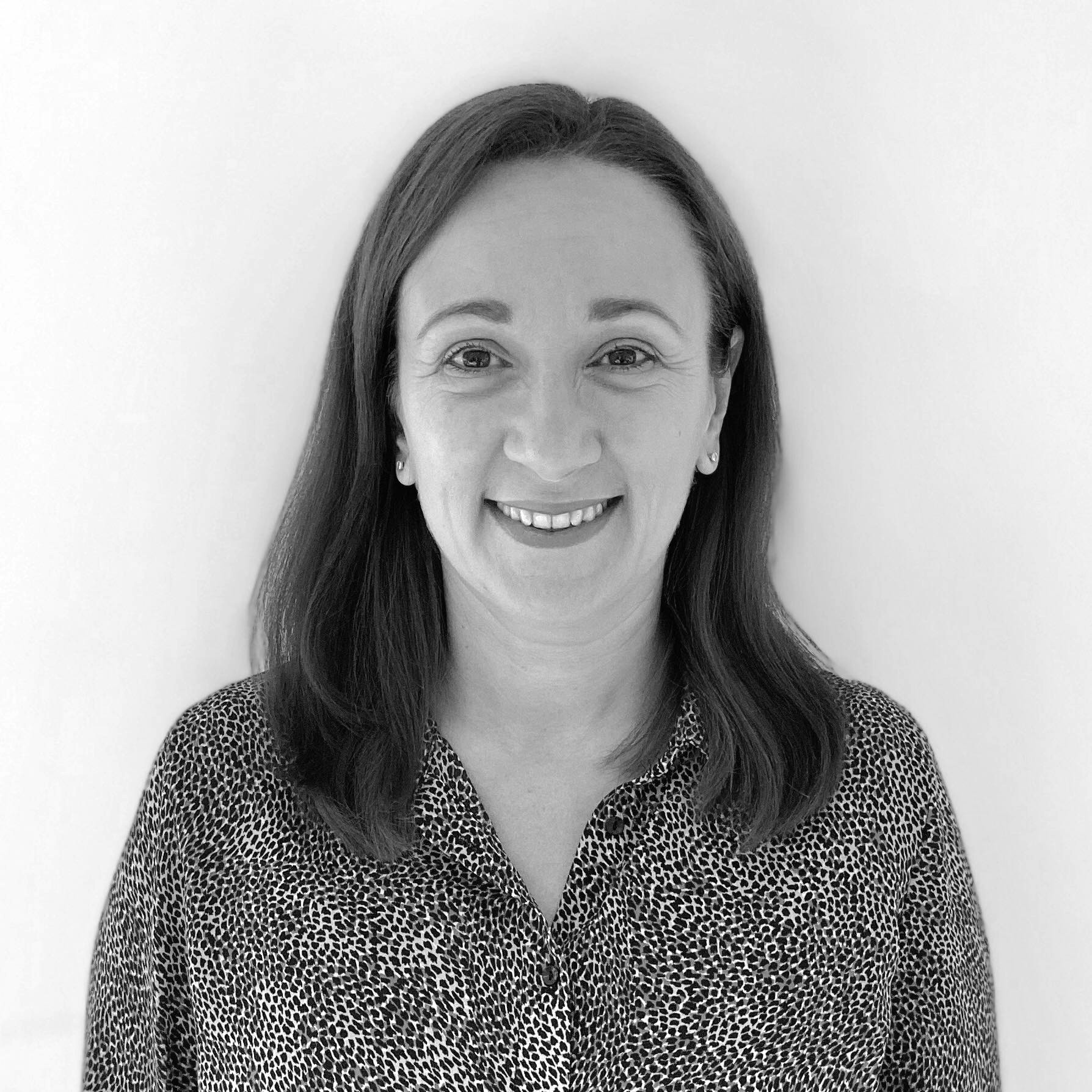 Kate Price