It's been a busy first half of the year and to support our ambitious growth plans we're pleased to introduce five new team members to the Prodo family. So, without further ado...
Up first
Business Development Manager, Jonny
Joining our Digital Strategy Team, Jonny will play an innovative part in delivering digital strategies across a wide range of clients.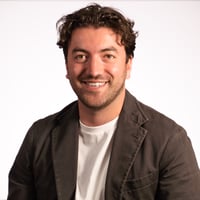 Jonny's fun facts:
🐶 Has a little cockerpoo named Otis
🎬 Played Bart McQueen in Hollyoaks
⚽ Is a huuuge Liverpool fan
Next up
Junior and Senior Web Developers, Shania and Kev
Joining our expanding Dev Team, Shania and Kev will work alongside our talented workforce to create extraordinary digital experiences for our clients.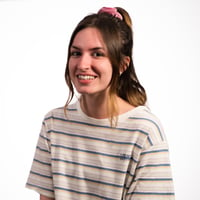 Shania's fun fact:
🎓 She's a recent graduate from the University of Liverpool
🦁 A lover of all animals and has a pet hamster
🍃Loves taking trips out and going for walks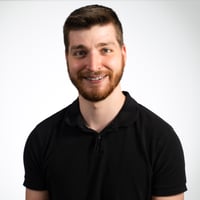 Kev's fun facts:
🎵Loves music, it's his favourite past-time, everything about recording/mixing
🐄 Grew up on a farm and was home-schooled
🎓 Spent a year in London for university
We're on a roll...
Next, we have our new Quality Engineer, Raji
Raji has joined our expert studio as Quality Engineer, using her eye for detail and aptitude for problem-solving to assess software quality and drive innovation.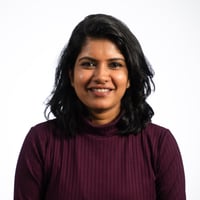 Raji's fun facts:
🍕She's a foodie and cake lover
🐒 Has a recent fondness for chimpanzees and would love to pet one
🍎 Claims to be diet conscious but next week is starting her 1365th diet plan...
Last but certainly not least
Senior Account Manager, Liv
Accompanying our team of Account Managers here at Prodo, Liv joins us as Senior Account Manager, managing exceptional client relationships and supporting them through digital marketing campaigns, website builds, onboarding projects and more.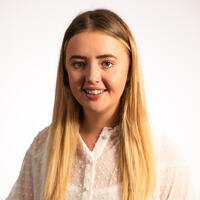 Liv's fun facts:
🐶 Has a cocker spaniel named Toby and a 🐠 named Weiser
😱 Has two big fears - cotton wool and leather gloves
🍗 Is currently continuing her West Yorkshire Sunday Roast Tour - a different place every Sunday. Need the perfect roastie recommendation? She's your girl!
Want to become a part of the Prodo team? We're looking for a number of roles, so if you or anyone you know might be a great fit, head to our careers page!



Meg Kershaw