We've got some exciting news we want to share!
Prodo was recently invited to become an Elite HubSpot Partner, putting us in the top 1% of their 6,500 strong global agency roster – an incredible achievement that has been one of our core goals over the last year.
Alongside this, we continue to be the number one choice in the Social Housing space.

Since Prodo was established in 1998, we've always been driven to build digital solutions that solve challenges, whether that's commercial revenue growth or digital transformation in housing.

And we want to make sure we keep delivering bigger and better things for our clients, with a laser focus on their unique challenges.

So we've decided that the natural next step for us is to split our business into two: one focused on digital transformation for housing providers and the other driving growth for scaling companies in the commercial and private sectors.

The Prodo brand will continue as the dedicated digital transformation agency for social housing customers, with a focus on building powerful digital platforms for housing associations that enable stronger resident relationships.

With Fuelius, customers in the commercial and private sectors will be able to realise consistent revenue growth through marketing automation, technology implementation and inbound marketing tactics.

By splitting the business, both companies are able to better voice their sector specialism without conflicting narratives between them. We'll both move forward with over 25 years experience in their respective sectors.

Fuelius' Managing Director, Paul Earnden, said: "I am excited to be back in the Prodo family and heading up Fuelius with a team of experts solely focused on delivering growth via Marketing Automation, RevOps and Web Development. To best serve both new and existing customers, now is the right time to create a dedicated brand to focus exclusively on customer growth."

Pippa Adams, CEO at Prodo, said: "As the market leader in the Social Housing space, Prodo has built up a strong reputation and we are renowned for our innovation. This change gives Prodo the chance to really own and solely focus on the social housing digital space – and continue to develop niche products for this sector that solve their specific challenges."
We can't wait to continue our journey with you and to explore all the brilliant things we can achieve together, now and in the future, whether it's with Prodo or Fuelius.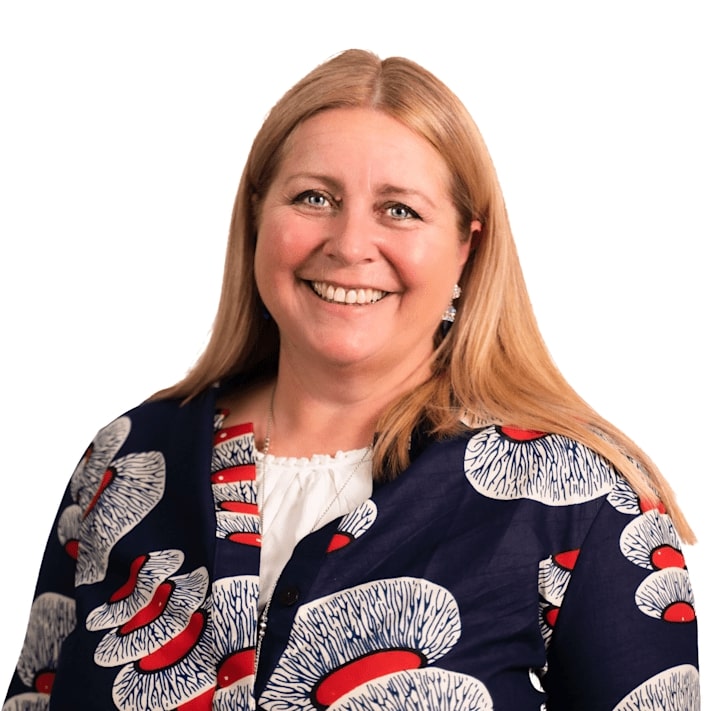 Pippa Adams, CEO