As the GDPR deadline of 25 May looms, The Guardian reports that Instagram has announced it will be allowing users to download all their personal data, including photos, videos and messages that have already been shared...
This is Instagram's first public move to demonstrate GDPR compliance, and comes in the wake of Facebook's testimony to Congress, where Mark Zuckerberg was keen to stress Facebook's range of GDPR controls.
Alex Hern reports: "It is unclear whether the company will also include details of a user's advertising profiling in its data download. The wealth of information included in Facebook's equivalent service shocked some users, who were unhappy to discover that the company had tracked metadata of their text and phone conversations."
The Instagram data portability tool is 'coming soon' – although it's not clear whether ad profiling information will be included.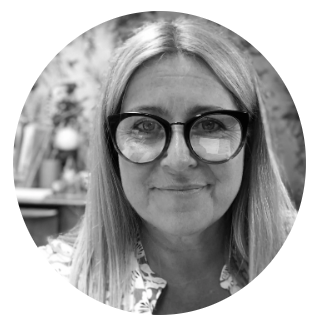 Pippa Adams, CEO