Many organisations are still using Wordpress as their Content Management System (CMS). The benefits of a system like WordPress are that it allows you the ability to set up your website fast and at a low cost. That's great for companies just starting out, but what about when you're a more established business?

The CMS you choose has a major impact on the results of your website and how easy it is for your teams to update pages and track outcomes. 61% of marketers say improving SEO and growing their organic presence is their top inbound marketing priority. Taking this into consideration, how can HubSpot help you build a stronger SEO strategy? We're here to tell you...
Get familiar with HubSpot Analytics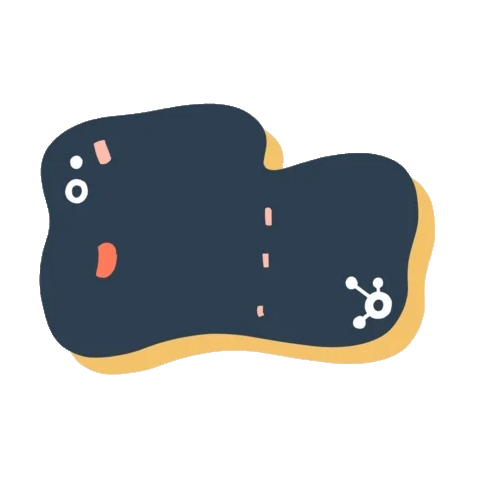 Source: GIPHY
The biggest advantage of using HubSpot as your organisation's CMS is your SEO tools are built in.

Whilst you may see a higher upfront cost for a content management system like HubSpot as a disadvantage, it can actually save you money in the long run with its built-in analytics allowing you to track performance without the need of external tools.

Platforms such as WordPress require you to implement external plugins such as Yoast SEO, Google Analytics and SEMrush. While all excellent tools for research and tracking, HubSpot reduces the need for a multitude of external tools, making the lives of SEOs easier so they can create and track within the same platform.

HubSpot's analytics allows you to hit the ground running with your marketing efforts, automatically tracking views, average session length, click-through rates and bounce rates of your blogs, landing pages and website pages.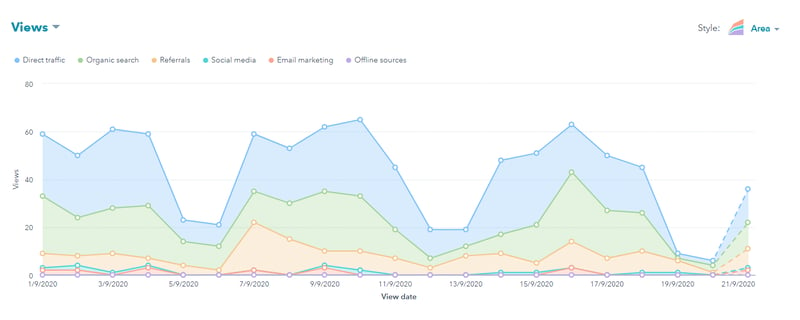 It's easy to see where traffic to your page came from and allows you to investigate how well your various marketing channels are working and what more can be done to maximise conversions.
Think long-term - implement social media marketing
SEO isn't all blog writing and keyword research. A lot goes into generating organic traffic and that includes implementing a social media strategy. Considering there are over 2.7 billion monthly active users worldwide, not utilising social media for your business is a missed opportunity to generate some organic traffic.

HubSpot makes it easy to create, update and publish social posts to Facebook and Twitter with its integrated software, cutting out the need to hop between social platforms.

Similar to the analytics report, HubSpot also provides SEOs with the analytics to understand their impact based on interactions and share results.
Get the most out of your SEO Content Strategy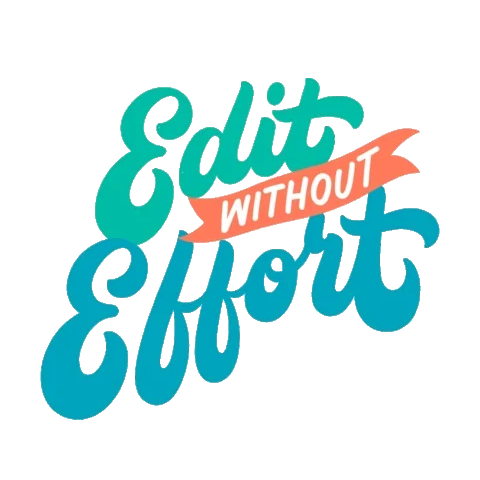 Source: GIPHY
Make sure you utilise HubSpot's SEO strategy tools.
Create topics that drive your content, see which keywords have the most relevance for your pages and get personalised recommendations for how you can better optimise your content for search engines.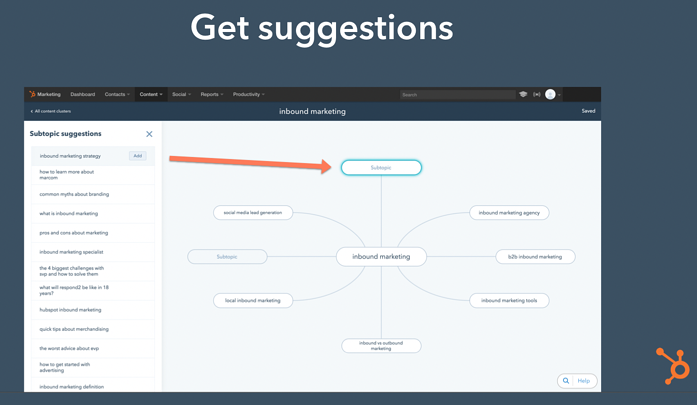 Source: HubSpot
Integrate your favourite tools
If all that hasn't convinced you, then fear not HubSpot allows you to integrate those tools you're used to using such as Google Analytics and Google Search Console so you have the advantages of internal and external tools to track performance.



HubSpot isn't just a platform for posting content, the team at HubSpot are experts in their field who understand how to help businesses make strategic decisions about their marketing efforts and track ROI.

Onboarding with HubSpot will ensure you'll have all the tools you need in one place to make your business a success.
Header image source: Pixabay

Huw Roberts