Selecting a digital partner can be part of your process whether you've received proposals from suppliers, but also if you're going through an identification and qualification process before actually inviting agencies to pitch to you.
So much time and effort goes into procurement processes - generating the brief, getting budgets signed off - at the end of it all, you want to be partnering with an agency who are going to get you great results.
More than likely you won't have worked with them before, so it's a case of going through a qualification process, and scoring them based on some key areas. Of course, you'll be able to do to this in more detail if you have met with them and seen a pitch or proposal, but some of that work can be done upfront too.
Specialism
There's, of course, suppliers out there which specialise in one area, there's some which specialise in many, so it's a case of understanding what it is that they can offer, and how that aligns with your goals.
You need to build your brief based around your objectives and think about what gaps you need filling from an expertise perspective — what is this partner going to bring to the table? Potentially some suppliers will have more than one specialism, so it's worth considering how this could be useful to you later on — whether it's design, development, marketing or automation.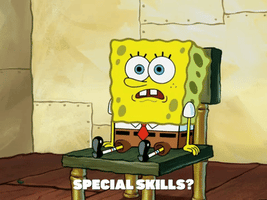 Source: GIPHY
Sector Experience
Closely aligned with specialism - does the supplier provide a tailored offering that's specific to your sector? With relevant experience, they'll already understand your pain points, operational factors and your customers. This means they can hit the ground running with your organisation. Plus, they've likely already seen the challenges you may face as part of the project and can bring valuable learnings.
Track Record
Specialism and sector experience don't mean much if they've got a rubbish track record. Most agencies love to shout about their great results so do your homework and dig around their website for case studies, testimonials and results. Do they include some positive quotes from the client, do they talk through what the challenge, approach, results were?
Cultural Fit
Something we think is quite often overlooked is how good of a cultural fit your partner is. Making sure you've aligned your organisations is really important for a healthy working relationship and successful outputs.
Try and find out more about what an agency stands for; how do they portray themselves in their marketing material, what's the sales process been like so far with them? Ultimately, how they act and work for themselves is going to be how they work for you. You need to have similar core values to make sure you're on the same page when it comes to deliverables.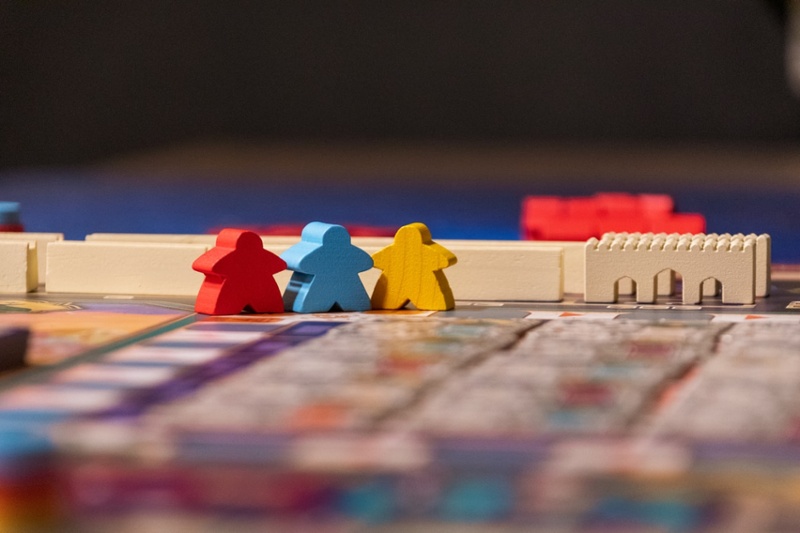 Image source: Unsplash
Have they listened?
This is something that you can't really gauge before you start working with them - though you can to some extent when assessing brief responses - and it's all about making sure they've really listened to what it is your organisation needs. A lot of agencies can end up taking a one-size-fits-all approach and don't take the time to provide unique proposals that specifically address your situation.
Generally, are they showing that they care about your challenges and helping you reach your goals? And one of the major benefits you should be getting when working with an agency is new, innovative ideas to help you solve even more problems or get even better results.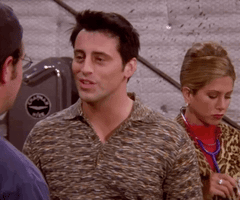 Source: GIPHY

Jacob Howell