Nowadays, consumers are more impatient than ever. We need things instantly. That means your website has to be faster and more robust than ever before. The time in which your pages take to load has a huge impact on your ability to convert visitors and make sales, so how do you improve your web performance?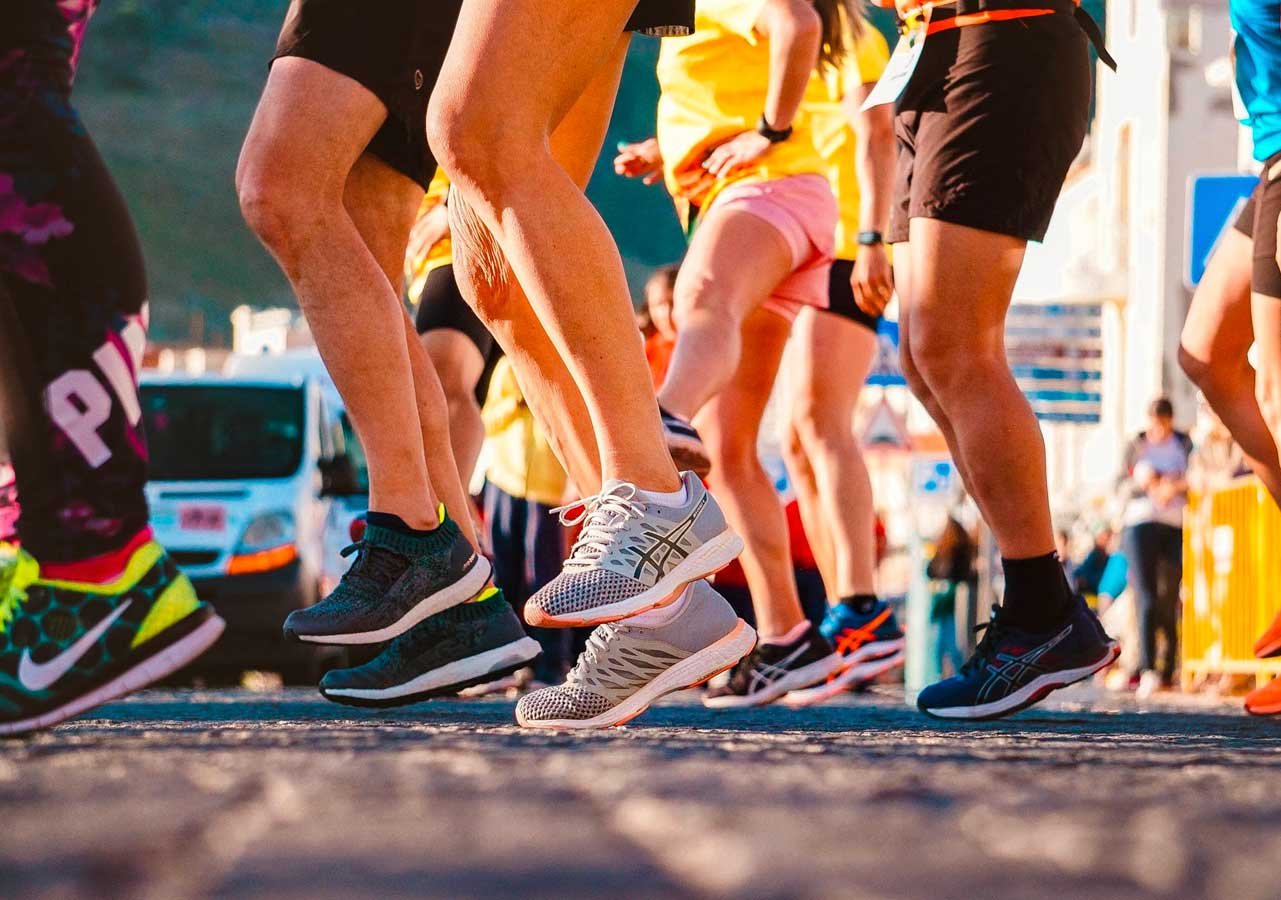 Did you know that 40% of people will leave a website that takes more than 3 seconds to load? Google also includes page speed in its ranking algorithm, so websites that don't load quickly will appear lower in search results. The top and bottom of it – make sure your site is as speedy as possible.
Here are five quick wins to help improve your website's page speed:
1. Optimise images
Are your images too large? Be sure that your images are no larger than they need to be and that they're in the right format and compressed for web use. A good tip to remember is that PNGs are much better for graphics while JPEGs are better for photographs. To compress your images, there are lots of free tools you can use, all you need to do is do a quick Google search!
2. Reduce redirects
Whenever someone lands on a page that redirects to another page, the user will have to wait for the HTTP request-response cycle to complete. So the more redirects you have, the longer it takes for your page to load.
3. Simplify your web design
If your website is made up of many different elements, it can significantly lengthen the time it takes your site to load. A HTTP request is made for every single element on your website, including CSS and image files and JavaScript. By reducing the amount of elements on your website, you can reduce the number of HTTP requests and improve loading time.
4. Browser caching
Browsers cache a lot of information so that when a user returns to your website, the browser doesn't have to reload the entire page. If your web design doesn't change frequently, then it's recommended you leverage your browser caching so that the cached information will only expire after a year.
5. Use a content distribution network
CNDs are networks of servers that are used to distribute and delivery content. When you use a CND, it basically means that copies of your site are stored at multiple data centres so that your users have quick and reliable access to your website.
Want to learn more about improving site page speed and general website performance? Get in touch to get a personal video report on your website's performance.

Jacob Howell