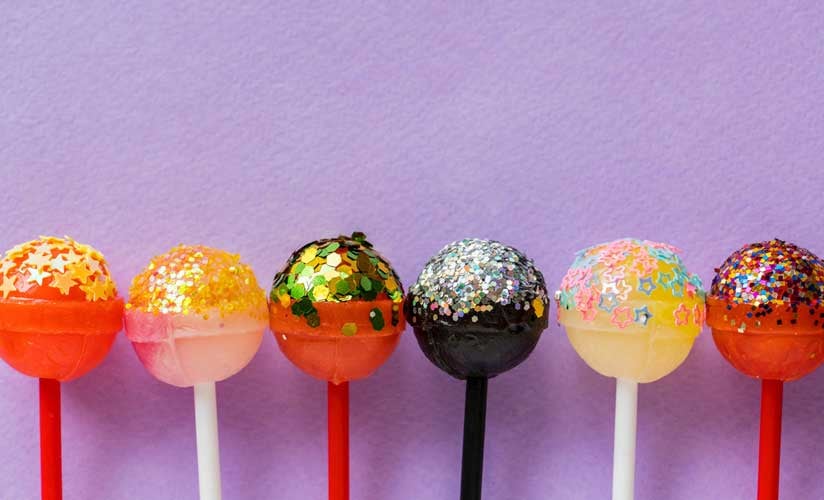 Every 20 minutes, Facebook shares 1 million links, 4.86 million photos are uploaded and 763,888 status updates are sent out. That's a lot of content to contend with, so it's not unusual to wonder just how many people are actually seeing anything your brand puts out there.
On average, people spend just over 40 minutes a day on the social media platform, and there were over 2.23 billion active users in 2018, which means marketing on Facebook is still a worthwhile strategy, but there needs to be much more consideration as to what, how, and when you post.
Is Facebook organic reach dead?
Since its early beginnings in 2004, Facebook has changed immensely, and this continues as technology advances and public perception evolves. In light of the very recent and still raw Cambridge Analytica debacle, Facebook founder Mark Zuckerberg surrendered to the baying mob that was the exploited user-base and admitted that things needed to change a lot more.
"Recently we've gotten feedback from our community that public content — posts from businesses, brands, and media — is crowding out the personal moments that lead us to connect more with each other." Mark Zuckerberg
The complex algorithm that works behind the scenes of your ever-revolving News Feed has always been changing, but recently there's been a significant shift away from pages and more towards content from friends and family — content that harks back to the early days of the platform.
The aim of the algorithm now is to focus on meaningful interactions of individual users, where relevant shares and comments will impact how often your content appears in individual feeds. With organic reach on the decline and expected to fall to zero, many marketers have lamented that organic Facebook reach is effectively dead.
Though it might be harder than ever to get your content seen, there are ways to improve your Facebook Page organic reach; it just takes a little more strategy…
Ten top tips to resurrect your organic reach
Focus on quality, not quantity. There was a time when brands believed pushing out post after post was the best way to get your content seen, with little thought regarding relevancy or engagement. Now, less is more. Instead of posting three times a day, you need to aim for as much interaction as possible from just one post, in order to improve its chances of reaching a wider, yet relevant, audience. Buffer found that posting once or twice a day with high-quality content more than tripled its reach.


Generate meaningful content. It's easier said than done, but now that you're publishing content less, you need to make sure that it's authentic, relevant and share-worthy to get in front of more eyes. Use Facebook Page Insights to find out which posts do well, and then analyse what it is about them that was successful. If you don't have any type of content that's performed well, look at competitors and what they're doing right and revisit your inbound marketing strategy.
Certain types of content drive more engagement and sharing (therefore more views). Staggering statistics suggest 45% of people watch more than an hour of Facebook or YouTube videos a week and that video content drives 1200% more shares than text and images combined.

On top of this, native Facebook videos boast 1000% higher engagement than non-Facebook hosted clips. Video content can be daunting at first, but it doesn't have to be complex – just engaging, educational and entertaining, ideally all in equal measures… GIFs and Boomerangs are great places to start.
Go live! Facebook Live is a massive video platform to increase organic reach: people spend 3x more time watching a live-stream video than when it's finished and no longer live. If you're creating authentic and interesting live stream content that ideally lasts several minutes, you'll be able to attract new viewers and engagement through higher preferential placement in relevant news feeds.
Make your strategy multi-channel. Don't just rely on Facebook to promote your content. Research has shown that when people view both Facebook content and linked email content, they're 22% more likely to purchase with 77% higher reach. Utilise all social media platforms, current email marketing lists and on-site promotion.
Educate your audience on how it can see more of your content. If someone has liked your page, then chances are, they're interested in what you've got to say. Make sure people know that they'll see more of your content if they change their settings — if they select the 'Pages Feed' on the left sidebar of their newsfeed they'll see brand-related content from all the pages they follow, or if they update their notification preferences directly from your page beneath the 'Following' tab and updating it to 'See First'.
Don't be needy! Asking for likes, shares and votes on Facebook actually leads to your content being filtered out by the algorithm and given low priority on rotation.
Post at the right time to the right people. Did you know posts on Saturday have the least amount of engagement in the week? Make sure that you're posting when users are most active for a higher chance of being seen. You can also use the Preferred Audience feature and Audience Restrictions on regular posts, not just ads, to improve interaction and make sure the right people are seeing your content.
Consider putting money behind your content. Use your organic content engagement to have a greater impact when you move towards paid advertising on Facebook. As organic reach becomes more and more of a struggle, many now argue that Facebook is a pay-to-play platform. Once you hone who your audience is, you can use audience targeting, optimisation goals and relevancy scores to push your content to more of the right people. Boost posts that perform well organically to increase their reach.
Consider starting a Group. Groups are a relatively underused tool, but they may be the future of organic Facebook marketing. People have to opt-in to join your group, meaning you'll have a genuinely interested following who will engage with your brand at a deeper level and be willing to receive notifications and updates.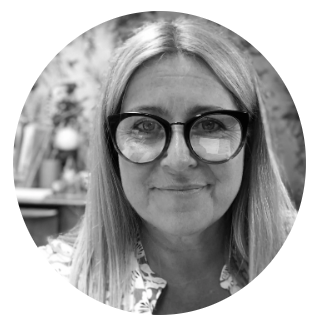 Pippa Adams, CEO