The Wall Street Journal reports Google's considering the introduction of a native adblocker in its Chrome browser – a move that would fundamentally change how we consume media.
In fact, it could not only make Google the premier source of news on the planet, it might also force a seismic shift from outbound to inbound marketing.
If the search giant decides to roll the feature out – at this point it seems to be testing public opinion by allowing the story to leak into the media – it'll be switched on by default in the Chrome browser and would block ads that provide a bad experience for users.
The decision on which ads to block would be based on the Coalition for Better Ads standards, but it's likely, at least in the early days, that outbound advertising will fall foul while the algorithms are refined.
Add to that the EU plans to combat the rise of ad blocking by legalising the use of ad blocker detection software by media companies who want to make ad consumption a condition of accessing their content – and there's no doubt that Google's move looks set to redraw the battle lines for marketing and media outlets.
Picture the scenario, a user goes through Google Chrome to visit German newspaper giant Bild and they're asked to turn off their ad blocker. They refuse, so the easiest thing for them to do is search for that news elsewhere in Google News.
Meanwhile, marketers stop seeing traffic from the biggest search engine in the world because their outbound campaigns have got snarled up in the blocker's jaws.
So how will inbound strategy shield your marketing from this?
Well, as inbound methodology is built on the generation and distribution of content rather than ads, it's immune to ad blockers. Articles and videos of value that interest and inform your customer base are invisible to ad blockers so your website content will still appear in Google searches through Chrome.
And many of the external news websites that will pick up and use your content – and that don't monitor for ad blockers – will do so editorially, again rendering the ad blocker redundant. So Chrome users will still see your content and they're less likely to encounter off-putting anti-ad blocker sentries. Win-win.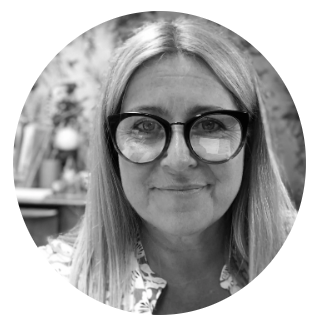 Pippa Adams, CEO