The biggest frustration that inbound marketers face today? According to the Sales Lion, it's getting your Sales team's buy in…
Smarketing – the alignment of Sales and Marketing – is an essential element of successful inbound marketing. It's also the biggest pain point for marketers adopting an inbound approach.
We caught up with Marcus Sheridan – a.k.a. the Sales Lion – at Inbound 2016, and here's what he had to say about eliminating the silos between Sales and Marketing.
So sit tight, find out what you can do to break down the barriers, and get ready to roar!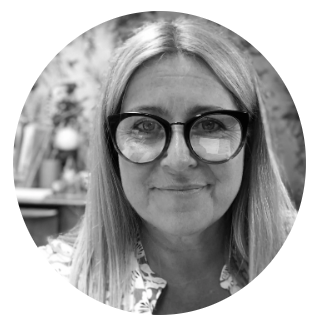 Pippa Adams, CEO